The Elusive Samurai Anime Unveils 2024 Debut And Cast Members
The event also shared a new visual and a PV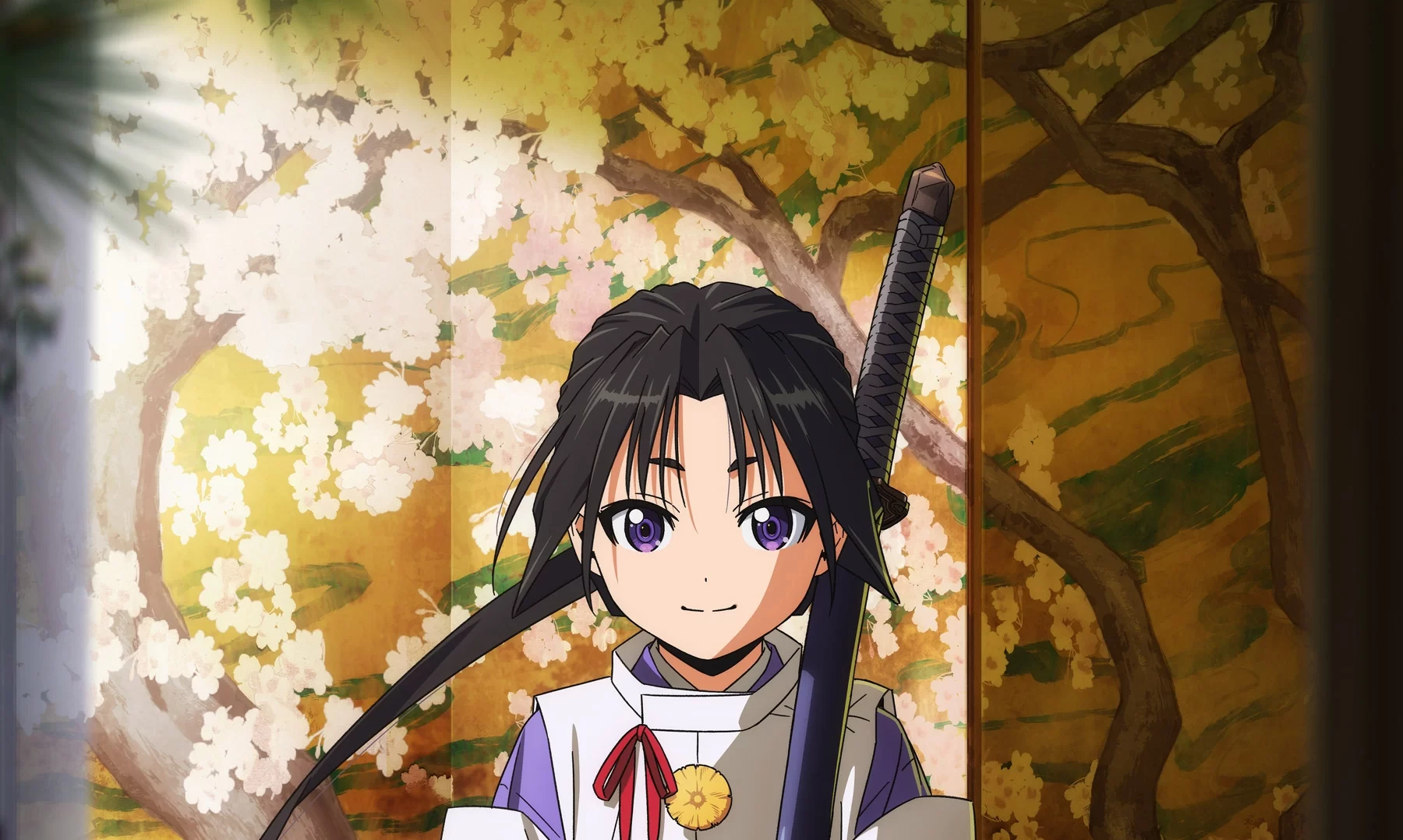 Five more cast members for the anime adaptation of Yusei Matsui's The Elusive Samurai manga were announced during the Aniplex Online Fest 2023 live-stream event on Sunday.
The event also shared a new visual and a PV. The PV also unveiled the anime's 2024 debut.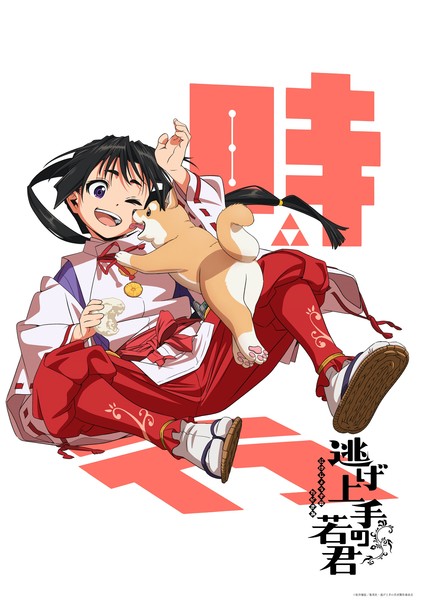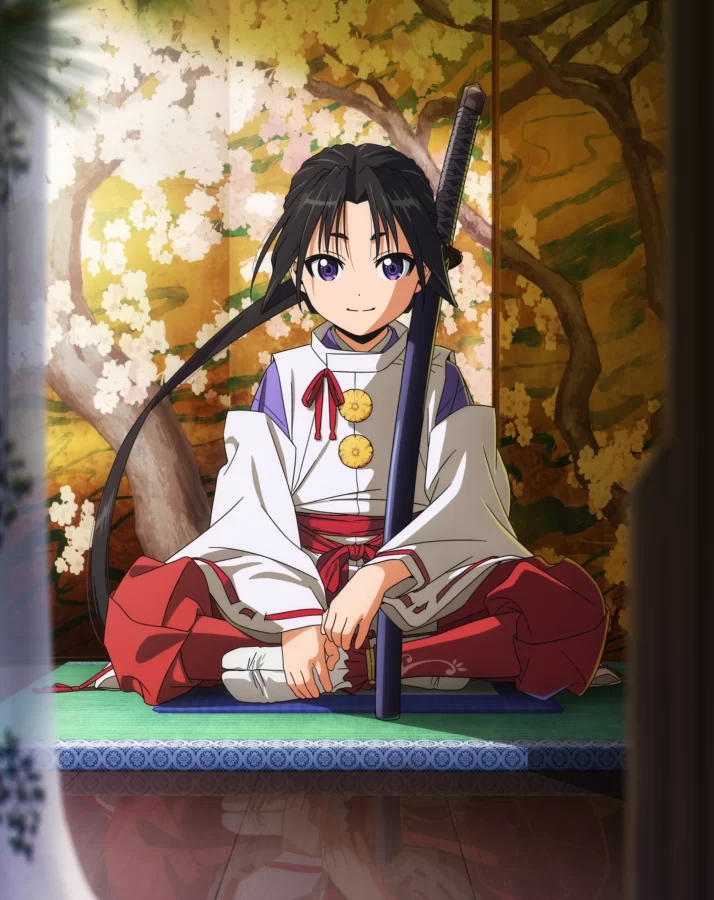 The new cast includes:
Hinaki Yano as Shizuku
Sayumi Suzushiro as Ayako
Mari Hino as Kojiro
Aoi Yuki as Kazama Genba
Kikunosuke Toya as Fubuki
Yuichi Nakamura as Suwa Yorishige
The rookie voice actress Asaki Yukiwa will voice the protagonist, Hojo Tokiyuki.
The staff includes:
Director: Yuta Yamakazi
Character Design: Yasushi Nishiya
Animation: CloverWorks
Yusei Matsui launched The Elusive Samurai manga in Shueisha's Weekly Shonen Jump magazine in January 2021.
The Japanese mangaka has previously released Neuro: Supernatural Detective and Assassination Classroom.
Manga Plus and Viz Media both simultaneously release new chapters in English on their respective platforms.
Vis describes the anime as:
After the massacre of his family by the traitor Ashikaga Takauji, Tokiyuki flees with the help of a handful of loyal retainers who have also survived the purge.
One of them is Suwa Yorishige, an ally of the Hojo clan and lord of Suwa Province.
The slightly odd Yorishige also claims to be clairvoyant and foretells that Tokiyuki will one day become the ruler of Japan.
But for the moment, escaping from enemy territory is the priority!
Source: Aniplex Online Fest Livestream 2023