The Demon Prince Of Momochi House Anime Reveals 2024 Debut & Additional Cast
Crunchyroll will stream the anime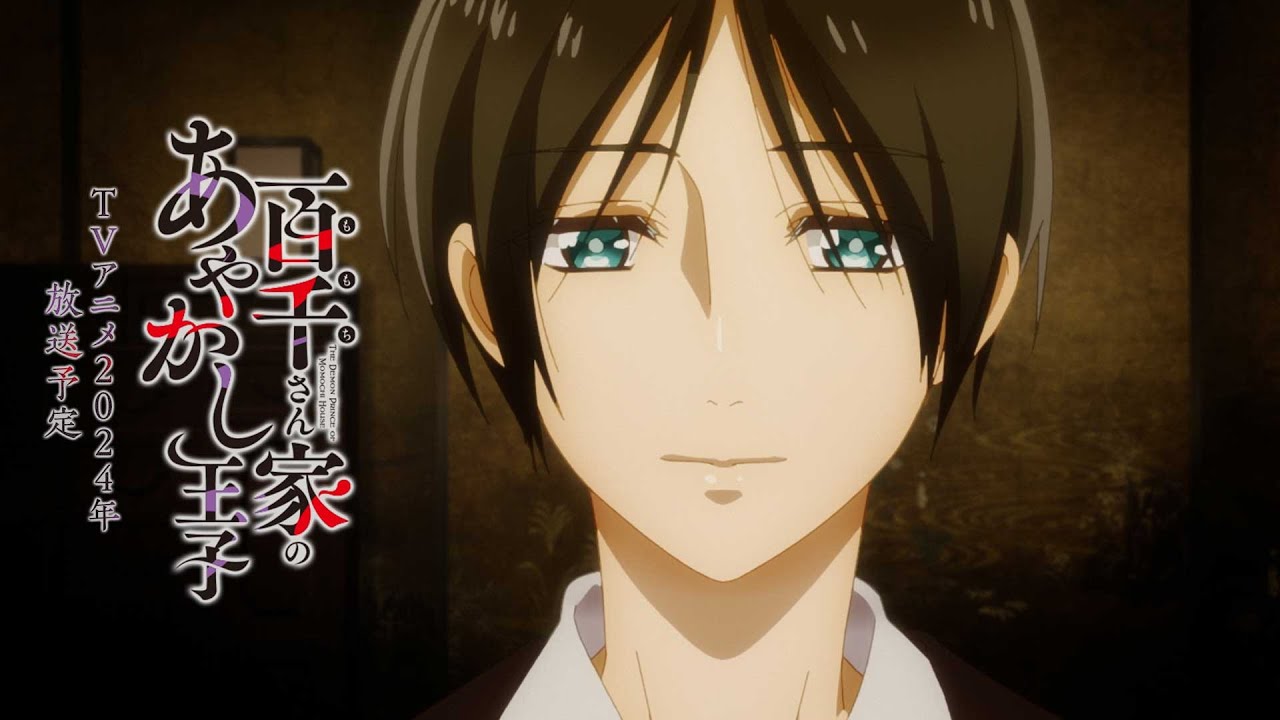 On Sunday, The Aniplex Online Fest 2023 livestream announced a 2024 debut for the anime adaptation of Aya Shouto's The Demon Prince Of Momochi House anime.
Additional cast was announced as well.
The new cast includes Shinnosuke Tachibana as Yukari (pictured first below) and Yūki Ono as Ise (pictured second).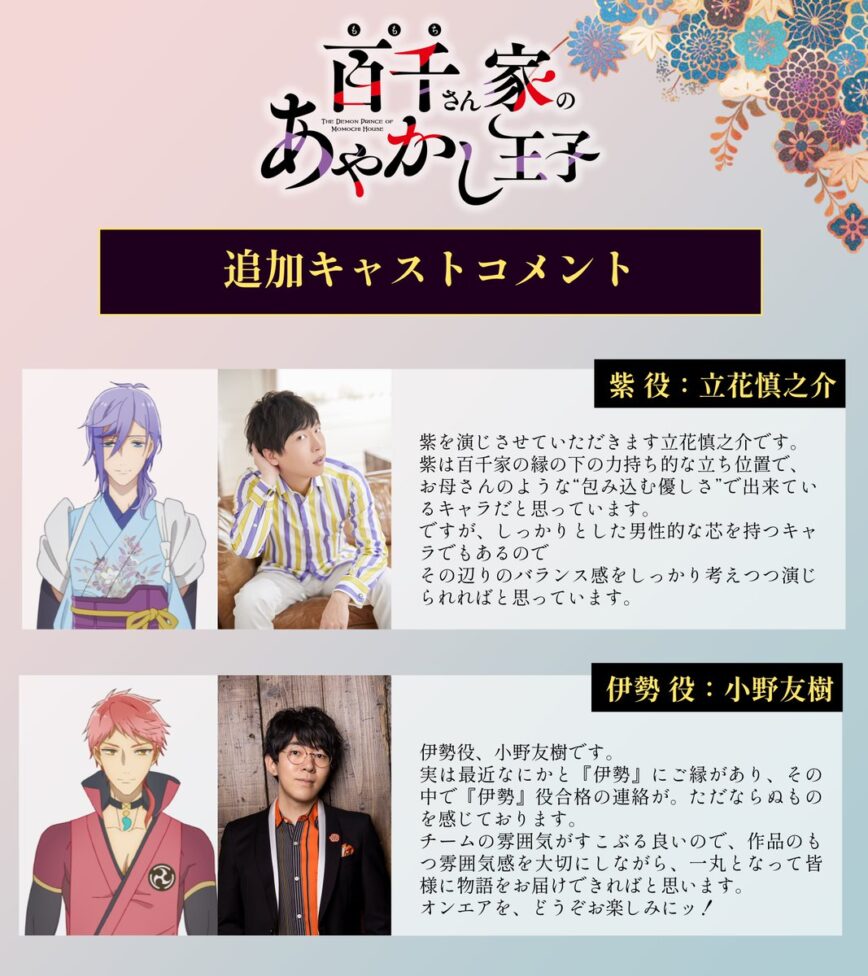 Crunchyroll will stream the anime in North America, Central America, South America, Europe, Africa, Oceania, the Middle East, and CIS when the anime airs.
The staff for the anime includes:
Director: Bob Shirohata
Character Design: Mariko Oka
Script Supervisor: Yasuko Aoki
Music Composers: Ayana Tsujita, Tomoyuki Kono
Sound Director: Hiromi Kikuta.
In Kadokawa's Asuka magazine, Shouoto began the manga in February 2013 and finished it in August 2019. The manga's sixteenth and final volume was released by Kadokawa in October 2019.
A 2015 stage play and drama CD were both inspired by the manga as well. Furthermore, on July 24, a limited manga series began.
Viz Media publishes the series in English and it describes the series as:
Himari Momochi inherits a mysterious house that comes with its own gorgeous demon guardian.
On her sixteenth birthday, orphan Himari Momochi inherits her ancestral estate that she's never seen.
Momochi House exists on the barrier between the human and spiritual realms, and Himari is meant to act as guardian between the two worlds.
But on the day she moves in, she finds three handsome squatters already living in the house, and one seems to have already taken over her role!
Sources: Aniplex Online Fest 2023 livestream