The Ancient Magus' Bride Season 2 Ending Theme Announced
The ending theme song by Yuyu is titled "fam"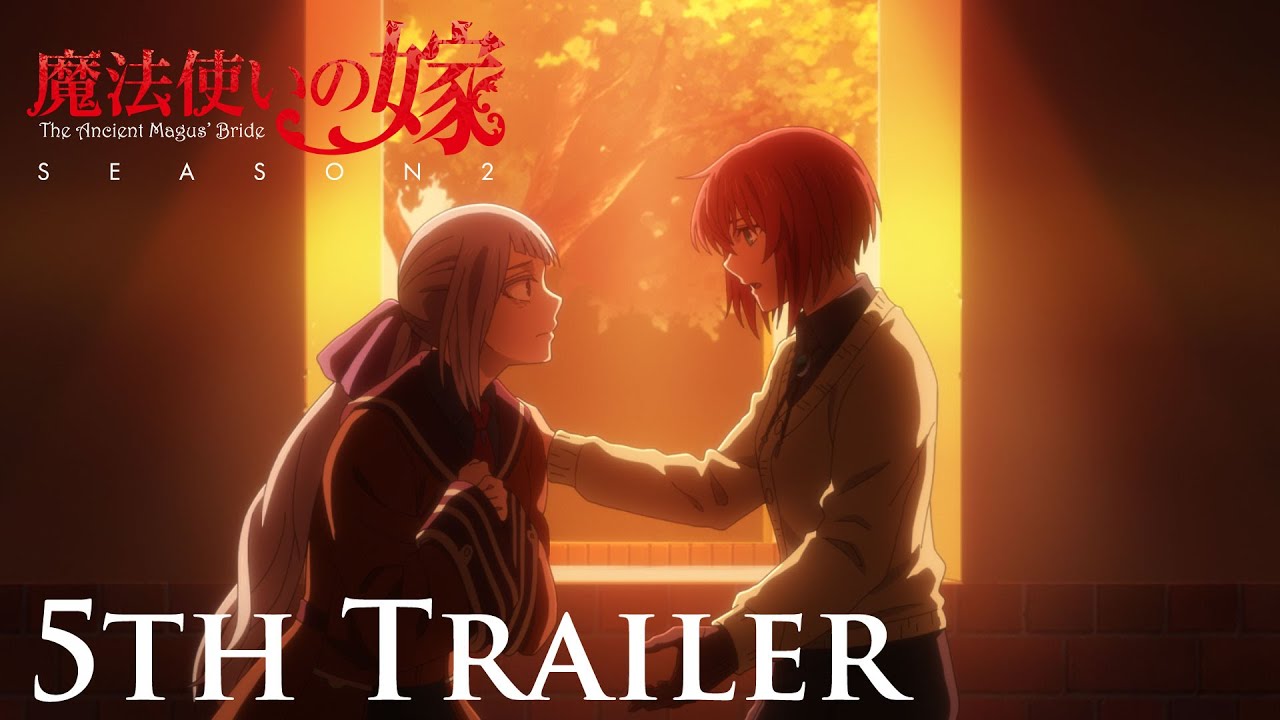 On Sunday, the official website for the second season of The Ancient Magus' Bride anime released a new trailer for the anime's second cour, which previews the half's ending theme song.
The ending theme song by Yuyu is titled "fam".
Yuyu is a self-described "low-temperature singer" who won the Flying Dog label's Inu-Con 2022 audition and is now making her debut on the label.
Illustrator Zombie Numara drew a visual as well: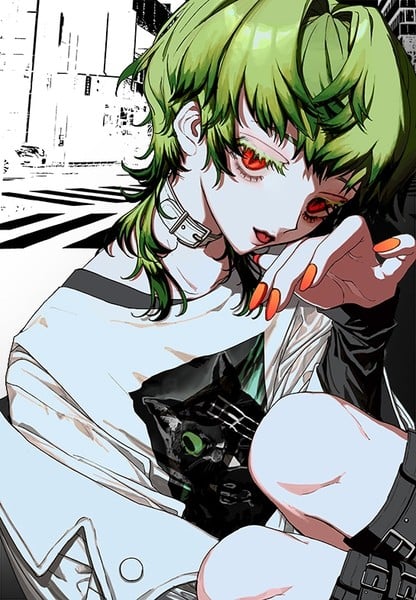 The first half of the second season debuted on Tokyo MX in Japan on April 6 and ended on June 22. The second part of the anime will premiere on October 5.
The manga's "Gakuin" (College) storyline, which debuted in May 2018, is adapted into the season.
Crunchyroll is streaming the season worldwide excluding Asia, and it describes the anime:
"Chise was able to accept Elias and herself, if not necessarily everything about her situation.
After Cartaphilus fell back into a slumber that would not last forever, Chise was able to go back to her regular life. Then she receives an invitation from a mutual aid organization for mages called the College.
Under the British Library exists a secret society of mages. Encounters and interactions with people are about to open some new doors.
This is a story about saving yourself to save another."
Source: ANN