That Time I Got Reincarnated As A Slime Crosses The 960 Million Yen Mark
The movie will hit global cinemas in early 2023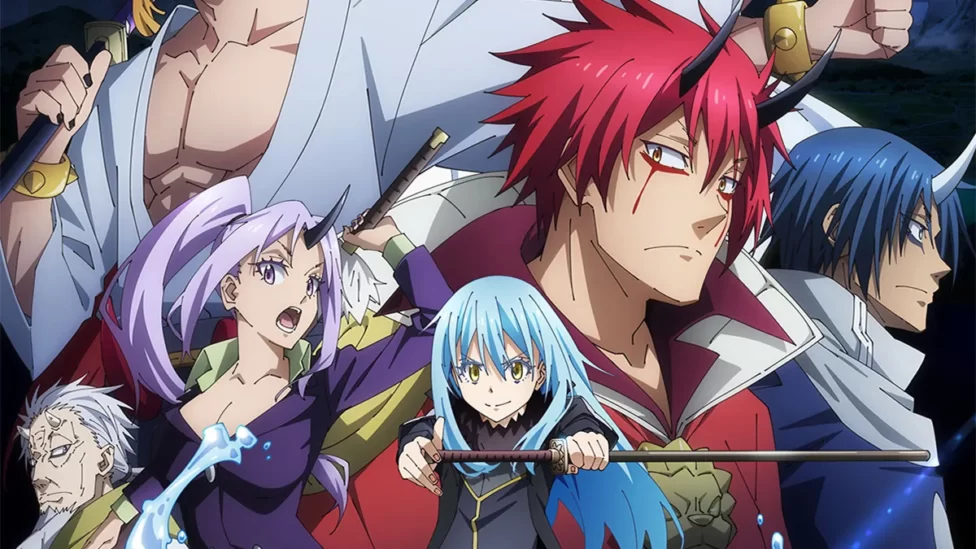 The new movie for the anime titled That Time I Got Reincarnated as a Slime: Scarlet Bond has sold over 730,000 tickets so far. This amounts to around 960 million yen (approx US$6.95 million)!
To celebrate the movie's success, the official website for Slime began streaming the first six and half minutes of the movie. However, the video is not available in the U.S. as of now.
The movie premiered on November 25 and ranked #2 upon debut. It also sold 225,000 tickets, amounting to 297 million Yen (US$2.14 million). The movie sold a total of 313,000 tickets in its first three days.
Fuse, the author of the original light novel series, drafted the movie's plot. The story revolves around a new country named Raja, located to the west of Tempest. Rimuru and his companions get involved in a long-running conspiracy that swirls around a woman with a mysterious power. Rimuru and his commander Benimaru also encounter another ogre survivor named Hiiro, who used to hold Benimaru in high regard.
The series has an anime adaptation too, with two seasons under its belt so far. A third season has been announced as well.
Source: Mainichi Shimbun's Mantan Web