Takahiro Sakurai To Be Replaced In Mononoke Anime Film, Movie Delayed
Twin Engine stated that they removed Sakurai from a story standpoint.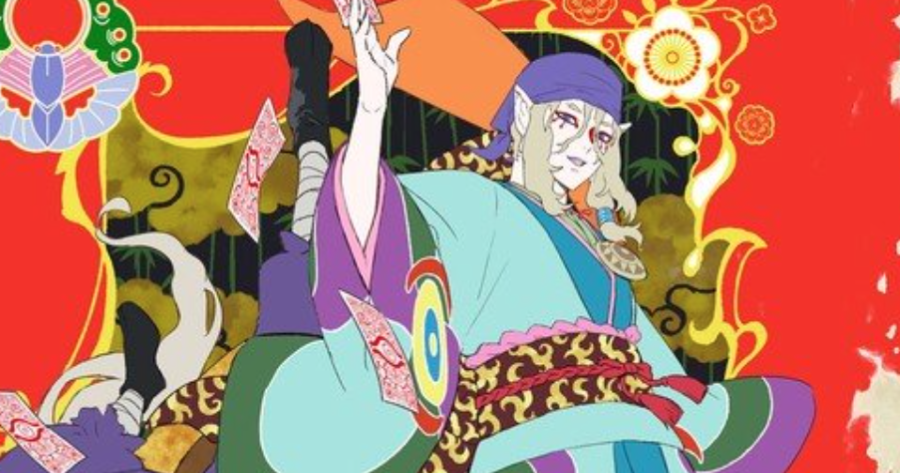 On 28 February 2023, the official Twitter of Twin Engine announce a delay in the Mononoke anime film and the removal of VA Takahiro Sakurai from the cast.
The film was scheduled to premiere this year. The company stated that they will announce the new premiere date and cast member in the summer.
On Sakurai, the twin Engine quoted," In addition, the animated film "MONONOKE" sets in Ōoku (historically the women's quarters of Edo Castle) and tries to depict the suffering and remedy of women. Judging from the standpoint of the story, we decided to change the cast of the Medicine Seller."
【Notice of postponement of the release of the movie "MONONOKE" and the change of cast】 pic.twitter.com/fqowRk8jsY

— アニメ『モノノ怪』公式@劇場版制作決定! (@anime_mononoke) February 28, 2023
The company took this action after the Weekly Bunshun tabloid newspaper report on October 26 that Sakurai was engaged in an extramarital affair for at least 10 years with a writer for his 'P.S Genki Desu. Takahiro' travel radio show.
Sakurai's talent management agency Intention published a statement the following day confirming the report's claim and also apologized to the unnamed woman, Sakurai's fans, and all involved.
Sakurai was also the voice actor for Suguro Geto in Jujutsu Kaisen and Giyu Tomioka in Demon Slayer. After the report, Sakurai did not attend the Jump Fest'23 in December.
The staff of GoRA and King Record's original film project Ayaka: A story of Bonds and Wounds announced earlier this month that they will be replacing Sakurai as the voice of Haruaki Karuma.
Kenji Nakamura will return to direct the Mononoke film with production at Twin Engine.
The Mononoke anime aired for 12 episodes in 2007. The series is a spinoff of the Ayakashi-Samurai Horror Tales anime.
The anime follows the medicine seller from Bakeneko (Goblin Cat) arc. Kenji Nakamura directed the anime at Toe Animation.
Takahashi Hashimoto did character designs for the anime and served as chief animation director. Yasuharu Takanashi was the music composer for the anime.
In 2014 the New Video Group released the series on DVD in North America.
Source: Official Twin Engines Twitter