SuperGropies Launches Oshi No Ko Merch
Fans can pre-order the merchandise on the SuperGroupies website until July 10.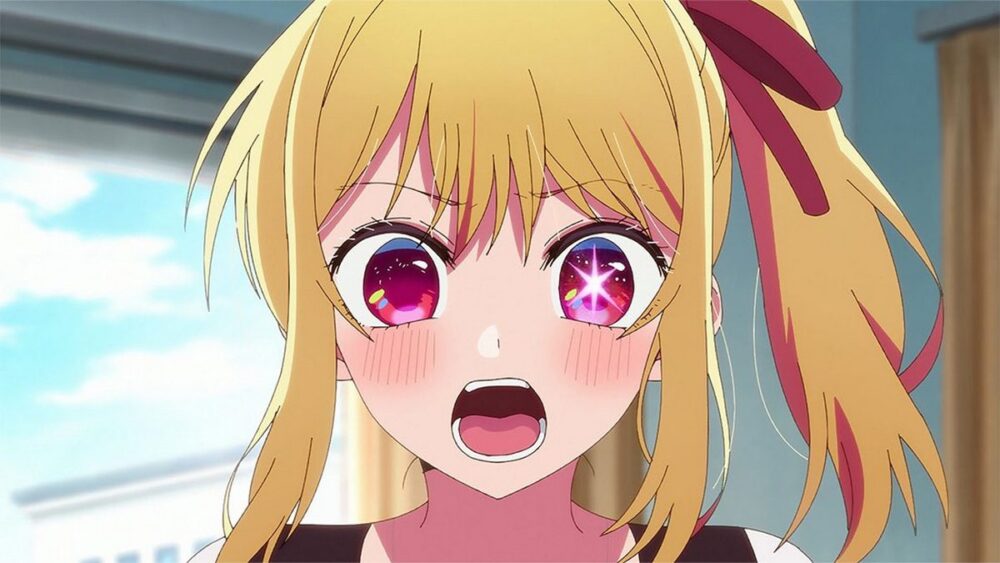 The wearable fashion brand SuperGroupies has launched a new range of wearable anime merch. This time it is Oshi No Ko!
The merchandise released is wristwatches and backpacks, themed on Aqua, Ruby, and Kana.
Ruby and Aqua have a matching set of backpacks and wristwatches in pink and blue color.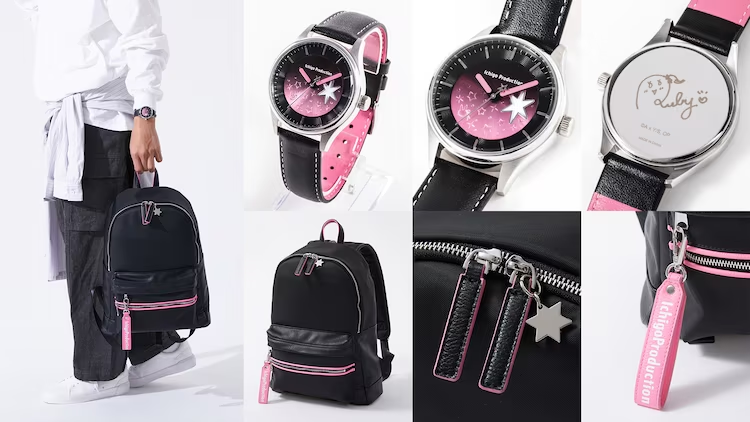 Both watches feature the iconic star-shaped eyeshine of the characters on their respective sides of the watch face and the central zipper of the backpack.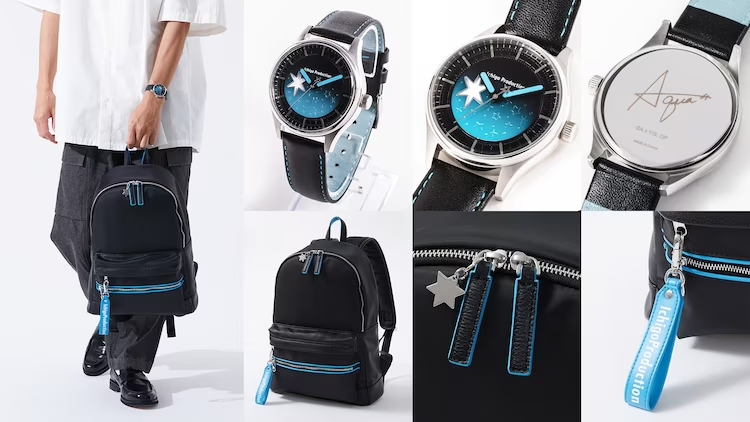 In the case of Kana, her watch is similar to the twins but in red color and features a bow tie near the bottom section of the face.
Kana Arima's backpack features a red trim and a galactic print lining with a sturdy and square shape.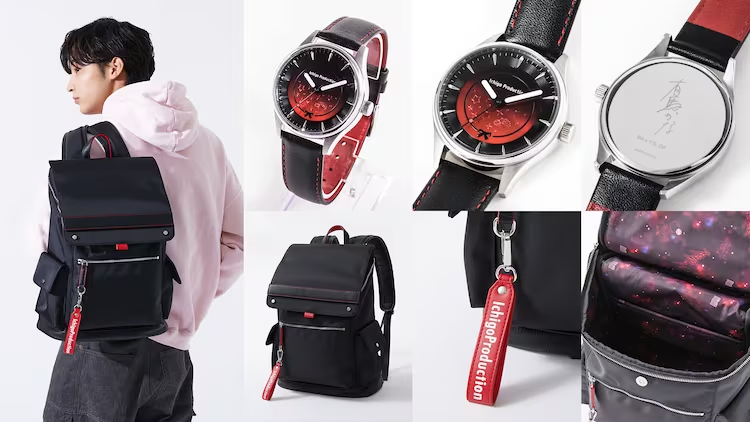 Each watch also features autographs of their respective characters. Both the bags and watches include Ichigo Productions branding.
Fans can pre-order the merchandise on the SuperGroupies website until July 10, and it will cost 19,800 yen each.
Written by Aka Akasaka and illustrated by Mengo Yokari, Oshi No Ko has been serialized by Shuesha's Weekly Shonen Jump since 2020, and 10 volumes are currently available.
Shuesha's Manga Plus is releasing the manga digitally in English.
Yen Press has licensed the manga for English distribution and describes the manga as follows:
Gorou is a gynecologist and idol fan who's in shock after his favorite star, Ai, announces an impromptu hiatus.
Little does Gorou realize that he's about to forge a bond with her that defies all common sense!
Lies are an idol's greatest weapon in this outrageous manga from Aka Akasaka (Kaguya-sama: Love is War) and Mengo Yokoyari (Scum's Wish).
Source: Comic Natalie