Sugar Apple Fairy Tale Anime 2nd Half English Dub Cast Announced
The first cour of the anime ran from January 6 till March 24.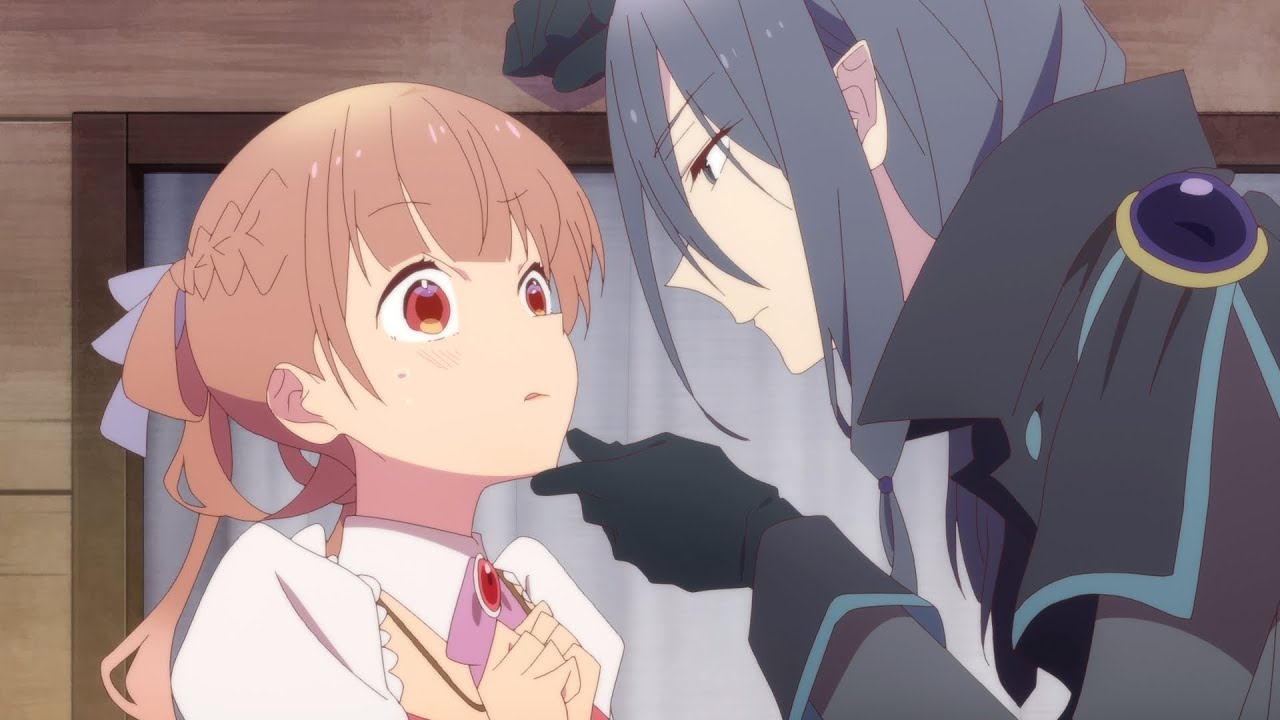 On Thursday, Crunchyroll announced that the first episode of the English dub of Mikawa and aki's Sugar Apple Fairy Tale Anime 2nd half will debut its first episode on Friday.
The staff for the English dub includes:
Director: Shawn Gann
Producer: Colleen Clinkenbeard
Script Writer: Katelyn Barr
Engineer: Zachary Davis
The cast includes:
Celeste Perez as Anne
Ivan Jasso as Challe
Ciaran Strange as Mithril
Marisa Duran as Bridget
Jordan Dash Cruz as Elliott
Ernesto Jason Liebrecht as Hugh
Bruce DuBose as Glen
Mauricio Ortiz-Segura as Orland
Ben Balmaceda as Kat
Ryan Negron as Kieth
The second cour premiered on July 7, and Crunchyroll is streaming the anime.
The first cour of the anime ran from January 6 till March 24.
Crunchyroll streamed the anime and its English dub as well.
Writer Mikawa and artist aki launched the novels in April 2010. The series ended in February 2016 with its 17th volume.
The original novel is getting a new Collector's Edition for the first three volumes.
On December 28, Kadokawa Beans Bunko launched a new arc for the novel.
A two-volume manga adaptation of the novels was published by Alto Yukimura on Hakusensha's Hana to Yume Online website from 2013 to 2014.
In November 2021, Yozora no Udon published the second manga adaptation of the novels in Kadokawa's Young Ace magazine.
Yen Press is releasing the chapters of the manga in English and in Japanese simultaneously. It will also release the manga in print.
Yen Press describes the series as:
In a world where fairies are bought and sold to the highest bidder, humans aren't exactly on friendly terms with the fae folk.
But friendship is exactly what Anne Halford seeks with Challe, her new fairy bodyguard, though he's not so keen on the idea.
As his new master, Anne tasks him with escorting her through a particularly dangerous area, but with a reluctant bodyguard eager to escape a life of servitude, she'll have to deal with a lot more than she bargained for…
Source: Crunchyroll