Stupid Angel Dances With The Devil Anime Teaser Reveals 2024 Debut, Cast, And Staff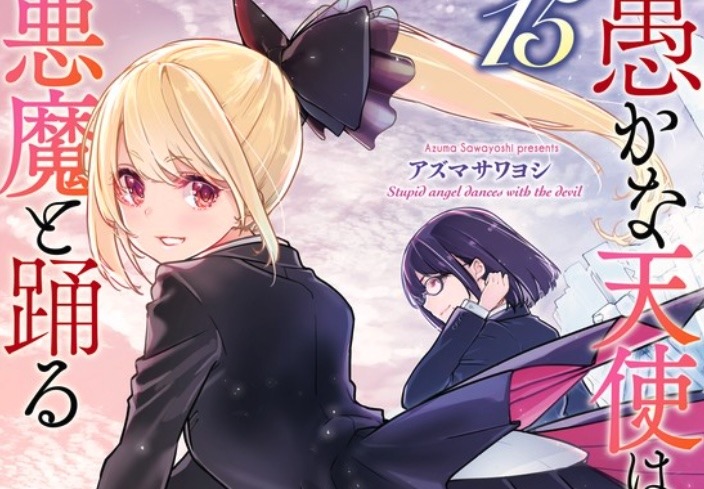 On Wednesday, Kadokawa released a teaser visual and teaser PV for the anime adaptation of Oroka na Tenshi wa Akuma to Odoru (Stupid Angel Dances with the Devil).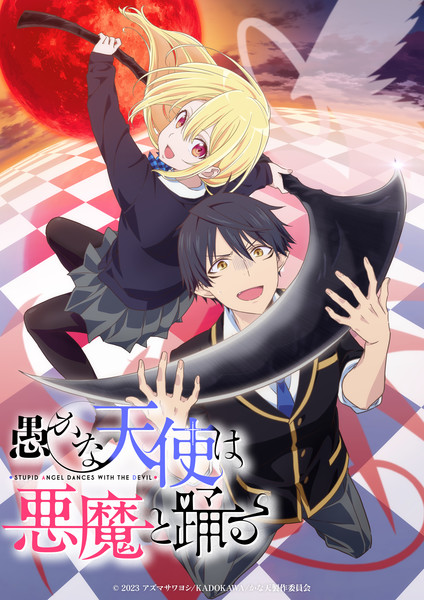 The main cast includes:
Yuma Uchida as Masatora Akutsu, "a demon who has come to the human world in search for an idol for demons".

Ayane Sakura as Lily Amane, "a pretty girl liked by everyone and a school idol, who is actually an angel".

The staff for the anime includes:
Director, Script: Ituro Kawasaki
Character Design: Yuko Yahiro
Music Composer: Takuro Iga
Music Production: ANLA
In 2016, Azuma launched the manga in Kadokawa's Dengeki Maoh magazine.
The 15th volume of the manga was published on April 27.
MAL describes the series as:
Akutsu Masatora is a demon who has infiltrated a high school in the human world.
His goal is to find candidates to aid Hell in the fight against their natural enemies, the angels of Heaven. Assigned a seat next to Lily Amane, another student who transferred here not long ago, Akutsu falls prey to her beauty and decides to recruit her to his cause.
But there's more to Lily than meets the eye, and Akutsu not only finds himself an accomplice to one of the very enemies he is supposed to defeat, but he also might have developed feelings for her.
Source: ANN