SPY x FAMILY To Get Season 2, New Movie In 2023 
Series Creator Tatsuya Endo will supervise the making of the film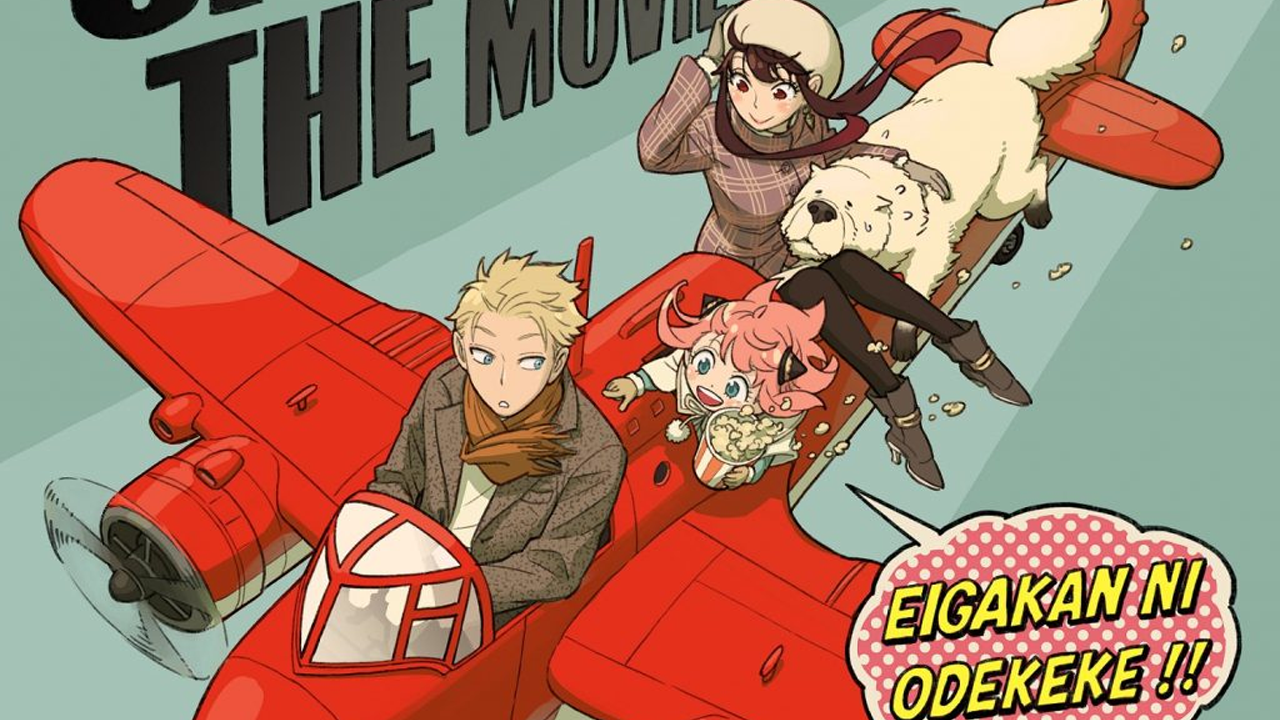 Spy x Family has officially announced plans for both Season 2 of the anime, and a theatrical film in 2023. This announcement was made at the annual Jump Festa'23 event in Japan.
The second season will continue adapting the manga from chapter 39. 
However, the movie is an original story written and supervised by Tatsuya Endo, the author. According to reports, Endo is also creating all new character designs for this movie.
In order to commemorate this announcement, Endo also drew a teaser visual for the film. But, there are no official release dates yet for the anime and film.
A PV for the movie has been released as well.
The first cour of the show's first season started airing on April 9. The second half aired throughout the Fall '22 Anime season. A stage musical adaptation of the manga is also in production for March-May 2023. 
WIT Studio and CloverWorks are animating the series. The first season of Spy x Family is streaming on Crunchyroll and Hulu.
Director: Kazuhiro Furuhashi (Mobile Suit Gundam UC, Rurouni Kenshin, Getbackers, 2019 Dororo)
Chief animation director and character designs: Kazuaki Shimada (The Promised Neverland), along with Kyoji Asano.
Music producer: [K]NoW_NAME (Dorohedoro and Sakura Quest)
Crunchyroll describes Spy x Family as:
World peace is at stake and secret agent Twilight must undergo his most difficult mission yet—pretend to be a family man. Posing as a loving husband and father, he'll infiltrate an elite school to get close to a high-profile politician. He has the perfect cover, except his wife's a deadly assassin and neither knows each other's identity. But someone does, his adopted daughter who's a telepath!
Sources: Official Website, Jump Festa '23, Crunchyroll