SPY X FAMILY Season 2 Unviels English Dub Cast And Release Date
The English dub of the second season of SPY X FAMILY will premiere on October 21.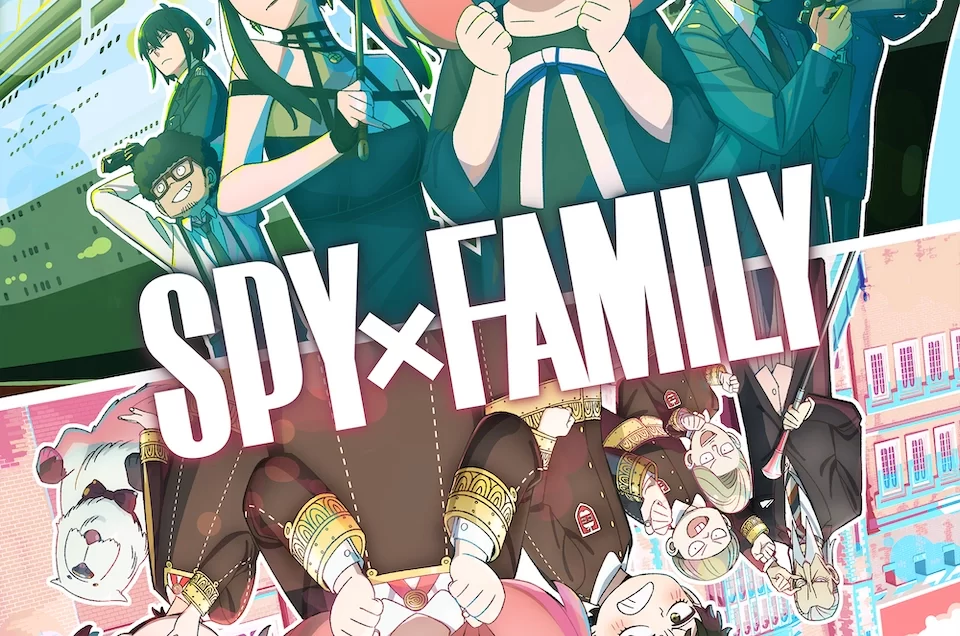 On Friday, Crunchyroll revealed the English dub of the second season of the hit series, SPY X FAMILY, on October 21 on their platform.
The platform also revealed the dubbing cast, who are:
Loid/Twilight voiced by Alex Organ
Yor voiced by Natalie Van Sistine
Anya voiced by Megan Shipman
Bond voiced by Tyler Walker
Franky voiced by Anthony Bowling
Camilla voiced by Morgan Lauré
Sharon voiced by Leah Clark
Millie voiced by Katelyn Barr
Commander voiced by Nazeeh Tarsha
Additional Voices: Aaron Roberts
The crew are:
ADR Director: Cris George
ADR Producer: Zach Bolton
ADR Script Writer: Tyler Walker
ADR Mixer: Andrew Tipps
ADR Engineer: Jose Sandoval
The anime and the December 2023 movie, SPY x FAMILY CODE: White will be produced at Wit Studio and CloverWorks.
Crunchyroll currently streams the SPY x FAMILY anime and describes the anime as:
World peace is at stake and secret agent Twilight must undergo his most difficult mission yet—pretend to be a family man.
Posing as a loving husband and father, he'll infiltrate an elite school to get close to a high-profile politician.
He has the perfect cover, except his wife's a deadly assassin and neither knows each other's identity. But someone does, his adopted daughter who's a telepath!
Source: Crunchyroll