SPY X FAMILY Collabs To Bring Damian And Yuri Inspired Perfumes!
They cost 6,600 yen each.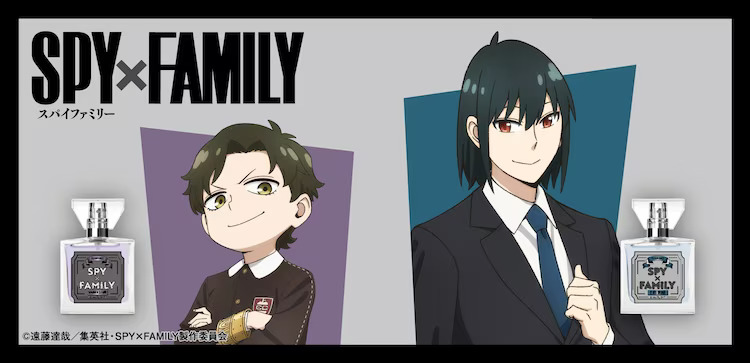 On Monday, it was revealed that SPY X FAMILY is collaborating with perfume and cologne manufacturer "pirmaniacs" to bring Damian and Yuri-themed fragrances for fans!
Fans can buy the fragrances from primaniacs dealers from August 17, with pre-orders available from August 11. They cost 6,600 yen each.
Damian's fragrance has a middle note of elegant jasmine with a scent of mandarin, with the last note of a bittersweet apple for his tsundere personality.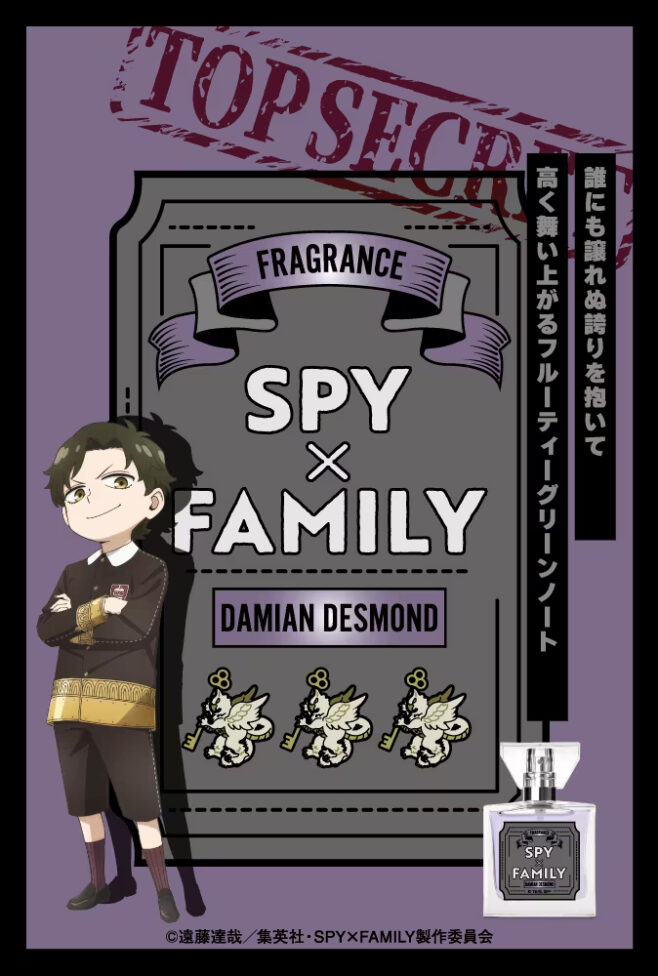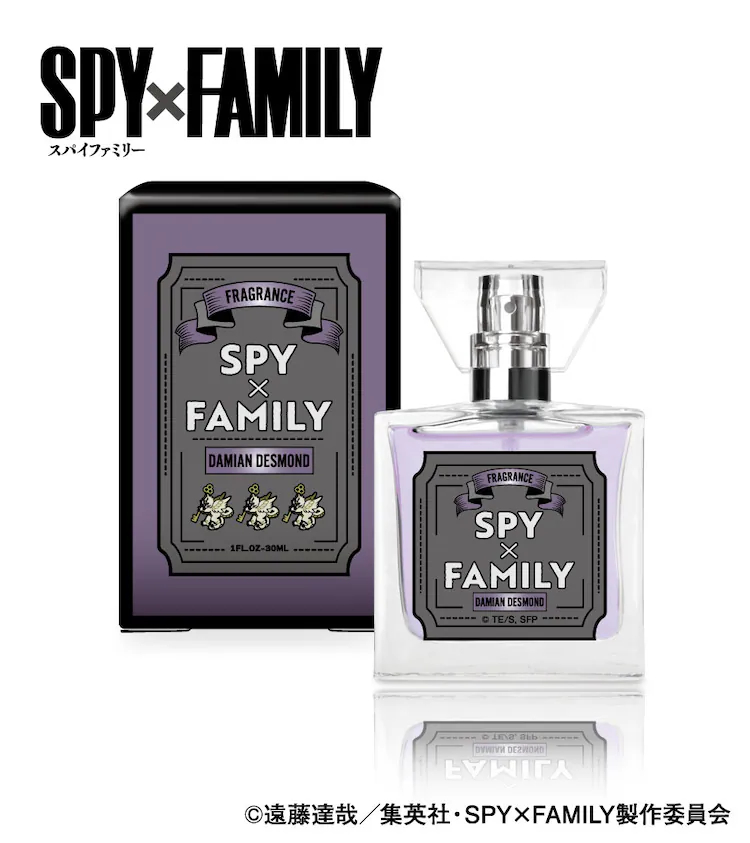 As for Yuri, his fragrance has the scent of eucalyptus, a floral middle note, and patchouli as the last note for his unwavering thoughts.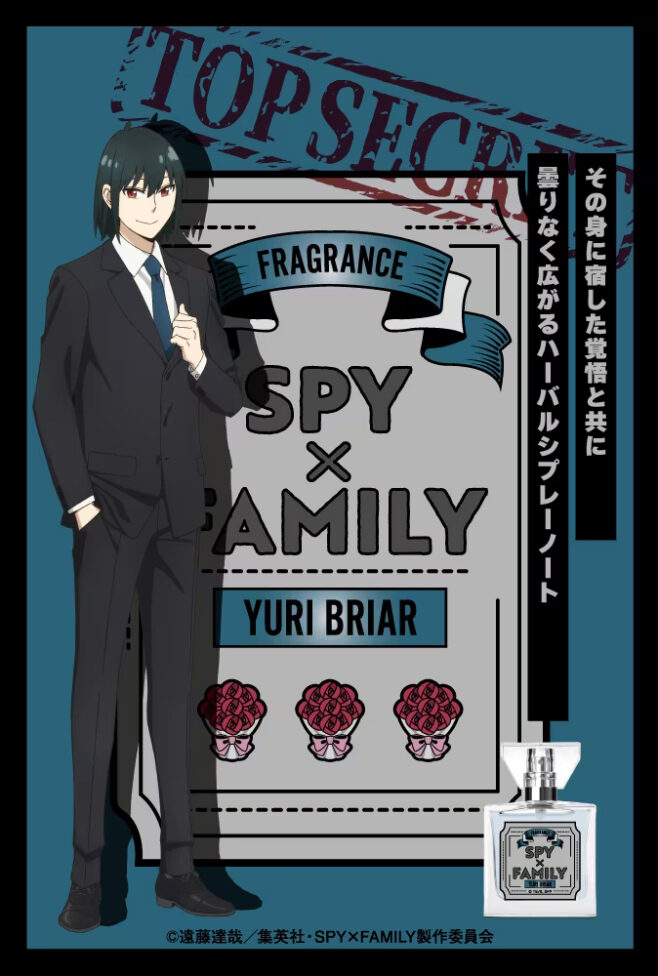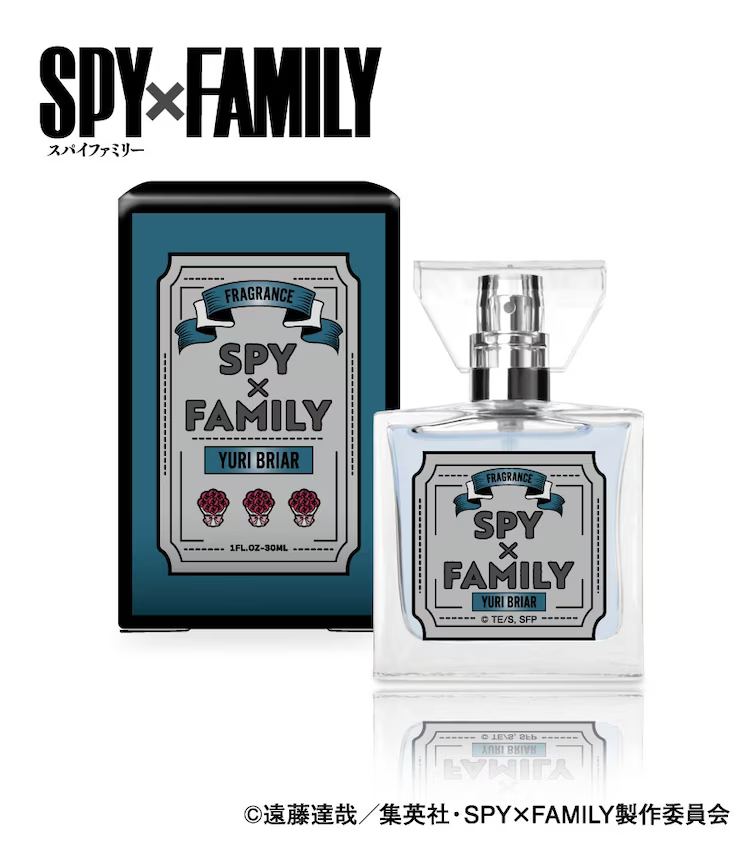 SPY x FAMILY Season 2 is scheduled for October 2023. The anime and the December 2023 movie, SPY x FAMILY CODE: White will be produced at Wit Studio and CloverWorks.
Crunchyroll currently streams the SPY x FAMILY anime and describes the anime as:
World peace is at stake and secret agent Twilight must undergo his most difficult mission yet—pretend to be a family man.
Posing as a loving husband and father, he'll infiltrate an elite school to get close to a high-profile politician.
He has the perfect cover, except his wife's a deadly assassin and neither knows each other's identity. But someone does, his adopted daughter who's a telepath!
Source: Comic Natalie