Spy X Family Author Tetsuya Endo Releases New Illustration For Musical
The new illustration will be used as a product for musical sales along with tote bags, ticket files, and stickers.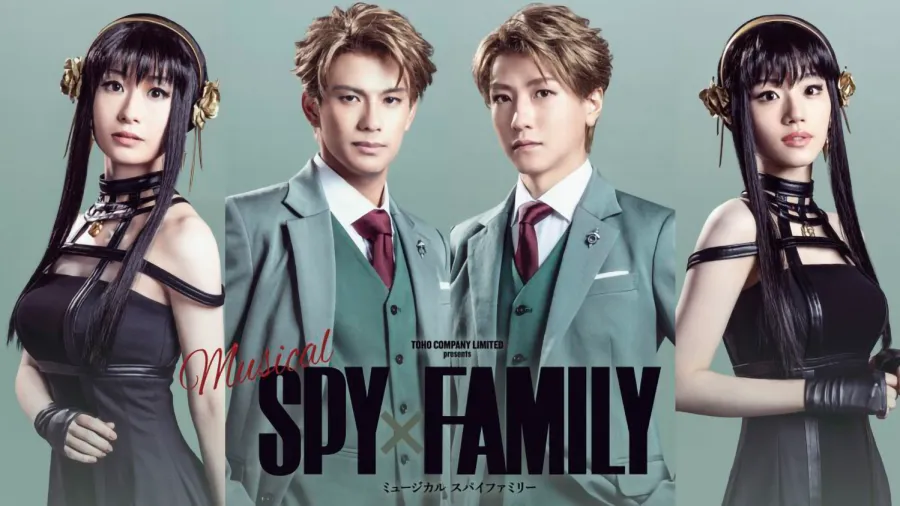 On February 21, 2023, the official Twitter of Spy X Family Musical posted a new illustration by the author, Tetsuya Endo.
The post also shared a link to the official website for the musical. 
The new Illustration will be used as a product for musical sales along with tote bags, ticket files, and stickers.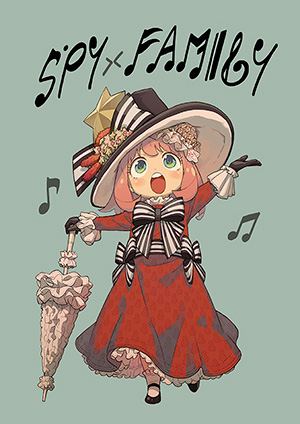 The lineup of products will be shared on the website in the future.
The musical will be performed at the following venues:
Tokyo Imperial Theater (March 8th to 29th)

Hyogo Prefectural Arts and Culture Center Kobelco Hall (April 11th to 16th)

Fukuoka Hakata Theater (May 3rd to 21st).
Testsyu Endo's manga Spy X Family has been serialized biweekly on Shueisha's Shonen Jump+ website/application since March 2019.
The manga has accumulated 10 individual volumes by October 2022.
An anime adaptation of Spy X Family got aired from Apr 9, 2022, to Jun 25, 2022, running for 12 episodes.
The second season aired from Oct 1, 2022, to Dec 24, 2022, with 13 episodes.
Wit Studio in collaboration with Clover Works worked on both seasons.
MAL describes Spy X Family as:
Corrupt politicians, frenzied nationalists, and other warmongering forces constantly jeopardize the thin veneer of peace between neighboring countries Ostania and Westalis.
In spite of their plots, renowned spy and master of disguise "Twilight" fulfills dangerous missions one after another in the hope that no child will have to experience the horrors of war.
In the bustling Ostanian city of Berlin, Twilight dons the alias of "Loid Forger," an esteemed psychiatrist.
However, his true intention is to gather intelligence on prominent politician Donovan Desmond, who only appears rarely in public at his son's school: the prestigious Eden Academy.
Enlisting the help of unmarried city hall clerk Yor Briar to act as his wife and adopting the curious six-year-old orphan Anya as his daughter, Loid enacts his master plan.
He will enroll Anya in Eden Academy, where Loid hopes she will excel and give him the opportunity to meet Donovan without arousing suspicion.
Unfortunately for Loid, even a man of his talents has trouble playing the figure of a loving father and husband. 
Just like Lord is hiding his true identity, Yor—who is an underground assassin known as "Thorn Princess"—and Anya—an esper who can read people's minds—have no plans to disclose their own secrets either.
Although this picture-perfect family is founded on deception, the Forgers gradually come to understand that the love they share for one another trumps all else.
Source: SXF musical Official Twitter & Website