SPY X FAMILY and Mission Impossible – Dead Reckoning Collaboration Poster Released
SPY X FAMILY CODE: White will premiere on December 22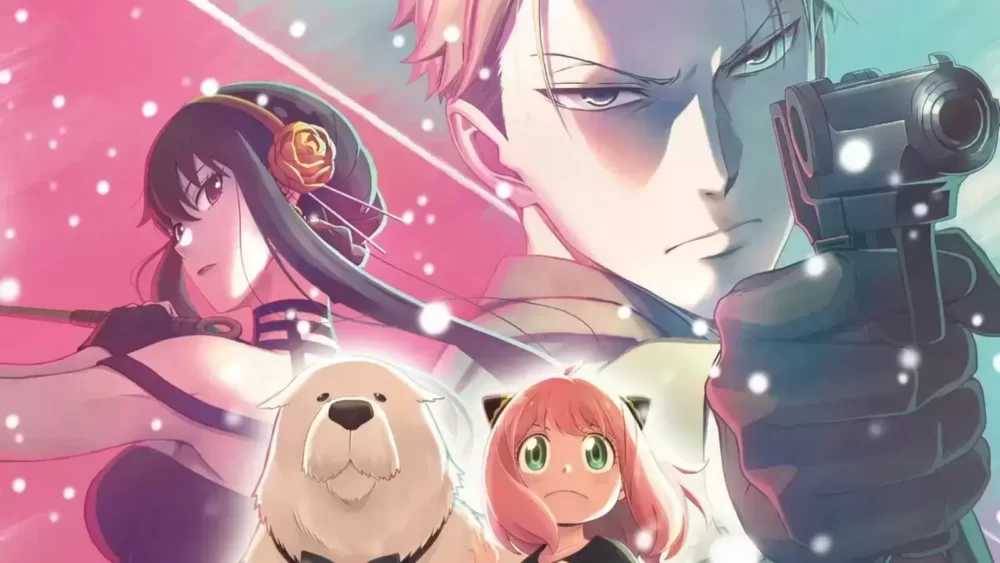 On July 10, 2023, the official website of the SPY X FAMILY franchise unveiled its latest collaboration with the Mission: Impossible franchise.
The website shared the poster for the latest movie in the SPY X FAMILY franchise, SPY X FAMILY CODE: White.
The poster is illustrated as an exact copy of the upcoming Mission: Impossible – Dead Reckoning Part One.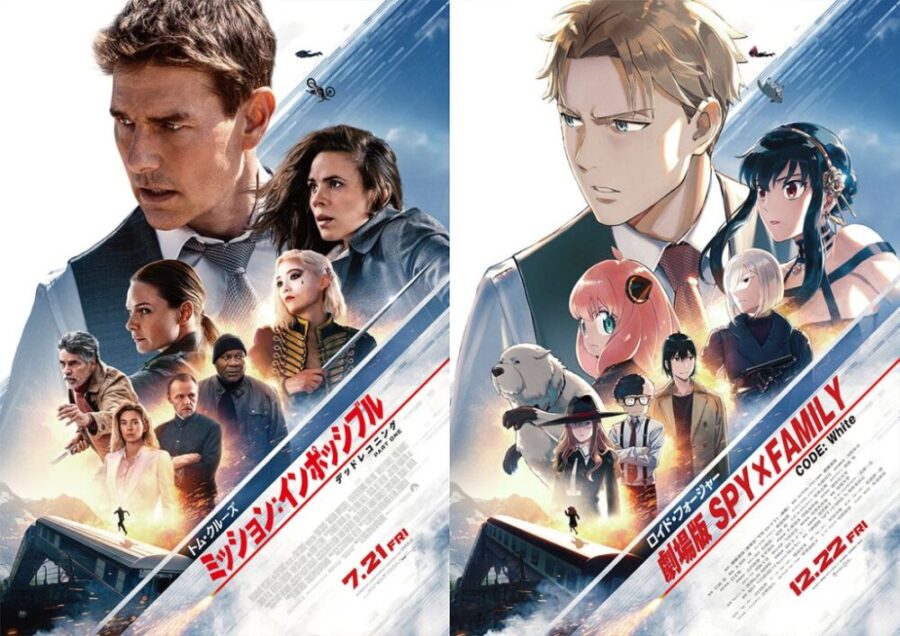 In addition to the poster, the franchise has also released a special video where the VA of Loid Forger from SPY X FAMILY narrates the connection between both movies.
Mission: Impossible – Dead Reckoning Part One has already premiered in the USA and is arriving in Japan on July 21.
Meanwhile, the SPY X FAMILY CODE: White will premiere on December 22.
About SPY X FAMILY
SPY X FAMILY is a manga written and illustrated by Tetsuya Endo.
He started the serialization of the manga on Shueisha's Shonen Jump+ website in March 2019.
In 2022, the Wit Studio, in collaboration with CloverWorks, released the SPY X FAMILY TV anime.
The 12-episode anime aired from April 9, 2022, to June 25, 2022.
Season 2 of the anime is in the works and will premiere sometime in October 2023.
Crunchyroll describes the plot as:
World peace is at stake and secret agent Twilight must undergo his most difficult mission yet—pretend to be a family man.
Posing as a loving husband and father, he'll infiltrate an elite school to get close to a high-profile politician.
He has the perfect cover, except his wife's a deadly assassin and neither knows each other's identity. But someone does, his adopted daughter who's a telepath!
Source: SPY X FAMILY Official Website