SPY X ANYA: Operation Memories Game's New Trailer Shows In-Game Activities
The Nintendo Switch version will be released on December 21 in Japan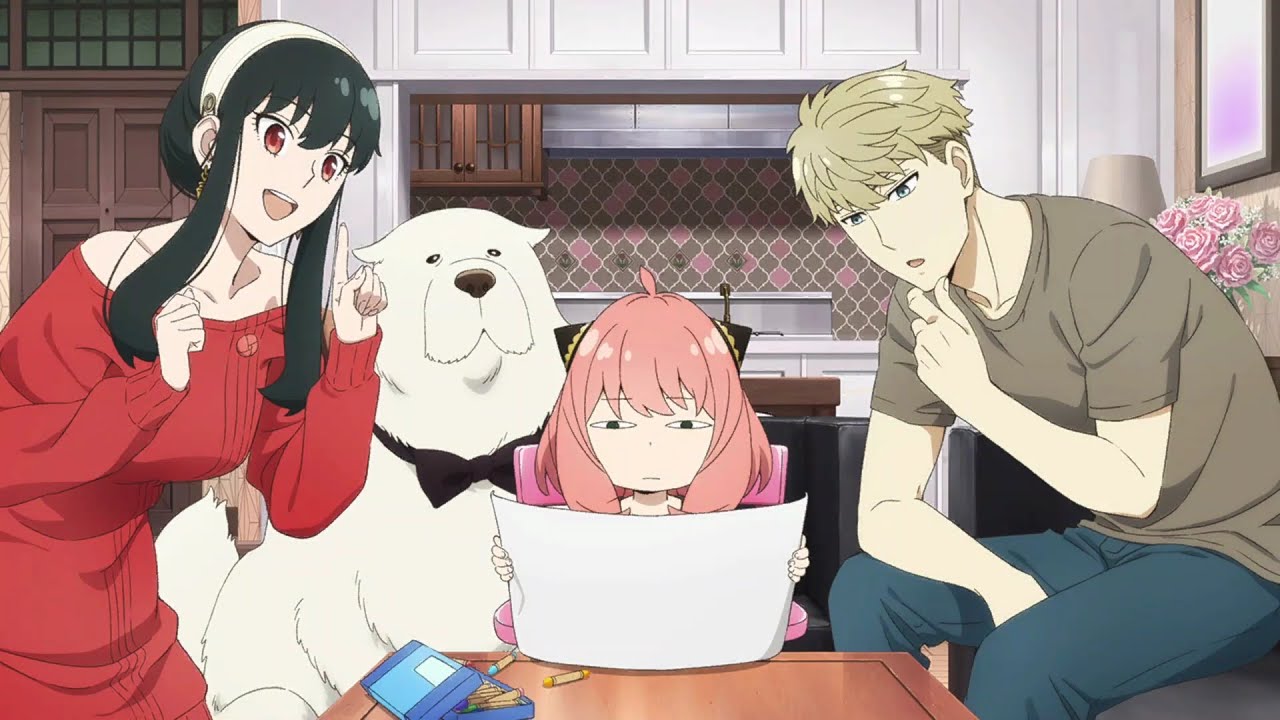 On Monday, Bandai Namco Entertainment began streaming an English-subtitled trailer for SPYxANYA: Operation Memories game, highlighting activities like exercise, cooking, dodgeball, and cards.
The Nintendo Switch version will be released on December 21 in Japan.
The PlayStation 5 and PlayStation 4 versions of the game will then be released in 2024. The PS4 version will only be available digitally.
In the West, the game will debut in 2024 for Switch, PS5, PS4, and PC.
The anime's first season's first half debuted in April 2022. The second season will premiere on October 7.
The Gekijōban SPY×FAMILY Code: White movie will be released on December 22.
The anime and the movie will be produced at Wit Studio and CloverWorks.
Crunchyroll currently streams the SPY x FAMILY anime and describes the anime as:
World peace is at stake and secret agent Twilight must undergo his most difficult mission yet—pretend to be a family man.
Posing as a loving husband and father, he'll infiltrate an elite school to get close to a high-profile politician.
He has the perfect cover, except his wife's a deadly assassin and neither knows each other's identity. But someone does, his adopted daughter who's a telepath!
Source: Bandai Namco Entertainment Southeast Asia's YouTube channel