Solo Leveling Anime Reveals Opening Theme By K-Pop Juggernauts TOMORROW X TOGETHER, Hiroyuki Sawano
The song's single version will launch on January 24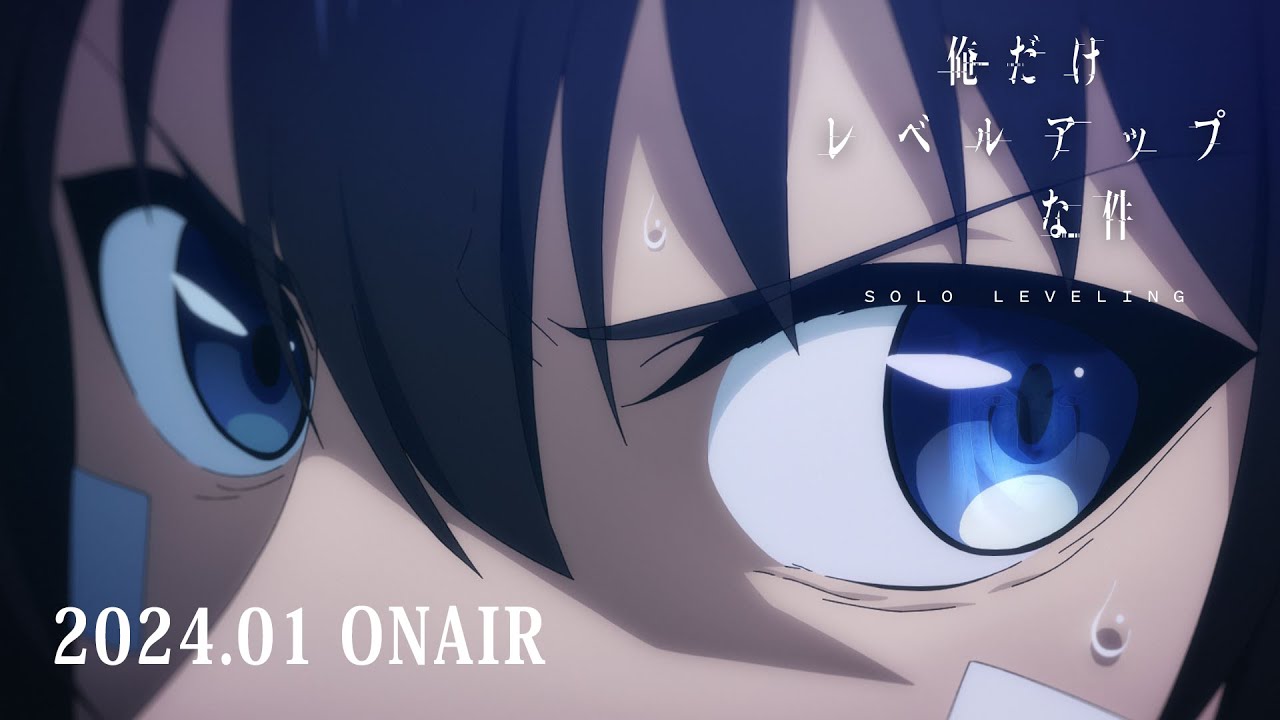 On Wednesday, the official website for the anime based on writer Chugong and late artist DUBU's Solo Leveling manhwa announced that K-Pop juggernaut TOMORROW X TOGETHER and composer Hiroyuki Sawano will perform the anime's theme song titled "LEvel.".
Sawano and TOMORROW X TOGETHER's announcement videos were also posted on the website.
The song's single version will launch on January 24, and the anime will premiere in the same month as well.
The main production staff for the anime includes:
Director: Shunsuke Nakashige
Head Writer: Noboru Kimura
Character Designer: Tomoko Sudo
Monster Design: Hirotaka Tokuda
Prop Design: Sotaro Shiraishi
Background Art Director: Taizo Okumura
Color Design: Naomi Nakano
VFX Director: Daichii Iseki
CG Director: Toshitaka Morioka
Motion Graphics: Hiromu Oshiro
Editing: Yuji Kondo
Sound Director: Ryo Tanaka
Music: Hiroyuki Sawano
Animation Production: A-1 Pictures
The previously revealed staff includes:
Sung Jinqoo voiced by Taito Ban
Yoo Jinho voiced by Genta Nakamura
Sung Jinah voiced by Haruna Mikawa
Cha Hae-In voiced by Reina Ueda
Choi Jong-In voiced by Daisuke Hirakawa
Baek Yoonho voiced by Hiroki Touchi
Go Gunhee voiced by Banjo Ginga
Woo Jinchul voiced by Makoto Furukawa
Yen Press published the English version of the novel and a comic adaptation. It describes the series as:
Known as the Weakest Hunter of All Mankind, E-rank hunter Jinwoo Sung's contribution to raids amounts to trying not to get killed.
Unfortunately, between his mother's hospital bills, his sister's tuition, and his own lack of job prospects, he has no choice but to continue to put his life on the line.
So when an opportunity arises for a bigger payout, he takes it…only to come face-to-face with a being whose power outranks anything he's ever seen!
With the party leader missing an arm and the only healer a quivering mess, can Jinwoo somehow find them a way out?
Source: Aniplex YouTube Channel