Smartphone Game Evangelion Battlefields To Stop Service On July 27
It will also accept refund requests from August 1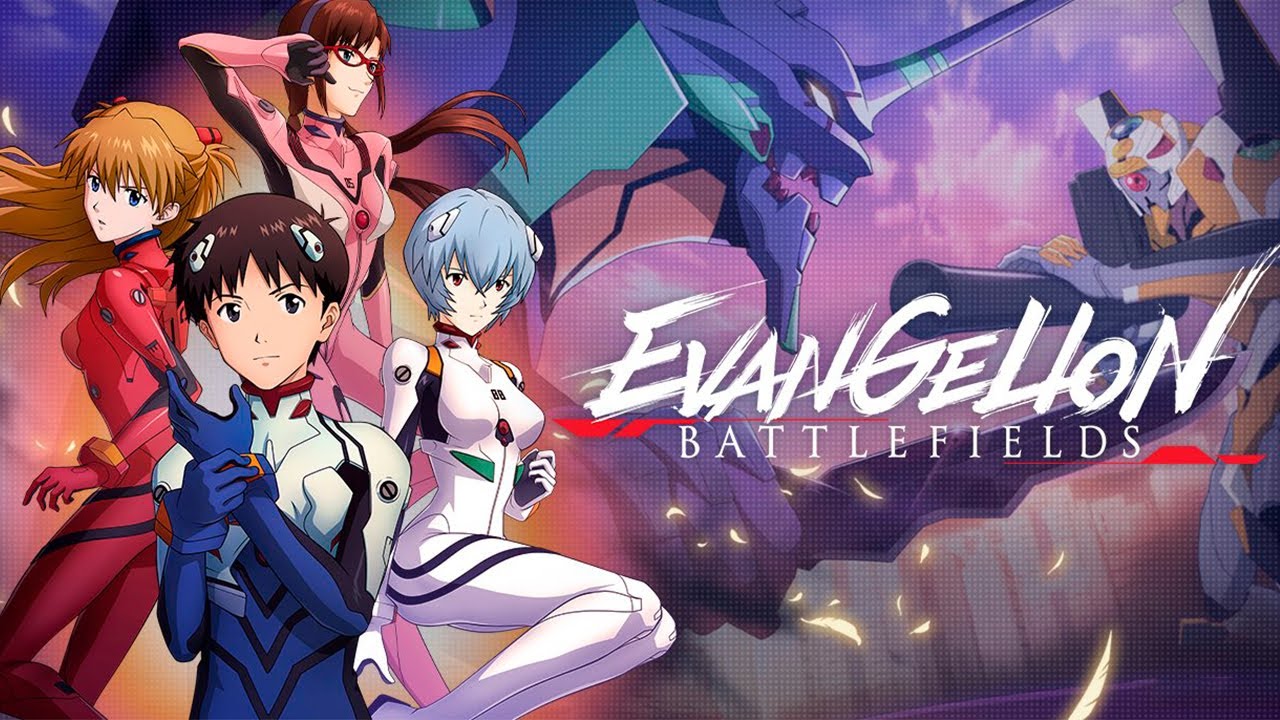 On Friday, the official website for Evangelion Battlefields, Mobcast's smartphone game from the Neon Genesis Evangelion franchise announced that the game will end its service on July 27 at 2:00 p.m. JST.
They cited the game's profitability and content.
The game has suspended the sale of all in-game items since Friday. It will also accept refund requests from August 1, 10:00 a.m. JST.
The game was originally set to launch in March 2020 but was delayed by a month.
Evangelion Battlefields is set in Tokyo-3 and features many Evangelion units in combat against each other.
The game also includes material from the Rebuild of Evangelion movies.
Additionally, the game has a special "lead controller" that allows the players to control the game.
This is done by linking to figures of various characters from the franchise, allowing the players to attach  figures to the lead controller and use the characters in-game.
Source: ANN