Slam Dunk Movie Crosses 1.2 Billion Yen, Tops Weekend Box Office Rankings
The movie has dethroned Makoto Shinka's "Suzume no Tojimari"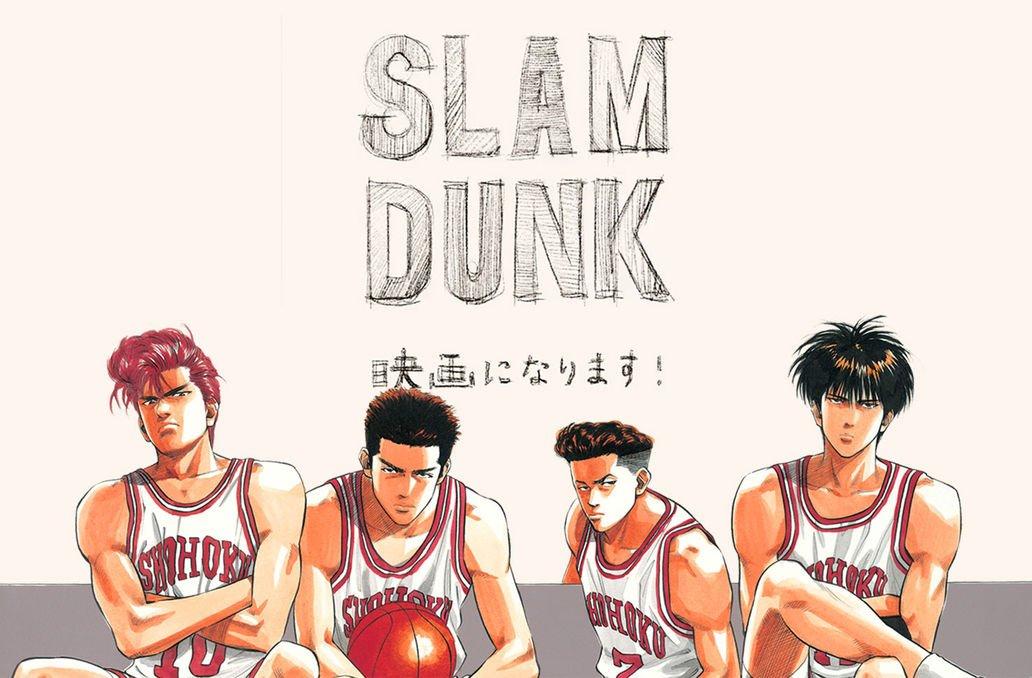 The Slam Dunk Movie has crossed the 1.2 billion Yen mark in the first two days since its release on December 3. 
During the weekend, the movie had a staggering total of 847,000 admissions. 
The anime movie is based on Inoue Takehiko's critically acclaimed basketball manga "Slam Dunk". The manga was serialized in the Weekly Shonen Jump from 1990 to 1996. 
The movie has been directed and written by Inoue Takehiko himself and produced by Toei Animation/Dandelion Animation Studio. The manga revolves around Sakuragi Hanamichi, an amateur basketball player who has joined the Shohoku School Basketball Club. It shows his progress as a player and his rivalry with his teammate Nagarekawa Kaede.
The manga sold more than 120 million copies in Japan, and a TV anime aired from 1993 to 1996 for a total of 101 episodes. The original TV anime voice cast of five members of Sohoku has been renewed, with Sogo Nakamura as Ryota Miyagi, Jun Kasama as Hisashi Mitsui, Shinichiro Kamio as Kaede Ryukawa, Subaru Kimura as Hanamichi Sakuragi, and Kenta Miyake as Goken Akagi.
More about Slam Drunk from Viz Media:
"Winning isn't everything in the game of basketball, but who wants to come in second? It takes dedication and discipline to be the best, and the Shohoku High hoops team wants to be just that. They have one last year to make their captain's dream of reaching the finals come true—will they do it?"
Source: Animenewsnetwork