Shumatsu Train Doko E Iku? TV Anime 2024 Debut, Cast, Staff, PV Revealed
What awaits them at the last stop of the "Doomsday Train?"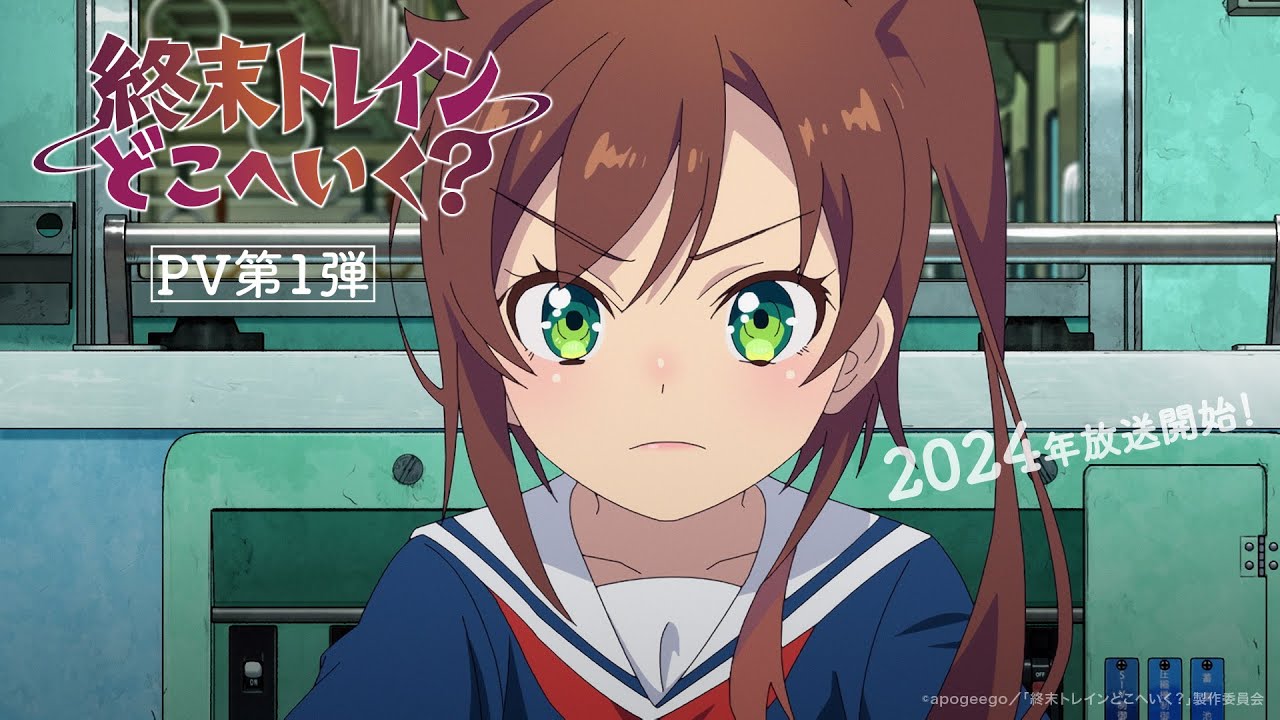 On Sunday, Kadokawa revealed details for the Shūmatsu Train Doko e Iku? (Where Does the Doomsday Train Go?) during a livestream presentation.
The details include more cast, more main staff, a new key visual, PV, story synopsis, and 2024 debut!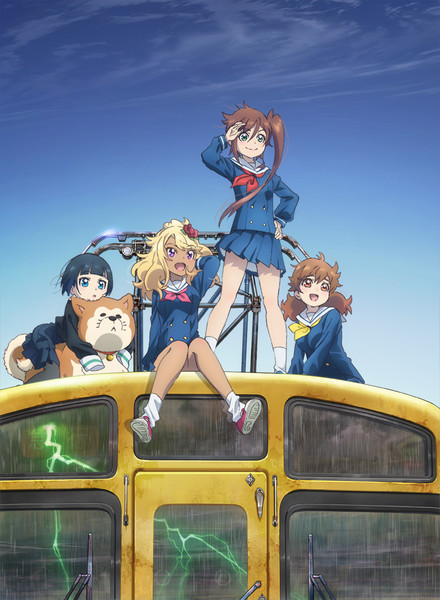 The new cast includes:
Azumi Waki as Nadeshiko, nicknamed Nadeko.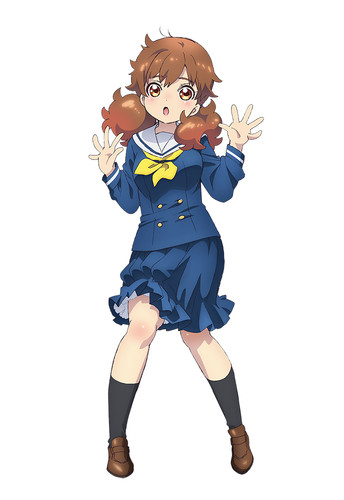 Erisa Kuon as Reimi Kuga.
Hina Kino as Akira Shinonome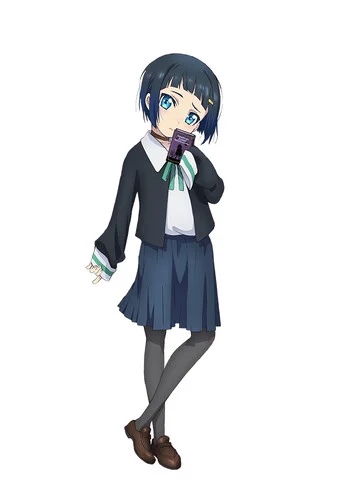 Chika Anzai as Shizuru Chikura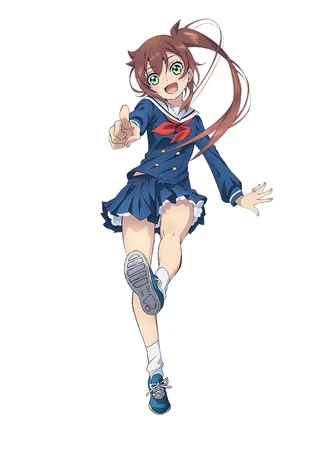 The staff includes:
Director: Tsutomu Mizushima
Scripts: Michiko Yokote
Character Design: Asako Nishida
The anime's story is set in a town in a not-so-ordinary countryside, where a big and strange occurrence is happening to its residents.
But a young girl named Shizuru Chikura has a strong desire to see her lost friend again.
Shizuru and three other girls board an abandoned train, and they set out to the outside world, where survival is not certain.
What awaits them at the last stop of the "Doomsday Train?"
Source: ANN