Shueisha's Brings A New AI Tool For Manga Writting
This tool utilises ChatGPT with a user-friendly Japanese interface.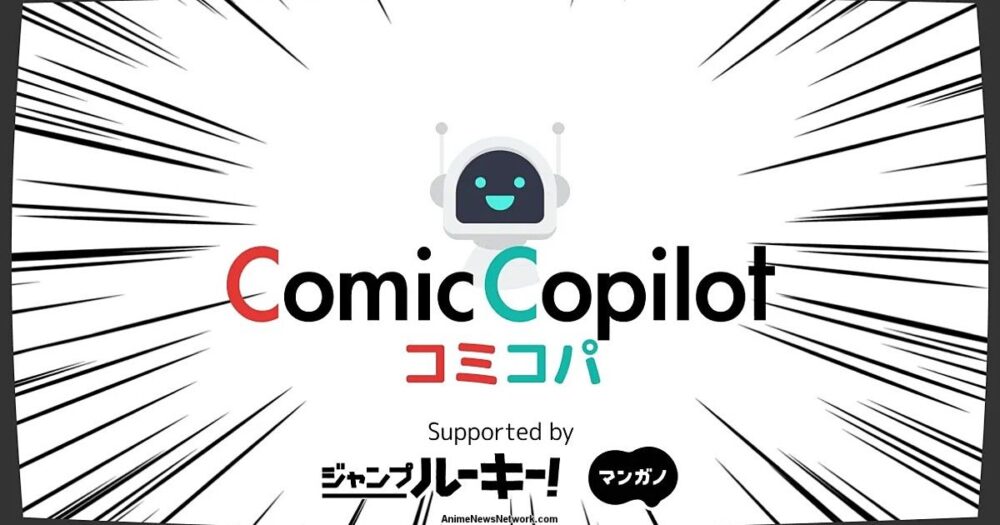 .AI-generated artwork has become a topic of controversy lately, as several Japanese content websites like DLsite, Ci-en, pixiv FANBOX, and Fantia recently imposed bans or restrictions on its usage.
However, despite these restrictions, there are still numerous other ways to employ AI tools in creative endeavours without relying on the machine to create the entire product.
Yuta Momiyama, an editor at Shueisha responsible for overseeing Weekly Shonen Jump's Shonen Jump+ and MANGA Plus online services, is specifically intrigued by the potential of AI in alleviating the tedious aspects of manga writing.
Last Thursday, Momiyama took to Twitter to announce his collaboration with Shuhei Hosono, the editor-in-chief of Shonen Jump+.
He announced that they are collaborating on developing an AI tool called Comic CoPilot.
This tool utilises ChatGPT with a user-friendly Japanese interface and can assist creators in generating titles, names, and condensing dialogue to fit speech bubbles.
This last feature is particularly significant for manga creators, as crafting concise and impactful dialogue often requires multiple rounds of editing.
The co-developer of the tool is Kensuu, the representative director of the technology company Alu. Alu primarily focuses on AI and NFT projects.
In a statement on the Comic CoPilot website, Kensuu expressed his belief that, despite concerns about AI taking over jobs, it actually has the potential to enhance the creative process.
Users of the tool are encouraged to showcase their AI-assisted creations on user-generated manga websites like Shonen Jump Rookie and Manga-No.
According to the website's FAQ, users can use AI-generated advice and ideas, but they must ensure that their content doesn't violate any intellectual property rights, as it may draw inspiration from existing manga works.
Source: Yūta Momiyama's Twitter account, Comic CoPilot's website, Animehunch