Shinki Hirako's Bankai Confirmed In The Latest Bleach TYBW Part 2 Trailer
Shinji's Bankai has got the whole community hyped.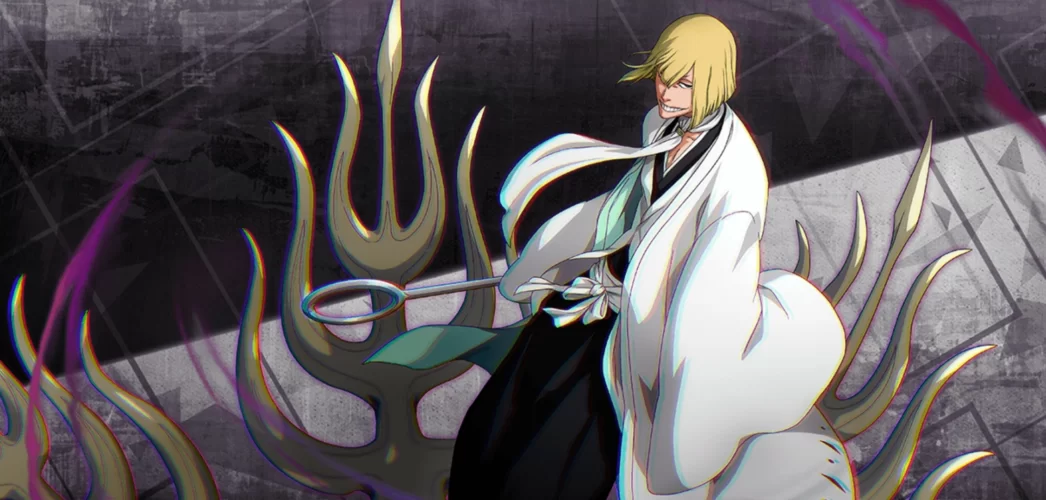 The trailer for Bleach TYBW Part 2 was recently released and has sparked a lot of excitement in the community.
Tite Kubo's work, Bleach, has resurfaced in the mainstream after the adaptation of the manga's final arc.
While everyone expected Kenpachi's bankai, the trailer took it to the next level by teasing the forbidden bankai!
We're going to see Shinji's bankai pic.twitter.com/lmkBy5SvcH

— Roy📚 (@RoyReadsManga) May 28, 2023
The trailer showed Shinji Hirako activating his Bankai, which got the whole community hyped.
This is a big thing, as his Bankai was never shown in the series.
This is because Shinji's bankai was forbidden in the soul society as it has the ability to pit allies against each other.
Making it highly dangerous and counterproductive. For this reason, he was forbidden from using his bankai.
The trailer for cour 2 was released on May 28. This exciting second cour of the anime will begin on July 8th.
About Bleach: A Thousand Years of Love and War
The anime is based on Tite Kubo's manga titled Bleach. Kubo started its serialisation in Shueisha's Weekly Shonen Jump Magazine.
It ran from August 7, 2001, to August 22, 2016.
The manga was later adapted into a TV anime under the same title. The anime ran for 366 episodes, starting on October 5, 2004, and ending on March 27, 2012.
Bleach: Thousand Years of Blood War is the sequel to the original Bleach anime, and its first season ran 13 episodes.
Currently, the English version of the manga can be read at Viz Media's official website and Shueisha's Manga Plus website.
Manga Plus describes the plot as:
Ichigo Kurosaki has always been able to see ghosts, but this ability doesn't change his life nearly as much as his close encounter with Rukia Kuchiki, a soul reaper and member of the mysterious Soul Society.
While fighting a Hollow, an evil spirit that preys on humans who display psychic energy, Rukia attempts to lend Ichigo some of her powers so that he can save his family, but much to her surprise, Ichigo absorbs every last drop of her energy.
Now a full-fledged soul reaper himself, Ichigo quickly learns that the world he inhabits is full of dangerous spirits.
Along with Rukia, who is slowly regaining her powers, it's Ichigo's job to protect the innocent from Hollows and help the spirits themselves find peace.