Seven Deadly Sins: Four Knights Of The Apocalypse Anime Previews Opening Son In New PV
The anime is set to premiere on October 8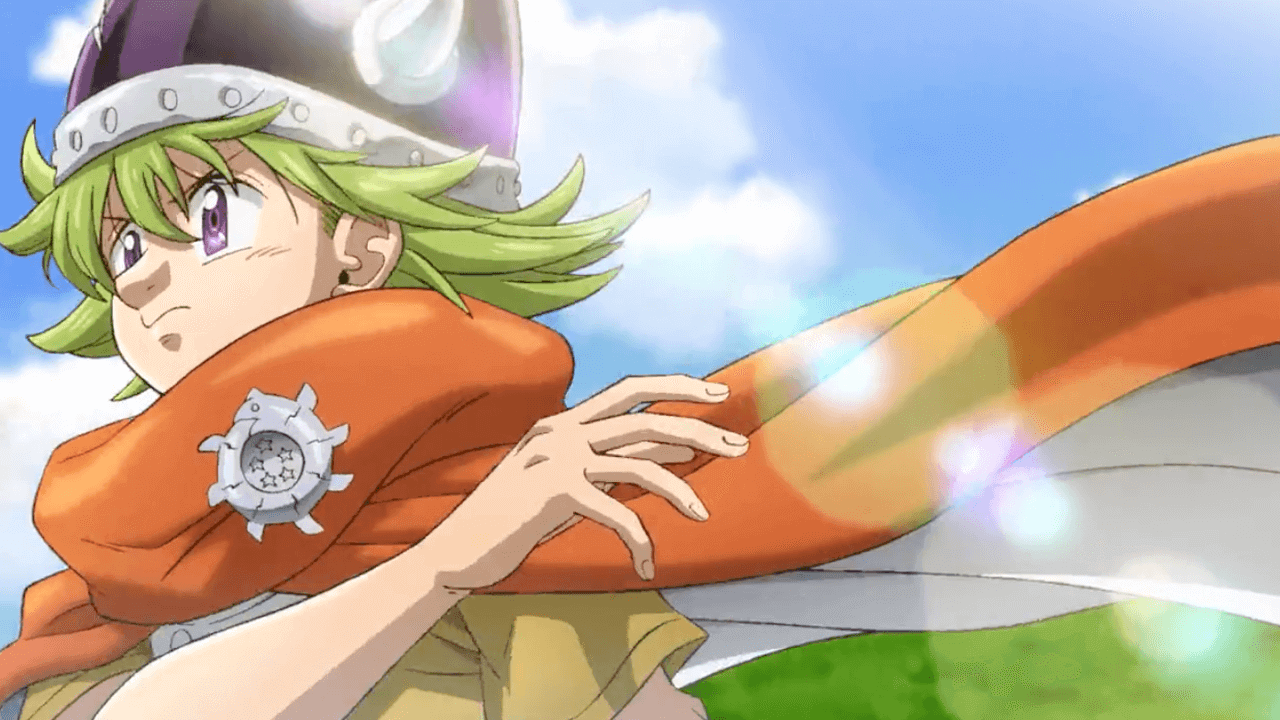 On Monday, the official website for Nakaba Suzuki's Seven Deadly Sins: Four Knights Of The Apocalypse released the anime's first PV.
The PV previews "Up to Me!", the opening theme song of the anime, performed by Little Glee Monster.
Previously revealed cast members include:
Shou Komura as Percival
Kikunosuke Toya as Donny
Aino Shimada as Nasiens
Kanna Nakamura as Anghalad
Kouki Uchiyama as Shin
The staff includes:
Director: Maki Odaira
Scripts: Shigeru Murakoshi
Character Designer: Yuichi Takada
Music Composition: Hiroyuki Sawano and Kohta Yamamoto
Production and Planning: UNLIMITED PRODUCE by TMS
Animation Studio: Telecom Animation Film
Seven Deadly Sins: Four Knights of the Apocalypse is set to premiere on October 8.
The anime is based on Nakaba Suzuki's manga, Seven Deadly Sins: The Four Knights of the Apocalypse. It is a sequel manga to Suzuki's original The Seven Deadly Sins manga.
Suzuki began publishing the original manga in Kodansha's Weekly Shonen Magazine in 2012. The series ended in March 2020.
Later in January 2021, he launched the sequel manga in the same magazine.
Kodansha USA publishes both manga in English digitally and in print. The company simultaneously publishes Seven Deadly Sins: The Four Knights of the Apocalypse manga in English digitally as well as in physical prints.
It describes the first volume as:
Percival has always lived with his grandfather on God's Finger, a remote haven that sits high above the clouds.
And though he loves the simple life, he secretly longs for adventure. But Percival's life is changed forever when an intruder—who shares a shocking connection with him—tears away everything he's ever known.
With nothing left to do but chase down the one who took everything from him, Percival sets out on his own.
During his journey, the sheltered boy discovers that there are a lot of things he doesn't know about normal life.
Luckily, he meets friends along the way who can help him get by—but how will they react when they find out about Percival's destiny… and how it's connected to the end of the world?
Source: ANN