Sand Land Full Color Manga Released Data Revealed
The full-color manga will start on August 4.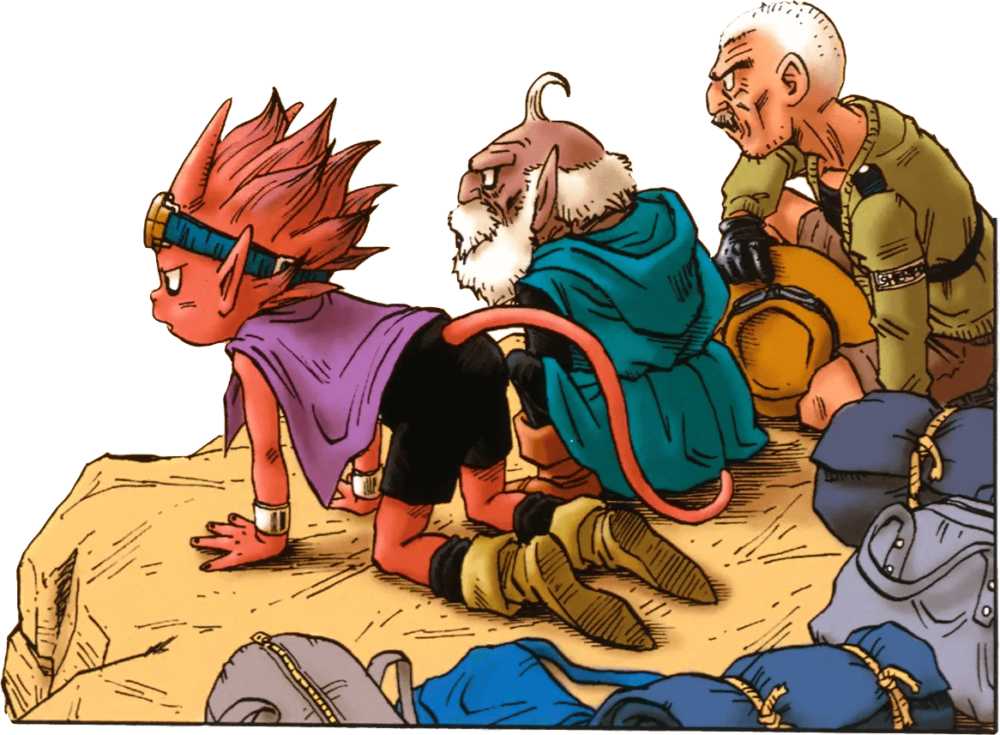 Akira Toriyama's manga SAND LAND will begin its serialization in full color on August 4.
The news was shared in the August issue of Shueisha's Saikyo Jump magazine.
Akira Toriyama published the manga in Weekly Shonen Jump Magazine between May 2000 and August 2000.
With the SAND LAND manga as the base, an anime film will premiere in Japan on August 18.
The anime film will also have its world premiere screening at this year's Comic-Con International in San Diego.
It is scheduled to take place from July 21 to July 23 at the San Diego Convention Center.
Furthermore, the manga is also being adapted into an action role-playing game.
The manga is published in English by Viz Media and is available at their online manga reading service.
Viz describes the manga as:
In the far future, war has destroyed the entire Earth, leaving only a barren wasteland where the supply of water is controlled by the greedy king.
In search of a long-lost lake, Sheriff Rao asked the king of the demons for help and got the king's son, Beelzebub, and his assistant, Thief.
Together, the unlikely trio sets off across the desert, facing dragons, bandits, and the deadliest foe of all—the King's army itself!
It's travel adventure and tank action in this new story from Akira Toriyama, the creator of Dragon Ball Z.
Source: ANN