Sand Land Anime Film Poster Visual And Additional Cast Members Revealed
Sand Land will premiere on August 18 this year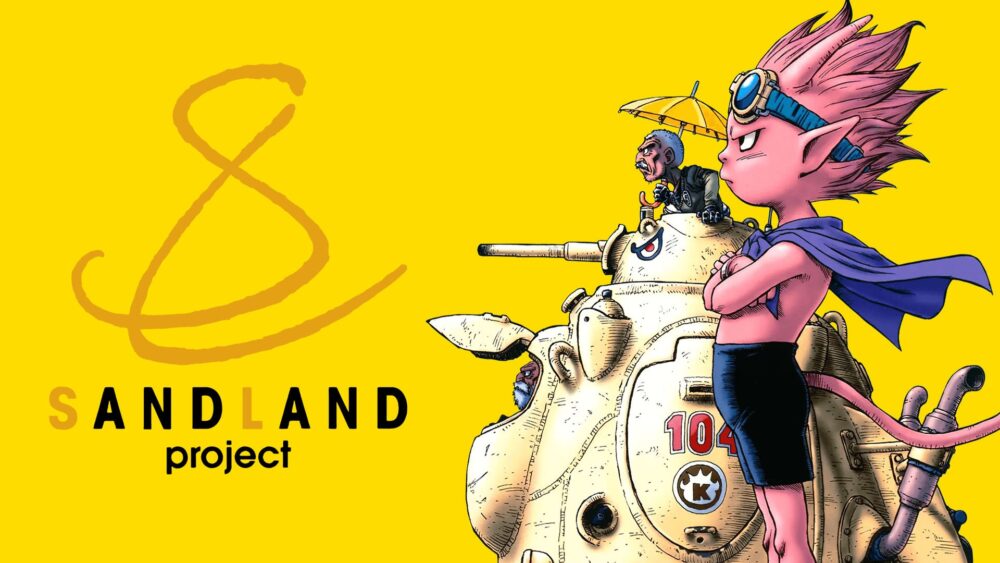 The anime movie adaptation of Akira Toriyama's Sand Land manga revealed a new poster visual.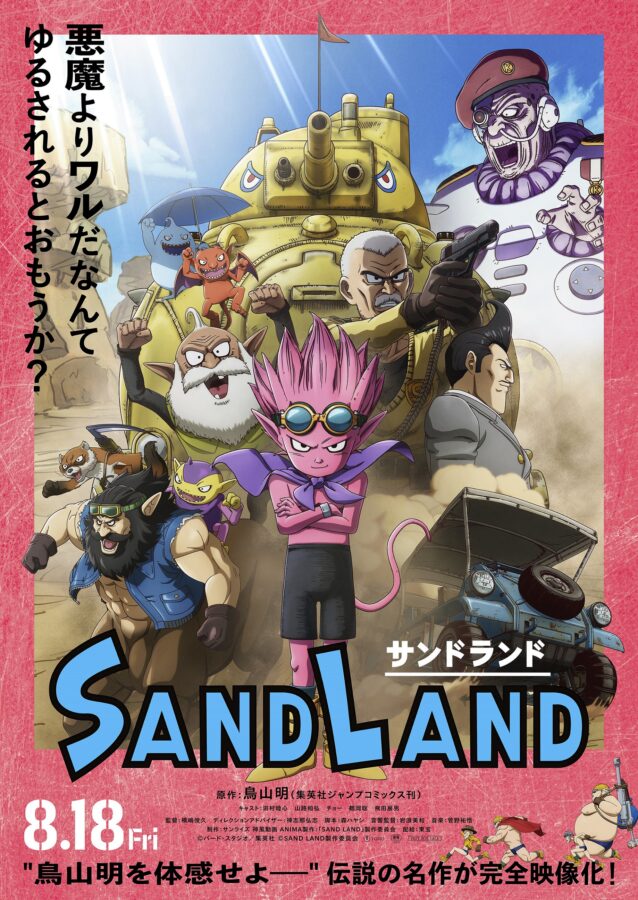 Sand Land will premiere on August 18 this year. The franchise has also revealed additional cast members:
Akio Otsuka as Satan
Chafurin as the King
Tomokazu Sugita as the Swimmer's Father
Koji Yusa as Pike
Hiroyuki Yoshino as a Shark
Masafumi Kobatake as Guppy
Akira Toriyama published the manga in Weekly Shonen Jump Magazine between May 2000 and August 2000.
The manga is published in English by Viz Media and is available at their online manga reading service.
Viz describes the manga as:
In the far future, war has destroyed the entire Earth, leaving only a barren wasteland where the supply of water is controlled by the greedy king.
In search of a long-lost lake, Sheriff Rao asked the king of the demons for help and got the king's son, Beelzebub, and his assistant, Thief.
Together, the unlikely trio sets off across the desert, facing dragons, bandits, and the deadliest foe of all—the King's army itself!
It's travel adventure and tank action in this new story from Akira Toriyama, the creator of Dragon Ball Z!
Source: Sand Land Official Twitter