Sakura's Voice Actor Nakamura Suspends Activities Due To Health Issues
Sakura's VA, Chie Nakamura, suspends voicing activities after being diagnosed with ulcerative colitis, according to her agency.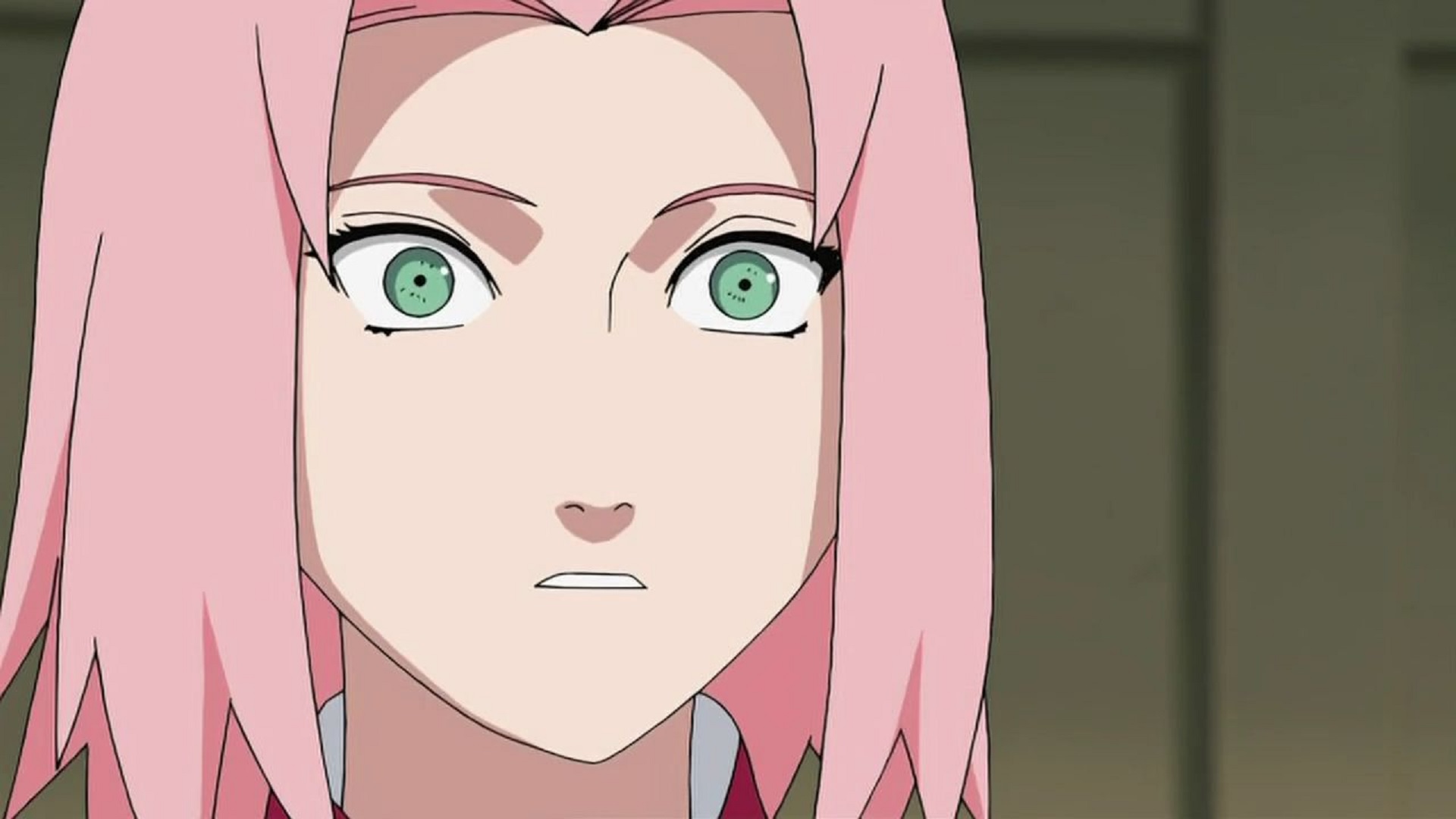 Chie Nakamura, best known for her role as Sakura in Naruto and Boruto: Naruto Next Generations, has been diagnosed with ulcerative colitis. Nakamura's agency, Axi-One, announced that in the purview of her health conditions, the voice actor will suspend all voicing activities.
This break will continue for an indefinite period of time as the agency stated that the top priority is Nakamura's health. Hence, there is no specified date for her return to work.
The report additionally also mentioned that Nakamura had been experiencing poor health for the past month. After receiving treatment in a hospital, she got a positive diagnosis of ulcerative colitis. This is a disease that causes inflammation and ulcers in the large intestine and colon, however, there's no cure for it.
Chie Nakamura also voiced characters like Matsumae in Tokyo Ghoul, Mia Fey in Ace Attorney, and Sophitia in SoulCalibur. We wish her a speedy recovery.
Source: Crunchyroll News