Saint Cecilia And Pastor Lawrence Anime Reveal English Dub Premiere, Cast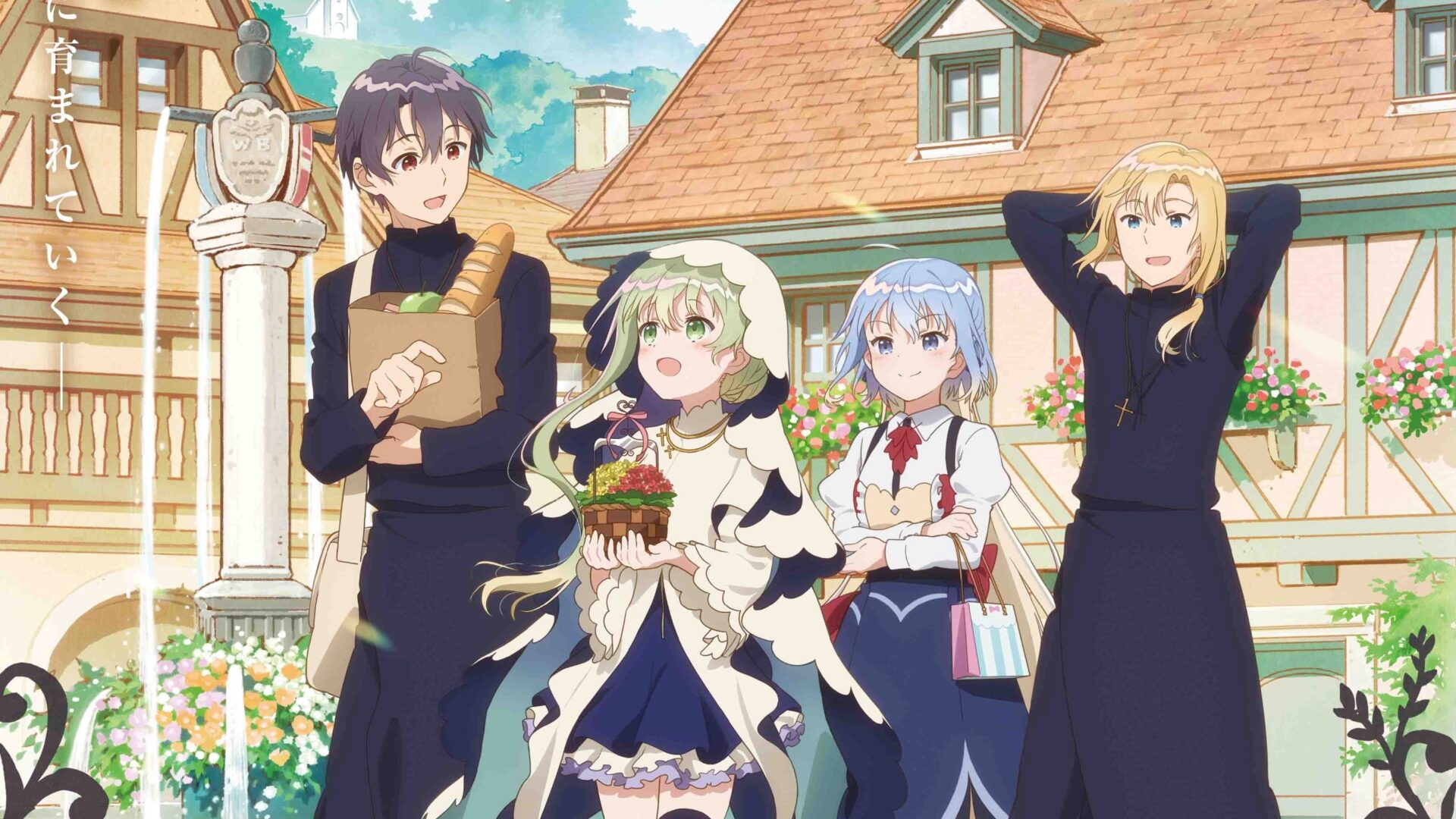 On Tuesday, Crunchyroll revealed that it will begin streaming the English dub of the Saint Cecilia and Pastor Lawrence anime.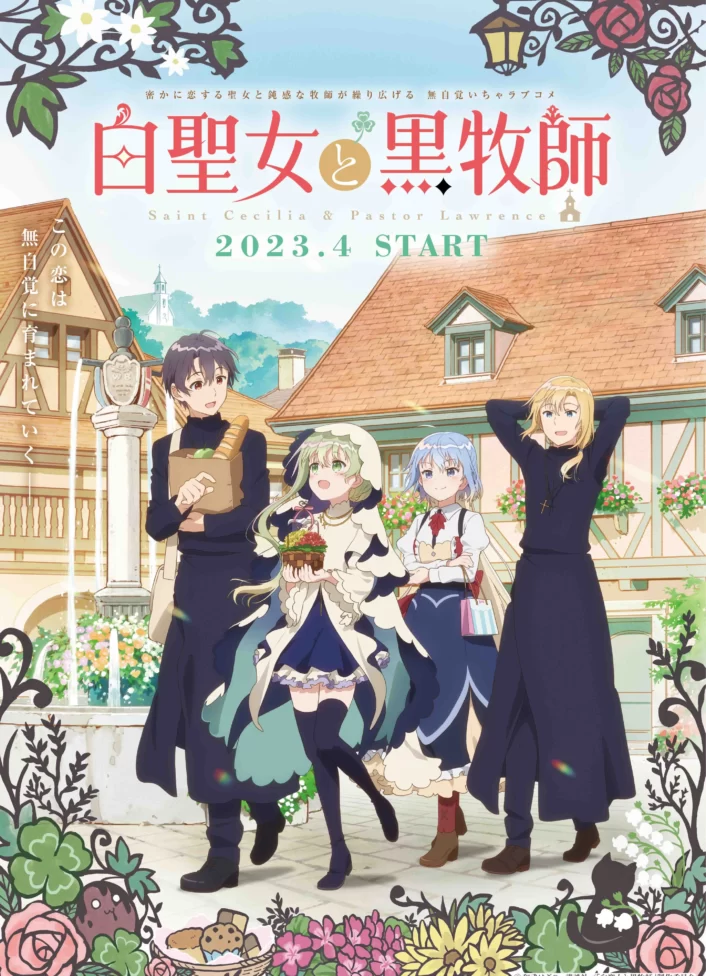 The English dub includes:
Sant Cecilia: Hannah Alyea
Pastor Lawrence: Josh Bangle
Rebecca: Erin Lundquist
Grandpa: Kent Williams
Lawrence (Young):  Katelyn Barr
Lily's Mom: Nazia Chaudhry
Staff includes:
ADR Director: Jad Saxton
Producer: Colleen Clinkenbeard
English Adaptation: Clayton Browning
Mixer: Matt Grounds
Engineer: Sawyer Pfledderer
The anime premiered on July 12. It was originally slated for April, but was delayed to July due to COVID-19 affecting the production.
Crunchyroll describes the anime as:
In a certain church there lives a cute but lazy saint and an earnest but overprotective pastor who is also a skilled cook.
As they live their quiet lives, the saint who is secretly in love and the oblivious pastor weave an unintentionally flirtatious romantic comedy.
Where will their frustratingly slow-moving relationship end up–?!
Source: Crunchyroll