Re:ZERO New Manga Adaptation Announced
Third season of the anime was recently announced along with a teaser trailer.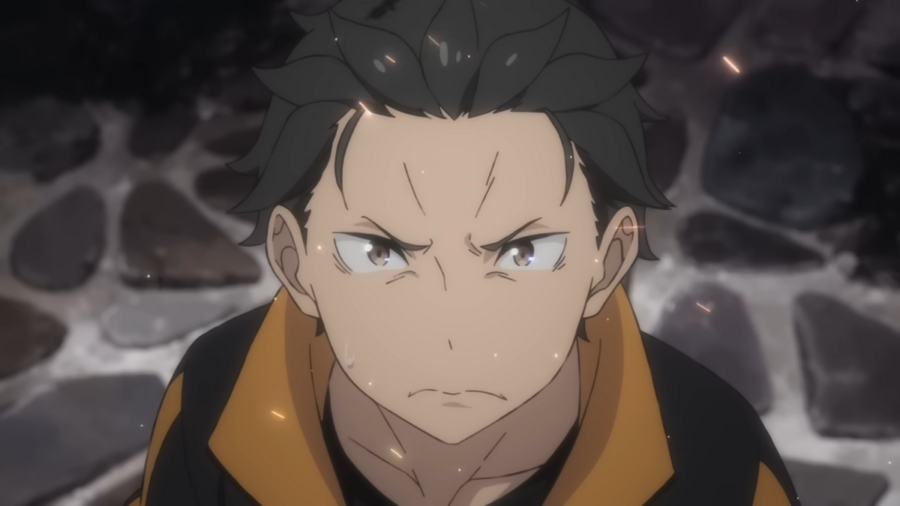 On 25 March 2023, the official Twitter for Re:Zero-Starting Life in Another World franchise announced the manga adaptation of the 5th arc of Tappei Nagatsuki's original light novel. The fifth arc is titled Re:Zero-Starting Life in Another World: Stars that Engrave History and covers the story from volume 16 to volume 20.
The manga is scheduled to release this summer on the Comic Alive+ label of the ComicWalker website.
『Re:ゼロから始める異世界生活』
第5章コミカライズ決定!

コミックアライブ+で今夏連載スタート予定です!
こちらも楽しみにお待ちくださいね〜!#rezero #リゼロ pic.twitter.com/f6zqJ04Xjm

— 『Re:ゼロから始める異世界生活』公式 (@Rezero_official) March 25, 2023
The light novel has already been adapted into manga until its fourth arc. The fourth arc is titled, Re:ZERO -Starting Life in Another World- Chapter 4: The Sanctuary and the Witch of Greed.
Haruno Atori and Yū Aikawa are drawing the manga adaptation of the fourth arc. The arc covers volumes 10 to 15. The series has also received two season anime adaptation.
The first season of the anime adaptation aired from 4 April 2016 to 19 September 2016. The season was 25 episodes long.
The 13-episode second season aired from 8 July 2020 to 30 September 2020.
Recently the third season of the anime is currently under work.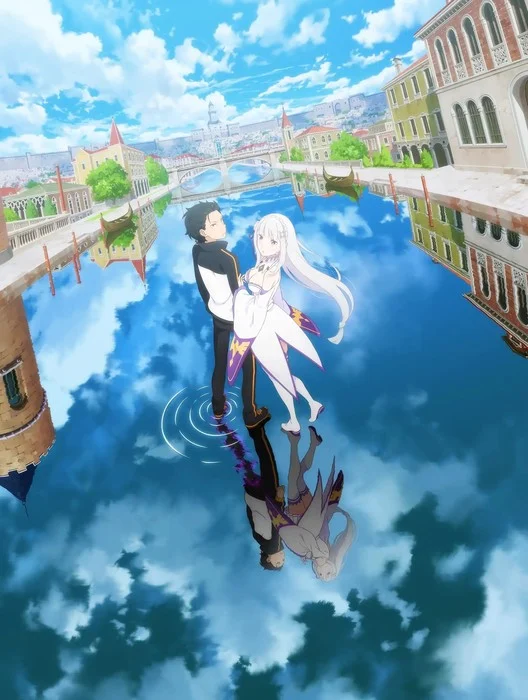 MAL describes the first season of Re:ZERO -Starting Life in Another World as:
When Subaru Natsuki leaves the convenience store, the last thing he expects is to be wrenched from his everyday life and dropped into a fantasy world. Things are not looking good for the bewildered teenager; however, not long after his arrival, he is attacked by some thugs.
Armed with only a bag of groceries and a now useless cell phone, he is quickly beaten to a pulp. Fortunately, a mysterious beauty named Satella, in hot pursuit after the one who stole her insignia, happens upon Subaru and saves him. In order to thank the honest and kindhearted girl, Subaru offers to help in her search, and later that night, he even finds the whereabouts of that which she seeks.
But unbeknownst to them, a much darker force stalks the pair from the shadows, and just minutes after locating the insignia, Subaru and Satella are brutally murdered. However, Subaru immediately reawakens to a familiar scene—confronted by the same group of thugs, meeting Satella all over again—the enigma deepens as history inexplicably repeats itself.