Rent-a-Girlfriend Season 3 Reveals New Visual!
It was announced that helca will be performing the opening theme for the season as well.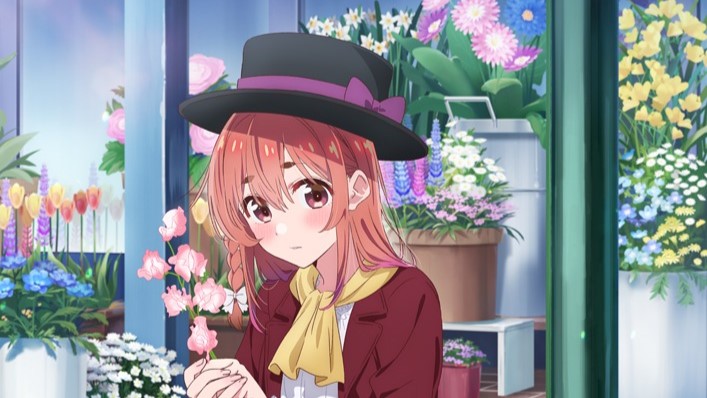 Rent-a-Girlfriend anime has revealed a new character visual for its upcoming season featuring Sumi.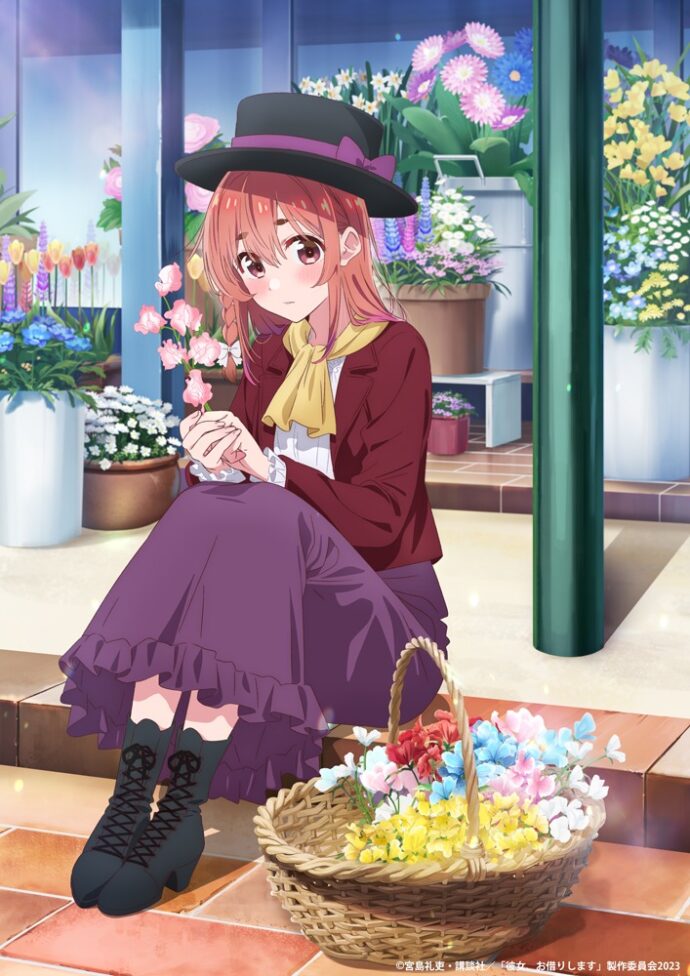 Sumi is the last of the cast to get a character visual, right before the anime's third season's release in July.
Also, it was announced that helca will be performing the opening theme for the season.
The opening is titled "Renai mm Film (Romance mm Film)", and is written and composed by Yuuho Kitazawa.
The title of the song contains the term "mm film," which alludes to the usage of 35mm film stock.
This reference serves as a nod to the storyline being adapted in the current season, while also subtly acknowledging the peggies' song "Centimeter," which was the opening theme for the first season of Rent-a-Girlfriend.
Shinya Une, who was previously the episode director on the previous seasons of Rent-a-Girlfriend has been promoted to the series director.
Meanwhile, Mitsutaka Hirota is returning as series composer, with Kanna Hirayama as the character designer.
Hayadin is set to work on the music as well.
The anime is set to premiere on Crunchyroll, and it describes the anime as:
A hopeless college student, Kinoshita Kazuya, meets a graceful rental girlfriend, Mizuhara Chizuru, and ends up introducing her as his girlfriend to his family and friends.
Time goes on with Kazuya unable to tell the truth, as he's surrounded by devilish ex-girlfriend Nanami Mami, who keeps coming back to tempt him for some reason, hyper-aggressive provisional girlfriend Sarashina Ruka, who doesn't know how to take no for an answer, and super shy but diligent and hardworking younger rental girlfriend, Sakurasawa Sumi… beautiful girlfriends of all types!
The pub, the beach, hot springs, Christmas, and New Year's… Having gone through these challenging events, Kazuya's feelings for Chizuru keep growing stronger. But she reveals a shocking truth that threatens to shake their "relationship" to the very core!
Source: Crunchyroll