Record Of Ragnarok II Reveals New PV And Ending Theme!
Record of Ragnarok II is scheduled to premiere on Japanese television on April 14th.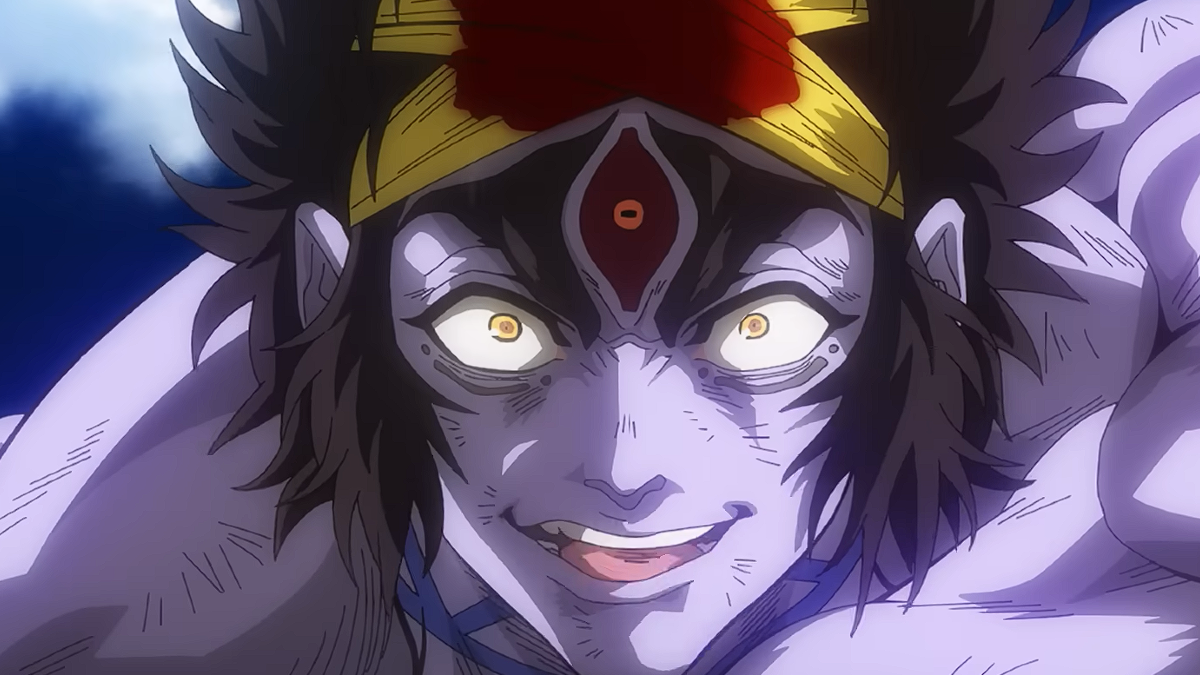 The Twitter account for Record of Ragnarok II, which is the second season of the anime adaptation of Shinya Umemura, Ajichika, and Takumi Fukui's manga series Record of Ragnarok (also known as Shūmatsu no Walküre), has released the third promotional video for the first part of the anime.
The promotional video showcases the ending theme song "Inori" (Prayer) performed by Masatoshi Ono.
◤第3弾PV 公開‼️‼️‼️◢

新PVを公開!🔥
主題歌エンディングテーマである小野正利さんの「祈」も聴けます💪

「面白くなるのは、これからですよ」https://t.co/D6XZUhLhSq

📺 #終末のワルキューレ 第2期前編
4/14より、
TOKYO MX、MBS、BS11にてTV放送開始❗️https://t.co/BcR4XX7u10 pic.twitter.com/T6YBECjOGC

— 「終末のワルキューレⅡ」アニメ公式 (@ragnarok_PR) March 24, 2023
Record of Ragnarok II is scheduled to premiere on Japanese television on April 14th.
Moreover, to celebrate Warner Bros.' 100th anniversary, Cartoon Network will broadcast the complete first season of the series in Japan on April 3rd.
The first season debuted on Netflix exclusively worldwide in June 2021. Warner Bros. Japan describes the anime:
7 million Years of Human Civilization is coming to an end… Every 1000 years, all the Gods of the world gather in heaven to attend the "Conference of Mankind Survival". All the Gods agree to bring an ultimate end to the mankind due to their past foolish acts but before the final verdict is made, Brunhild, the eldest of the 13 Valkyrie sisters make and objection.
"To spice things up, why don't you test humans?"
Her proposal was to have God vs Humanity's final struggle also known as the "Ragnarok", where all the Gods from the world and champions from the entire human history enters 1 on 1 battle. The first team to win 7 battles out of 13 will be the winner.
It seems almost impossible for the humans to win against the Gods. Although Gods sneer at them, Brunhild makes further provocation;
"Are you chickening out?"
That touches Gods' nerves and they accept her proposal in anger. Therefore, Brunhild and her sisters must choose 13 of the strongest champions throughout the human history.
Will humans surpass Gods and make an stop to the ultimate end?
The eschatological battles between heaven and earth finally begin!