Re: Zero Might Announce Season 3 In March!
Re: Zero is set to take on the "RED STAGE" on 25th March 2023.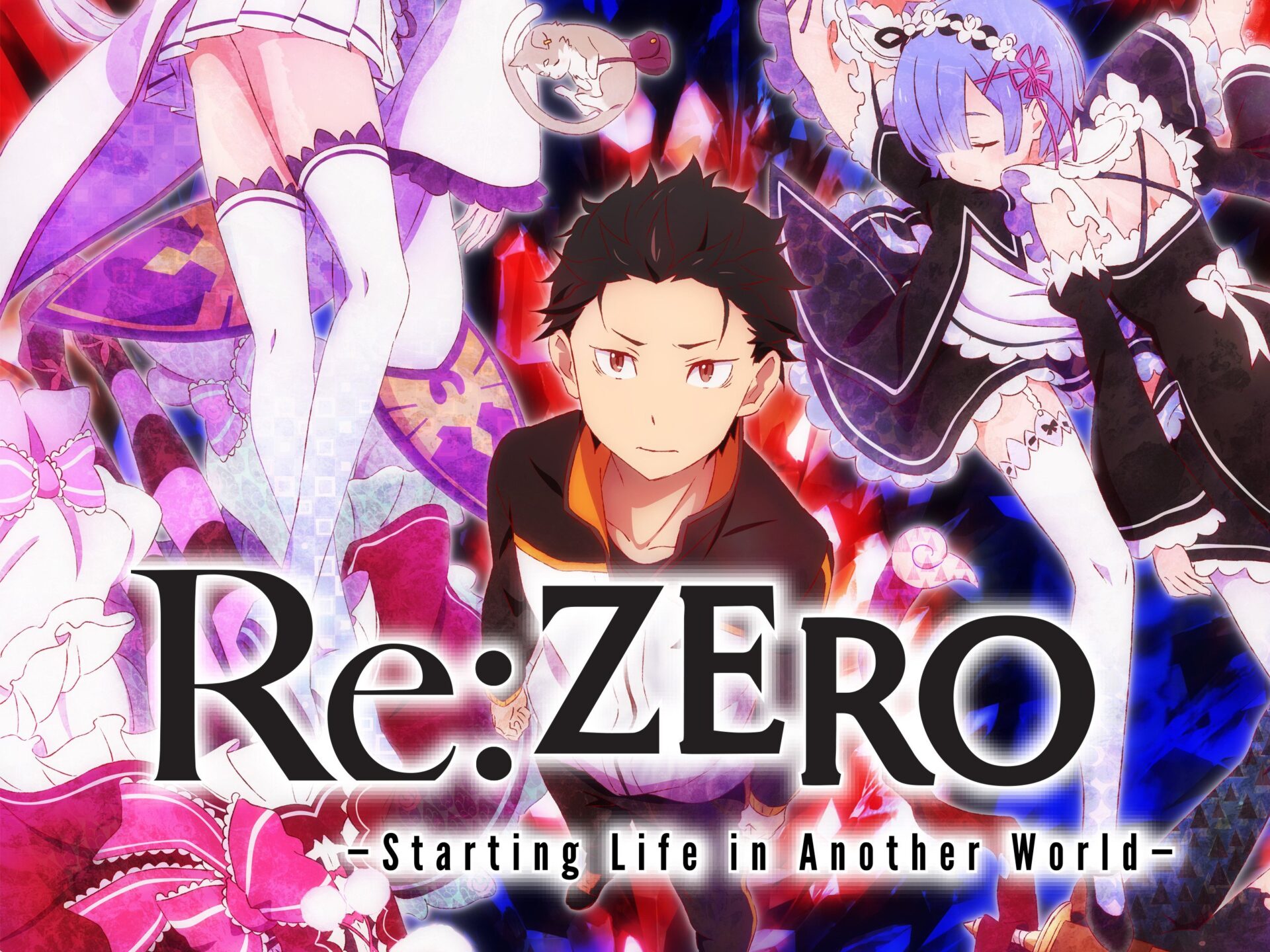 AnimeJapan 2023, a major anime event is set to take place on March 25 and 26 this year. With the event's dates closing in, the schedule for the event has been revealed.
The main promotional image of the event was also revealed, showing characters like Chisato and Takina from Lycoris Recoil, Eren Yeager from Shingeki no Kyojin, among many others.
In total, there will be a total of 46 different franchise presentations, divided into three zones known as "RED STAGE", "GREEN STAGE" and "BLUE STAGE".
This means that there will be panels to be held at the same time, with the aim that all franchises participate in the short two-day period.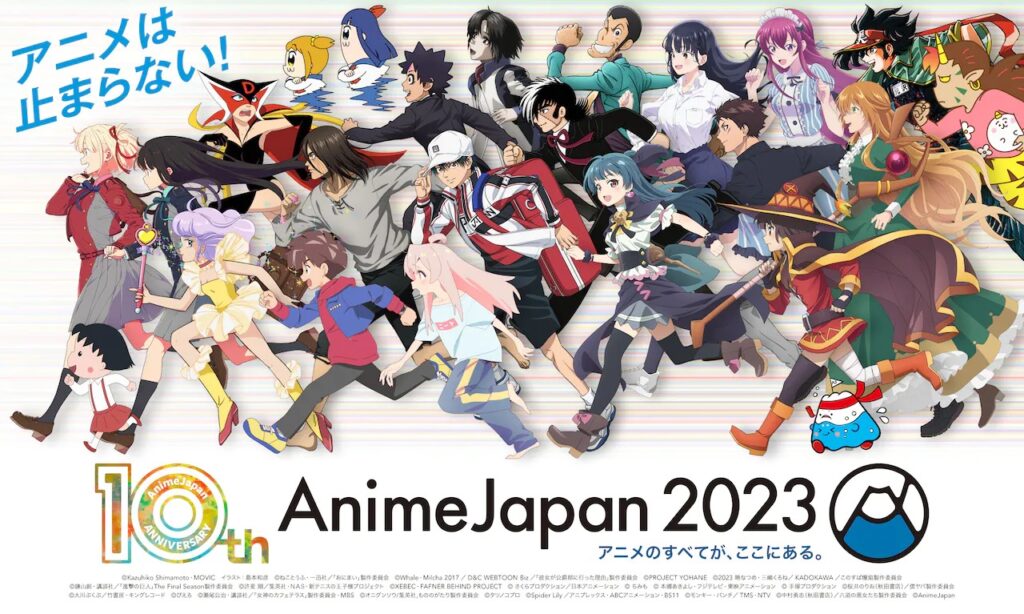 In the event, Re: Zero is set to take on the "RED STAGE" on 25th March 2023.
This is important to note, as major events like AnimeJapan 2023 are usually used to make important announcements like new seasons, premiere dates, etc.
To know the full schedule of the AnimeJapan 2023 event, click here.
MAL describes Re:Zero as:
When Subaru Natsuki leaves the convenience store, the last thing he expects is to be wrenched from his everyday life and dropped into a fantasy world. Things are not looking good for the bewildered teenager; however, not long after his arrival, he is attacked by some thugs. Armed with only a bag of groceries and a now useless cell phone, he is quickly beaten to a pulp. Fortunately, a mysterious beauty named Satella, in hot pursuit after the one who stole her insignia, happens upon Subaru and saves him. In order to thank the honest and kindhearted girl, Subaru offers to help in her search, and later that night, he even finds the whereabouts of that which she seeks. But unbeknownst to them, a much darker force stalks the pair from the shadows, and just minutes after locating the insignia, Subaru and Satella are brutally murdered.
However, Subaru immediately reawakens to a familiar scene—confronted by the same group of thugs, meeting Satella all over again—the enigma deepens as history inexplicably repeats itself.