Rascal Does Not Dream of a Knapsack Kid Film Full Trailer Released
The second batch of advance MoviTicke Cards will go on sale on September 30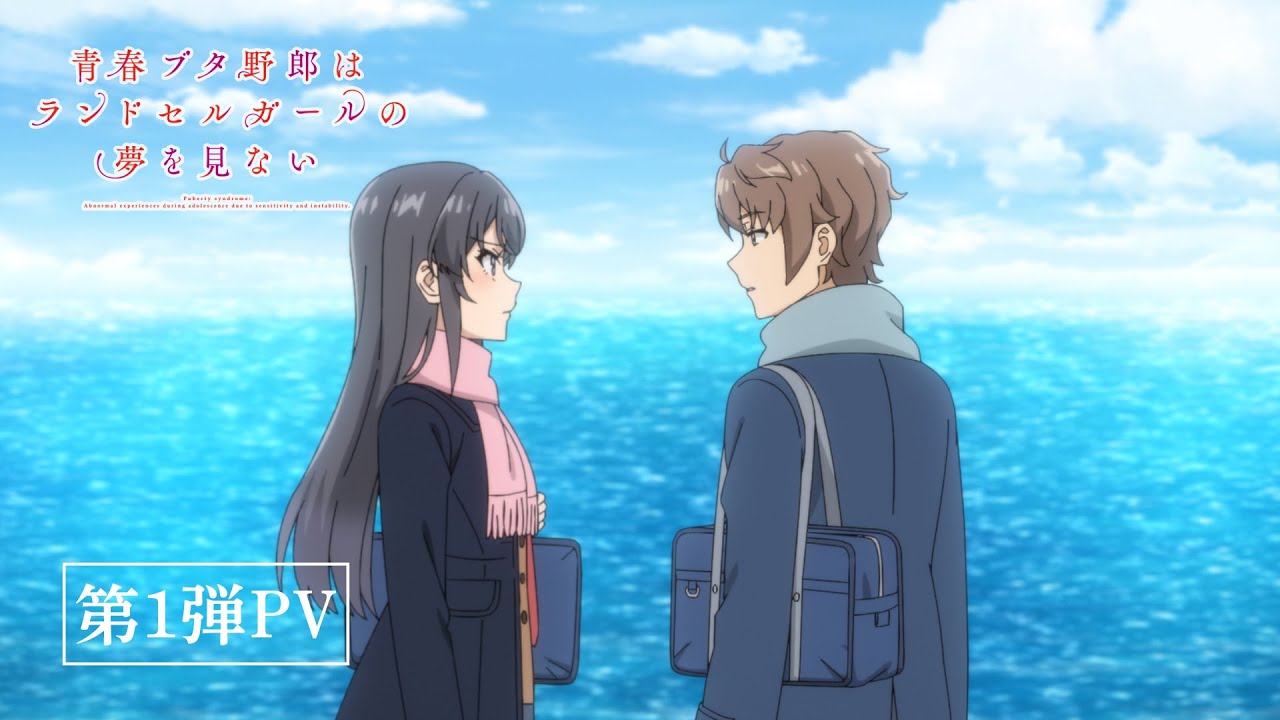 On Sunday, the Kyoto International Manga Anime Fair revealed the first full trailer for Rascal Does Not Dream of a Knapsack Kid movie.
The second batch of advance MoviTicke Cards will go on sale on September 30.
The anime film will premiere in Japan on December 1. Furthermore, CloverWorks will be animating the second of the two sequels to the popular Rascal Does Not Dream of a Bunny Girl Senpai.
The other sequel, titled Rascal Does Not Fream of a Sister Venturing Out, premiered this year in June.
Written by Hajime Kamoshida and illustrated by Keji Mizuguchi, Rascal Does Not Dream of Bunny Girl Senpai started serialization in April 2014 and has amassed a total of 11 released volumes.
In 2015, the series received a manga adaptation by Tsugumi Nanamiya, which ended in 2018. Later, the series also received a 13-episode anime adaptation by CloverWorks.
Later, a sequel movie titled Rascal Does Not Dream of a Dreaming Girl was released.
Yen Press licensed the Rascal Does Not Dream of a Knapsack Kid novel. It describes the plot as:
March has arrived, meaning there's only one month left in the third term. Mai's graduation has come and gone.
This might be a time for change, but that isn't nearly enough to explain why Sakuta meets a little girl who looks just like Mai did when she was a child actress.
Before he can even begin to unravel this fresh mystery, his father calls. Their family hasn't lived together since Kaede was bullied.
Two long years later, their mother says she wants to see her daughter. What's changed, and what's stayed the same? There's only one way to find out…
Source: ANN