Ragna Crimson's New Trailer And Additional Cast Members Revealed
The anime is scheduled to be released on September 30.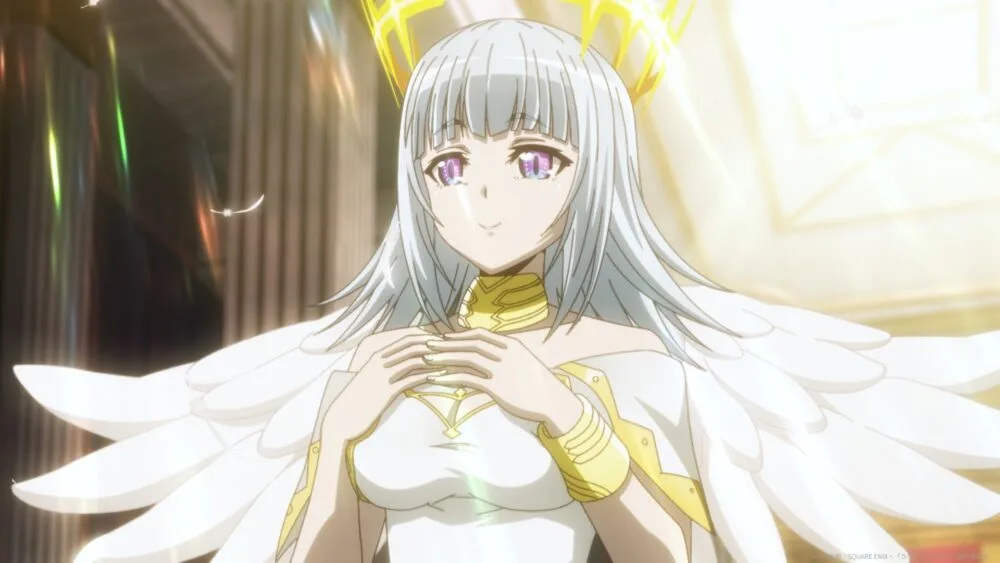 On May 26, 2023, a new trailer for the TV anime adaptation of Daiki Kobayashi's manga Ragna Crimson was released on YouTube.
The new PV was previously teased at the AnimeJapan event in March and the anime is set to premiere on September 30.
The trailer also introduced Ragna, who is on a quest to eradicate all dragons, and his partner in this crime, Crimson.
The cast for the anime revealed includes:
Reina Ueda as Ulitmatia
Takehito Koyasu as Grywetle
Regarding their roles in the anime, both voice actors commented:
Takehito Koyasu commented,
"I challenge myself to record the anime as if I would never lose.
Even if the opponent is the main character, but the main character is strong after all (laughs).
I really enjoy playing the villain, but it is very painful for me because I don't like to lose.
How many more fights do I have to fight before I have a winning future? I'm going to do my best!"
Reina Ueda commented,
"I have been interested in Ultimatia since I first read the original story, so I was very happy when I was informed that I had been selected for the audition.
She is delicate and fragile as glass, but I think you can sense not only kindness but also some unpleasantness in her compassionate words and actions.
I hope you enjoy Ragna Crimson as well. We hope you will enjoy the anime as well."
The staff of the anime includes:
Director – Ken Takahashi
Editor/writer – Deko Aakao
Character Designer – Shimpei Aoki
Music – Kouji Fujimoto and Osamu Sasaki
3D animation director – Makoto Endo
Production Studio –  Silver Link
Synopsis of the Ragna Crimson:
The story follows Ragna, a low-ranking warrior in a group of dragon hunters armed with silver swords.
His life takes an unexpected turn when he forms an unlikely partnership with the young prodigy Leonica, a renowned dragon slayer.
Ragna's sole desire is to remain by Leonica's side, but their dreams are shattered when they encounter a formidable and deadly dragon.
In the face of this powerful enemy, Ragna confronts a recurring nightmare that offers a glimpse into his future.
He envisions himself as an immensely powerful but lonely figure, devoid of anything to protect and consumed by despair.
As Ragna battles the mighty foe, he contemplates the message his future self is trying to convey and the choices he must make.
Accompanied by his newfound ally, Crimson, Ragna must navigate a treacherous path to avert this dark future.
Their journey thrusts them into conflicts with the world's most formidable beings, leaving them with no alternative but to fight.
Determined to surpass their limits and emerge victorious, Ragna and Crimson embark on an epic battle adventure, brimming with stoicism and superhuman feats.
Source: Comic Natalie