Psycho-Pass Providence Film To Release In North America In July
The movie will have both English subtitles and dubbed screenings.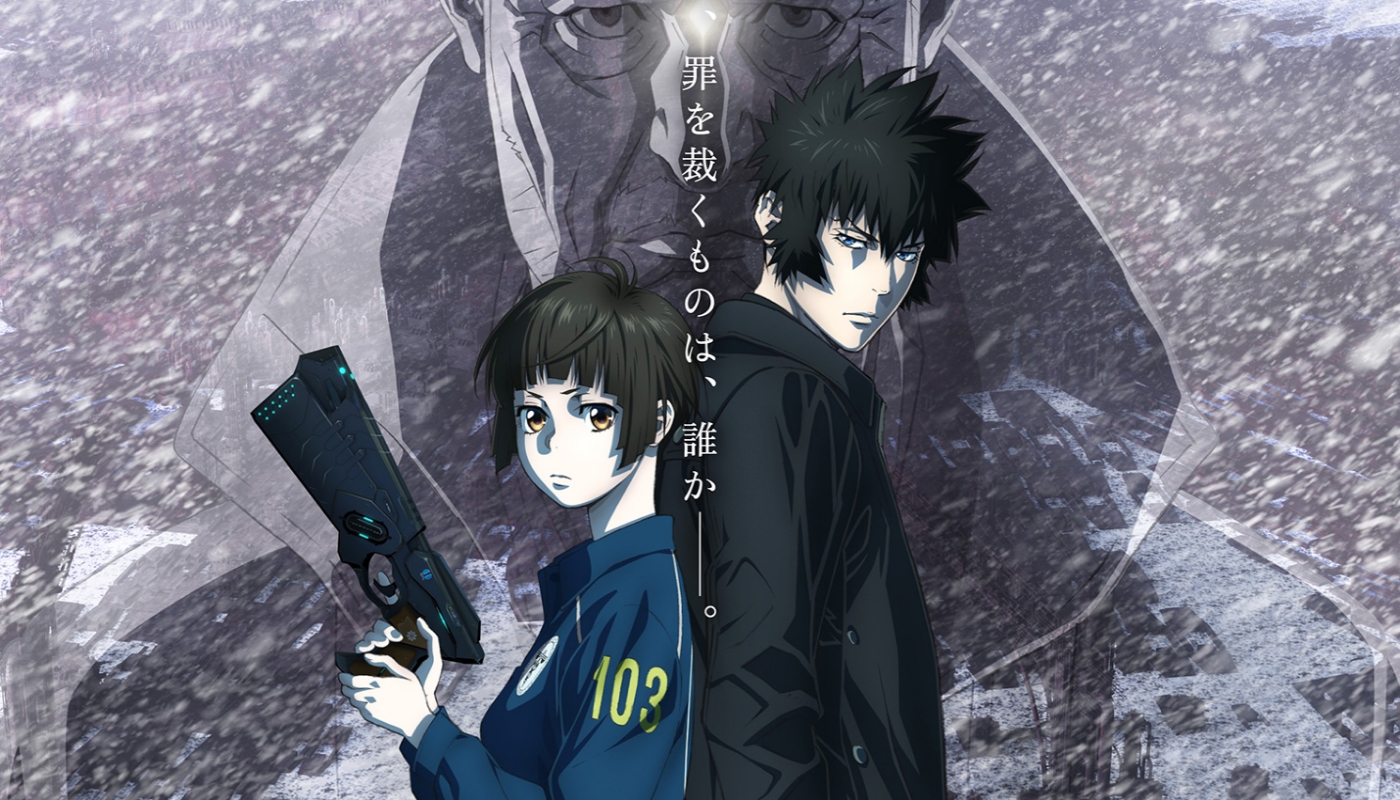 On Tuesday, Sony Pictures and Crunchyroll announced that they will screen the Psycho-pass Providence film in North American theaters. The film will have sneak-peek screenings on July 11 and July 13. The move will have its regular "limited" release opening on July 14.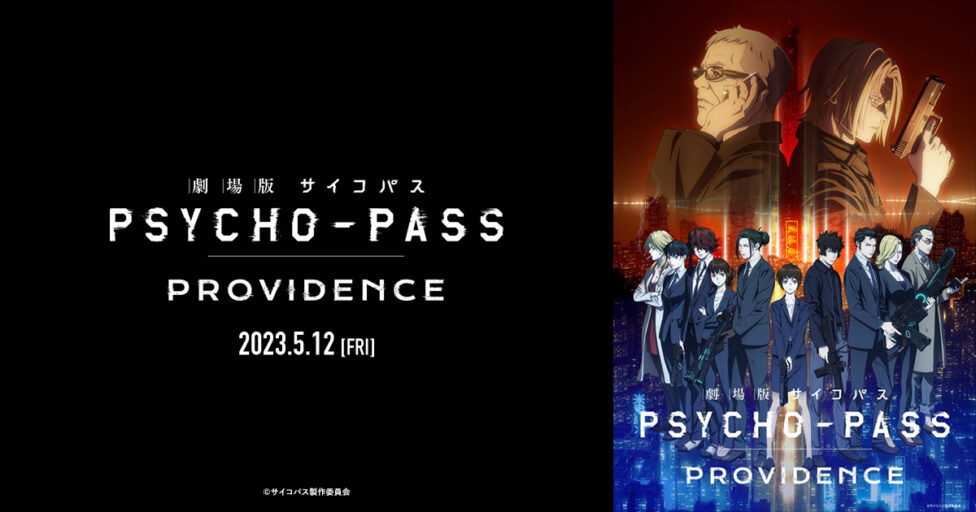 The movie will have both English subtitles and dubbed screenings.
On May 12, the movie premiered in Japan, offering various screening options including 4DX, MX4D, and regular screenings. During its opening weekend, the film secured the #4 position in terms of ranking.
The staff of the movie is as follows:
Director: Naoyoshi Shinotani
Scriptwriters: Makoto Fukami and Tow Ubukata
Chief Animation Director and Character Designs: Naoyuki Onda
 Color Key Artist: Makiko Suzuki
Art Director: Shuichi Kusamori
3D CGI: GEMBA
Composing Director of Photography: Eiji Arai
Editor: Yoshinori Murakami
Film Composer: Yugo Kanno
Sound Director: Yoshizaku Iwanami
Ling Tosite Sigure performs the film's theme song "Alexithymia Spare," and EGOIST performs the film's ending theme song "Tōjisha" (The One Concerned).
The cast of the movie is as follows:
Kana Hanazawa as Akane Tsunemori
Tomokazu Seki as Shinya Kōgami
Kenji Nojima as Nobuchika Ginoza
Shizuka Itou as Yayoi Kunizuka
Miyuki Sawashiro as Shion Karanomori
Ayane Sakura as Mika Shimotsuki
Takahiro Sakurai as Sho Hinakawa
Hiroki Touchi as Teppei Sugo
Takako Honda as Frederica Hanashiro
Kazuhiro Yamaji as Jouji Saiga
Noriko Hidaka as Dominator
Sony Pictures and Crunchyroll describe the film as:
"January 2118. Chief Inspector of the Criminal Investigation Department, Akane Tsunemori, receives a report of an incident on a foreign vessel – the body of Professor Milicia Stronskaya has been discovered.
Behind the incident is a group known as the Peacebreakers, a foreign paramilitary organization and a new outside threat who are targeting the professor's research papers known as the "Stronskaya Document."
Reunited with Shinya Kogami, a former fugitive from the Criminal Investigation Department, Akane grapples with a case that quickly escalates beyond their expectations.
The Stronskaya Papers could reveal a truth that would shake Japan's government, and even the Sibyl System, to the core.
It is in this untold story that the missing link is revealed."