Psycho-Pass Providence Anime Film Releases New Trailer
The movie will release on 12 May 2023.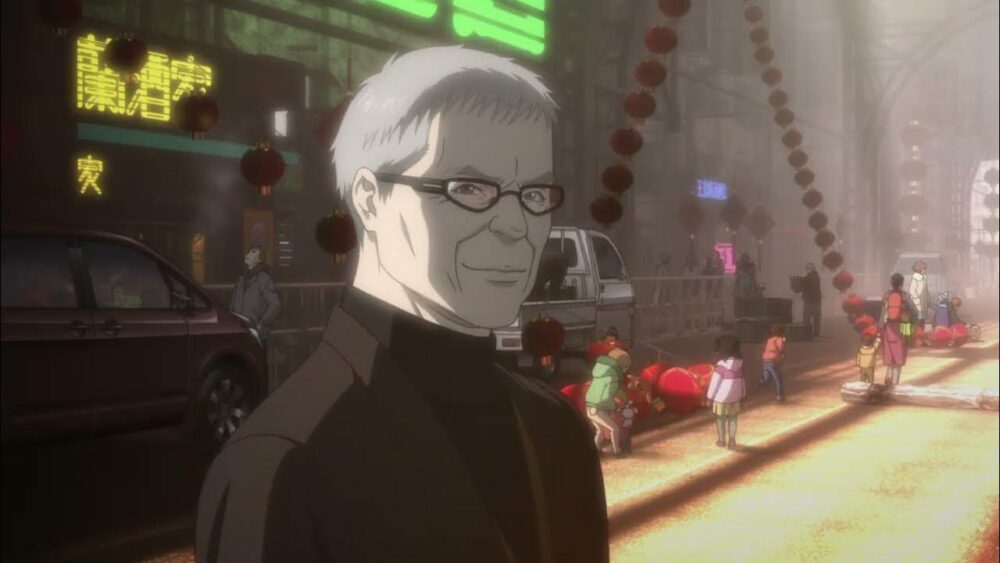 A new trailer for Psycho-Pass Providence has been released on the official YouTube channel of Fuji TV's animation studio.
The trailer features the opening and ending themes. The opening theme is "Alexithymiaspare" by Ling tosite Sigure, and the ending is "Toujisa' by EGOIST.
Psycho-Pass Providence is part of the franchise's 10th-anniversary project. The film is set between the events of the franchise's 2019 film Psycho-Pass: Sinners of the System. 3: On the Other Side of Love and Hate and the third season of the TV anime.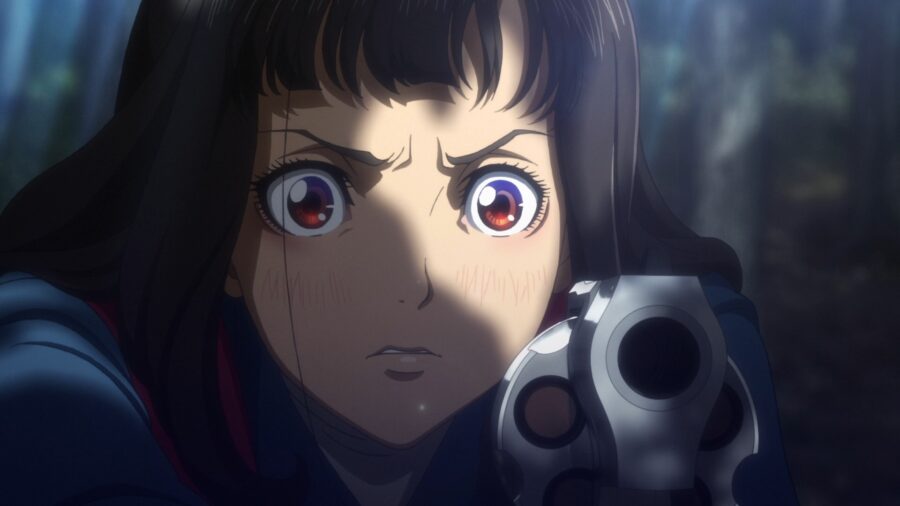 The film will be released on May 12, 2023. The revealed cast and staff of the film are as follows:
The cast includes:
Kana Hanazawa as Akane Tsunemori
Tomokazu Seki as Shinya Kōgami
Kenji Nojima as Nobuchika Ginoza
Shizuka Itou as Yayoi Kunizuka
Miyuki Sawashiro as Shion Karanomori
Ayane Sakura as Mika Shimotsuki
Takahiro Sakurai as Sho Hinakawa
Hiroki Touchi as Teppei Sugo
Takako Honda as Frederica Hanashiro
Kazuhiro Yamaji as Jouji Saiga
Noriko Hidaka as Dominator
The staff includes:
Director: Naoyoshi Shiotani
Scriptwriters: Makoto Fukami and Tow Ubukata
Film Composition: Yugo Kanno
Character Designer and Chief Animation Director: Naoyuki Onda
Colour Key Artist: Makiko Suzuki
Art Director: Kusamori
Editor: Yoshinori Murakami
Sound Director: Yoshikazu Iwanami
Psycho-Pass is a Japanese cyberpunk psychological thriller anime television series produced by Production I.G. The first season aired in 2012.
A second season aired between October and December 2014, with a feature film titled, Psycho-Pass: The Movie released in January 2015.
In 2019, Psycho-Pass: Sinners of the System premiered between January and March. A third season aired between October and December 2019, with a sequel film, Psycho-Pass 3: First Inspector, released in March 2020.
Synopsis of Psycho-Pass:
The series takes place in the near future when it is possible to instantly measure and quantify a person's state of mind and personality.
This information is recorded and processed; this is termed as "Psycho-Pass". This is used to measure an individual's well-being.
The story centres around the "enforcement officer," Shinya Kōgami, who is tasked with managing crime in such a world.