Pokemon Horizons: The Series Anime Reveals New Cast Members
Voice actor for Liko's Mother got revealed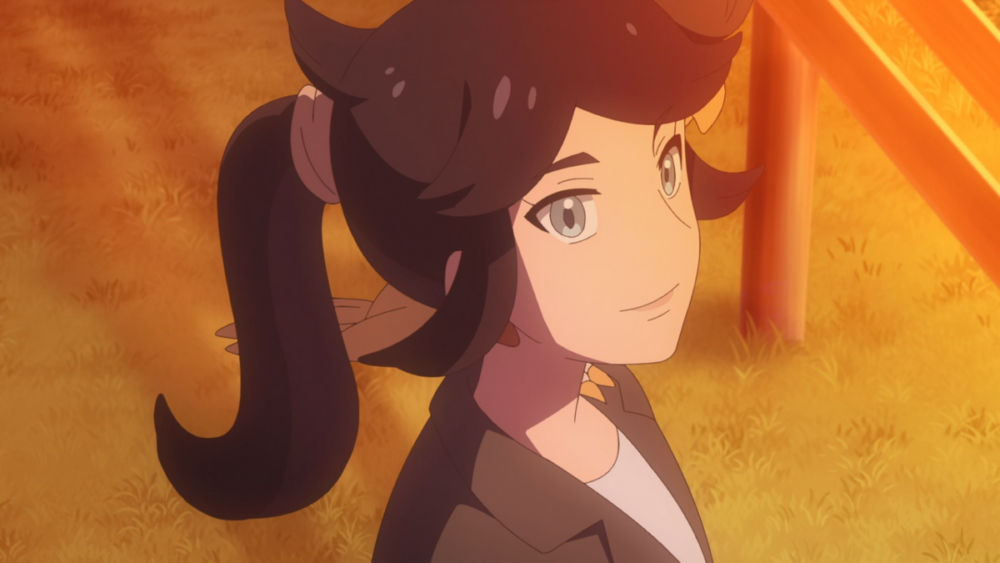 The latest episode of Pokemon Horizons introduced the voice of Liko's mom for the first time.
Lucca, the mother of Liko, was teased multiple times in the series, and at last, we get to see her in the anime.
Alongside Lucca, we also got the voice of the ominous Spinel.
These voice actors are:
Lucca is being voiced by Houko Kuwashima (Sunny from One Piece Film Red).
Spinel is being voiced by Makoto Furukawa (Miyuki Shirogane from Kaguya-sama: Love Is War).
Pokemon Horizons: The Series is the latest anime in the Pokemon franchise. And the only Pokemon anime where Ash is not the protagonist.
The anime started airing on April 14 with Saoiri Den as director and is based on the Pokemon Scarlet and Violet game.
Though anime is not yet available outside Japan, it is expected to be released for Western audiences sometime in 2023.
MAL describes Pokemon Horizon: The Series as:
Follow Liko and Roy as they unravel the mysteries that surround them and encounter Friede, Captain Pikachu, Amethio, and others during their exciting adventures!
Source: Oricon