Patrick Macias' TokyoScope's Unreleased Osamu Kobayashi Anime Short Revealed
The seven-minute short is available on the TokyoScope blog.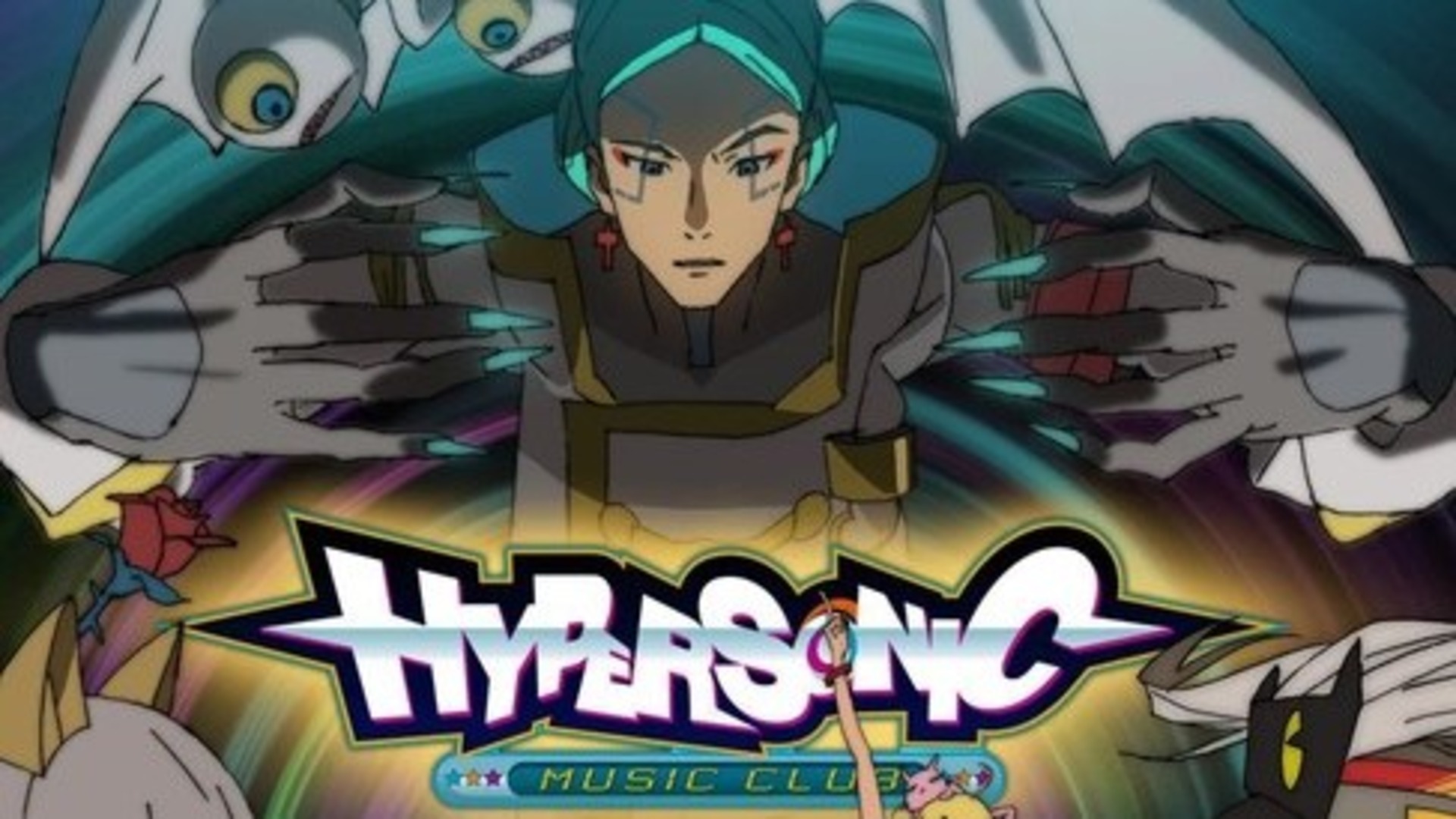 On Tuesday, Patrick Macias took to his TokyoScope blog to reveal a previously unreleased anime film short directed and written by late anime director and animator Osamu Kobayashi.
The seven-minute short is available on the TokyoScope blog.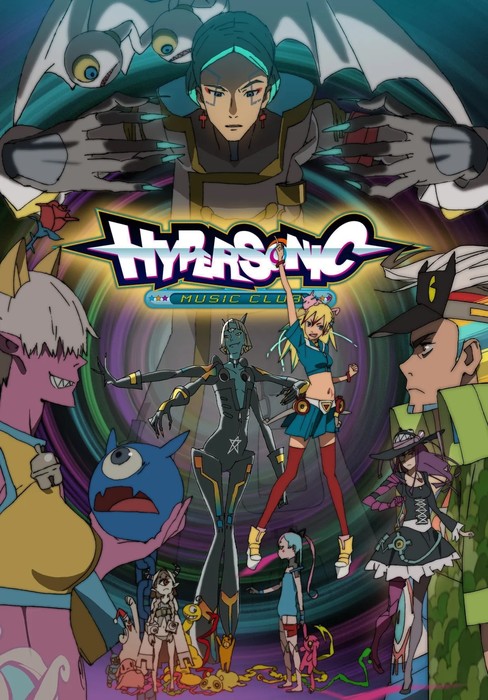 The image above was drawn by Kobayashi for the anime short.
Other staff members include:
Character Designer, Animation Director: Takashi Mukouda
Animators: Hisashi Mori, Mitsuo Iso, and Yoshimichi Kameda
Kobayashi passed away on April 17, 2021, due to cancer at the age of 57. He directed many anime such as BECK: Mongolian Chop Squad, and Paradise Kiss. 
The webcomic marked the debut of Crunchyroll's "Crunchyroll Originals" series, which features original material produced in association with Japanese producers.
In January 2015, the full-color comic created by the late Hiroyuki Takahashi, an animator for Kyoto Animation, and author Patrick Macias, debuted for free on Crunchyroll.
Crunchyroll describes the story as:
In the world of tomorrow… when technology has reached it limits… a group of young cyborgs must battle the extra-dimensional monster girls for final control of the enigmatic force known only as…The Mystery Frequency!
Source: ANN