Overtake! A Formula 4 Anime Announced By Kadokawa
Overtake! will become the first Formula 4 Racing Anime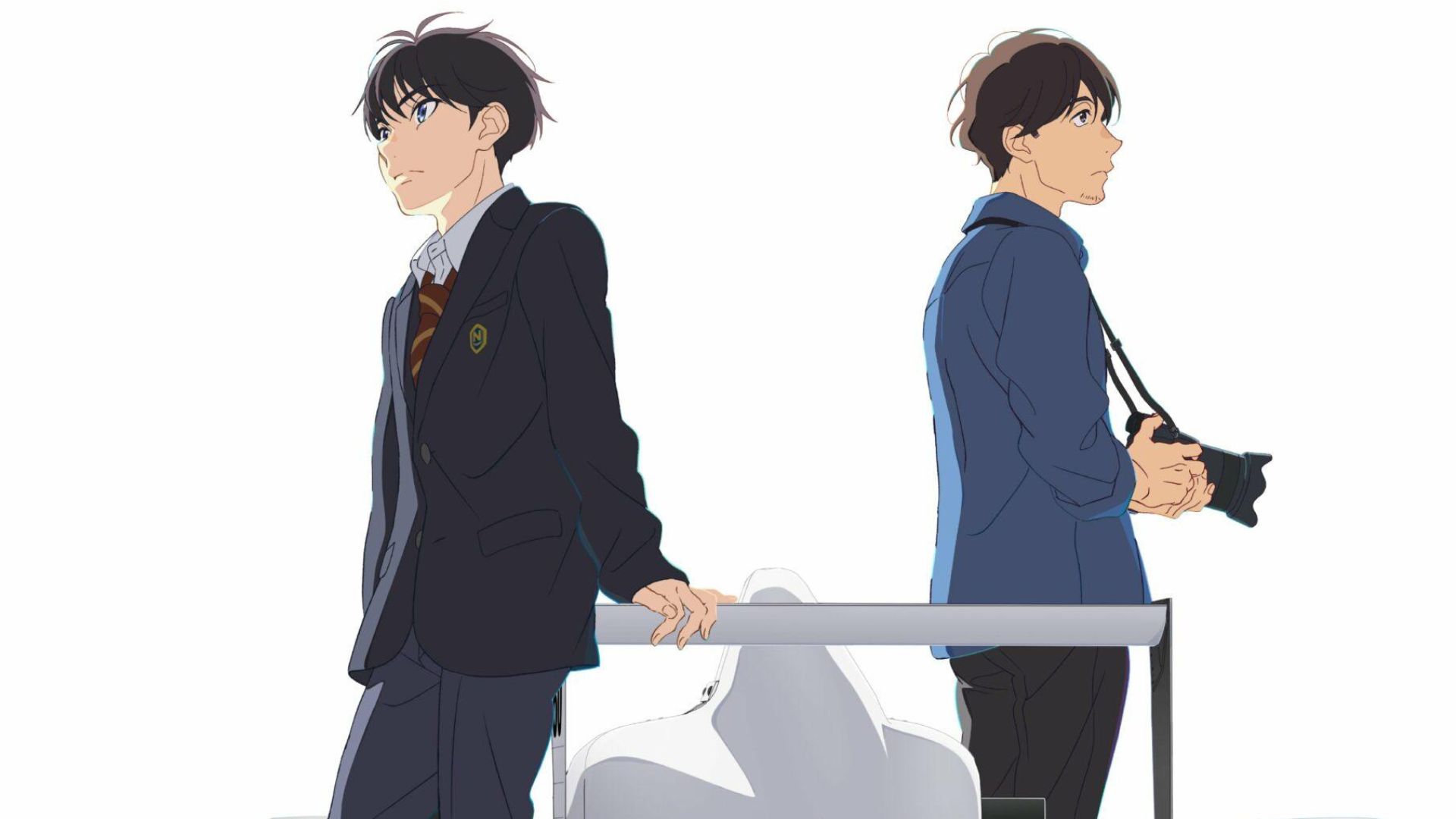 On Friday, Kadokawa Corporation and studio TROYCA announced the original anime Overtake!, which will follow a fictionalized F4 Japanese Championship.
The GT Association, which organizes Super GT and Japanese Formula 4, is also involved with the project. A release date has not been announced yet.
A teaser and two visuals were released as well: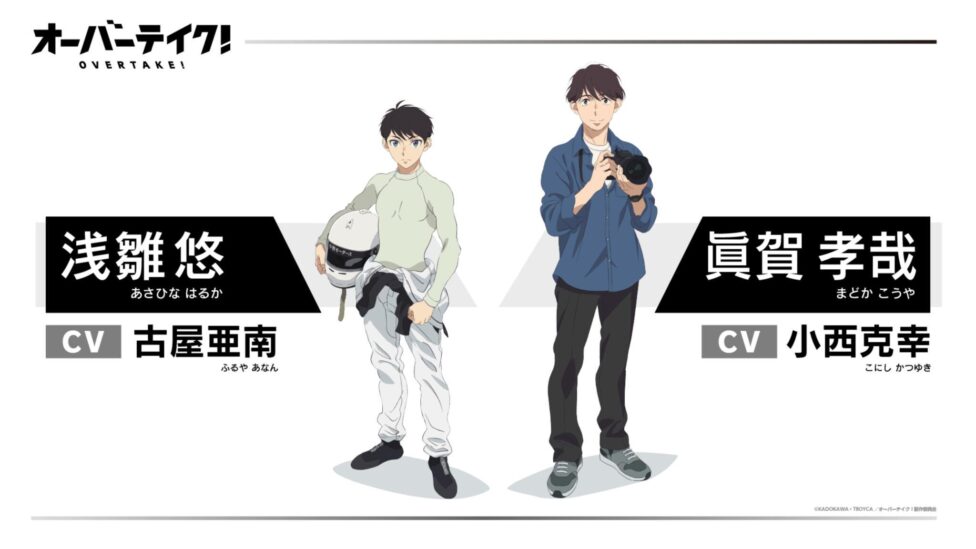 The cast so far is as follows:
Anan Furuya

as

Haruka Asahina

( left ): a Komaki Motors F4 driver who is a quiet high school student. He persists in affirming that he does not need support, and he advances seriously to achieve his dream of taking the podium. He stays at the Komaki house and has a part-time job handing out newspapers.

Katsuyuki Konishi

 as 

Kouya Madoka

( right ): a freelance photographer who was once recognized as a valuable photojournalist, but due to some weakness as a professional, he is now in the doldrums. He is presented with an unexpected opportunity to report, and he meets F4's runner, Haruka.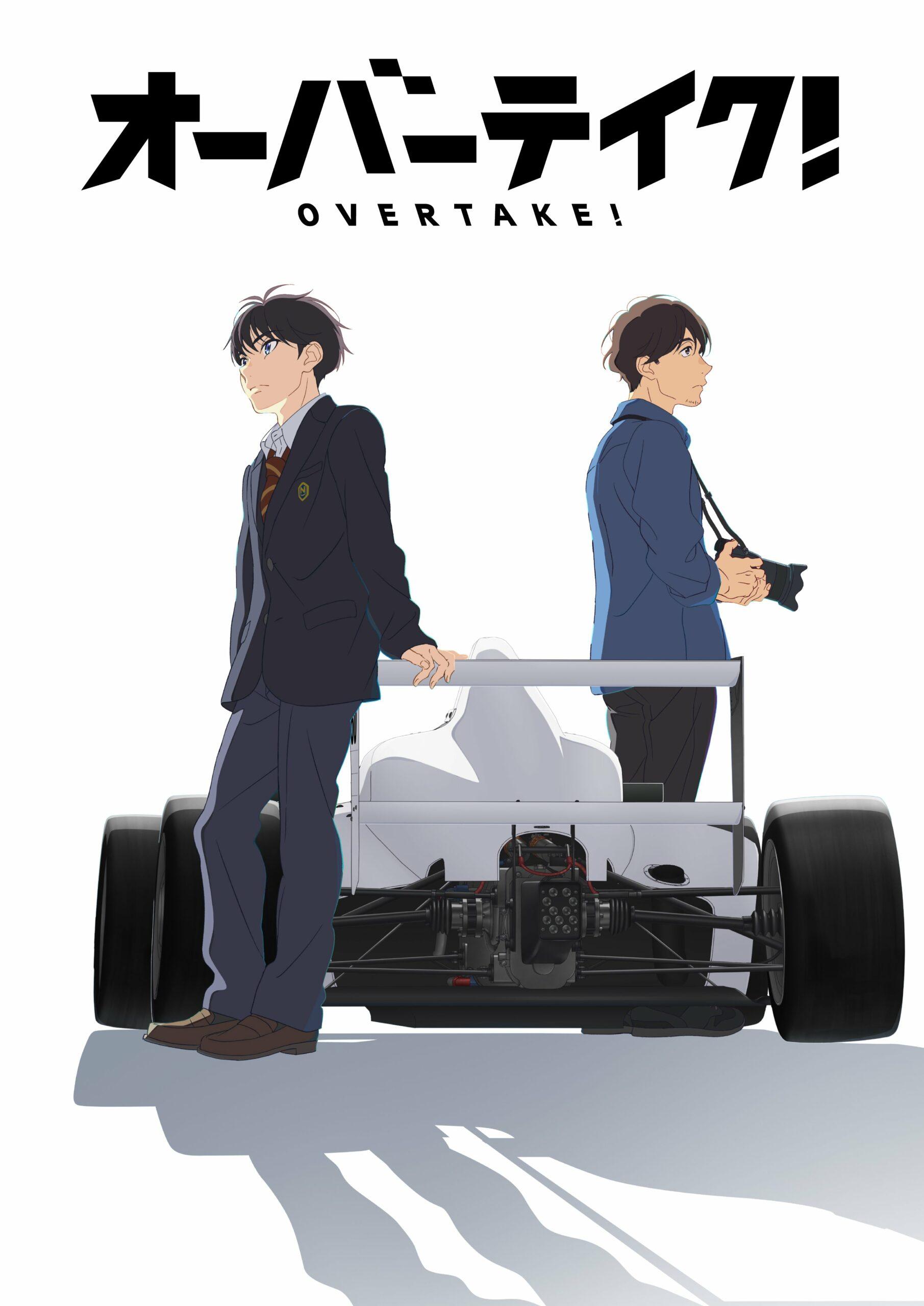 Production Team:
Director: Ei Aoki (Fate / Zero, Aldnoah.Zero, Re: Creators)
Scriptwriter: Ayumi Sekine (Watashi ga Motenai no wa Dou Kangaetemo Omaera ga Warui !, Fate / Apocrypha, Mahou Shoujo Site)
Animation Direction And Character Design: Masako Matsumoto (Deadman Wonderland, Gate: Jieitai Kanochi nite, Kaku Tatakaeri, Yagate Kimi ni Naru)
"The ten years went by in the blink of an eye, but in the end, a lot of coincidences happened and the staff who were close to me have gathered again," commented TROYCA producer Toshiyuki Nagano.
Kadokawa's Sayaka Ueda added, "I also really like Aldnoah.Zero. I think that you won't regret watching (this either)."
Source: Comic Natalie