Oshi No Ko Manga Surpasses 12 Million Copies
Volume 12 of the Oshi No Ko manga will be released on July 19.
On July 10, 2023, the Oshi No Ko franchise announced that with the release of Volume 12 of the manga, the series would have sold 12 million copies.
This number includes the copies sold in print and digitally, along with the initial print of Volume 12 on July 19.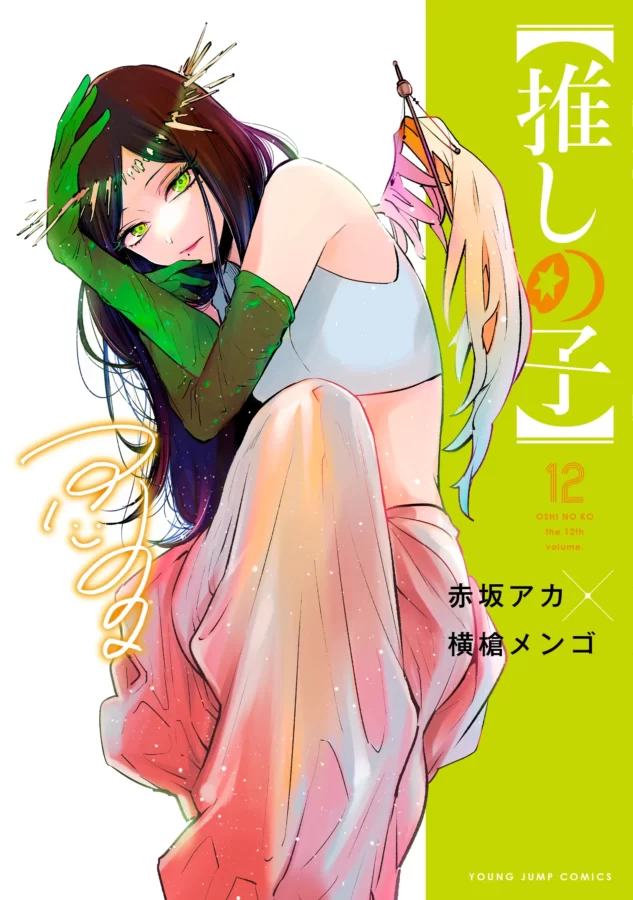 The manga reached 9 million copies on May 31, meaning that in just about a month and a half, the series sold 3 million copies.
This reflects a 2.7-fold increase in sales when compared to when anime started airing.
About Oshi No Ko
Written by Aka Akasaka and illustrated by Mengo Yokari, Oshi No Ko is serialized in Shueisha's Weekly Shonen Jump in 2020, and 10 volumes are currently available.
Shueisha's Manga Plus is releasing the manga digitally in English.
The manga received an anime adaptation that premiered on April 12 with a 90-minute first episode.
HIDIVE is streaming it as it airs in Japan, with the anime being the #1 series launch in the service's history.
Yen Press has licensed the manga for English distribution and describes the manga as follows:
Gorou is a gynecologist and idol fan who's in shock after his favorite star, Ai, announces an impromptu hiatus.
Little does Gorou realize that he's about to forge a bond with her that defies all common sense!
Lies are an idol's greatest weapon in this outrageous manga from Aka Akasaka and Mengo Yokoyari.
Source: Mantan Web