Oshi No Ko Anime Accused Of Profiting From Hana Kimura's Tragic Story
Hana Kimura's mother says she wasn't contacted by the anime's production house or the author to seek her approval for using Hana's story.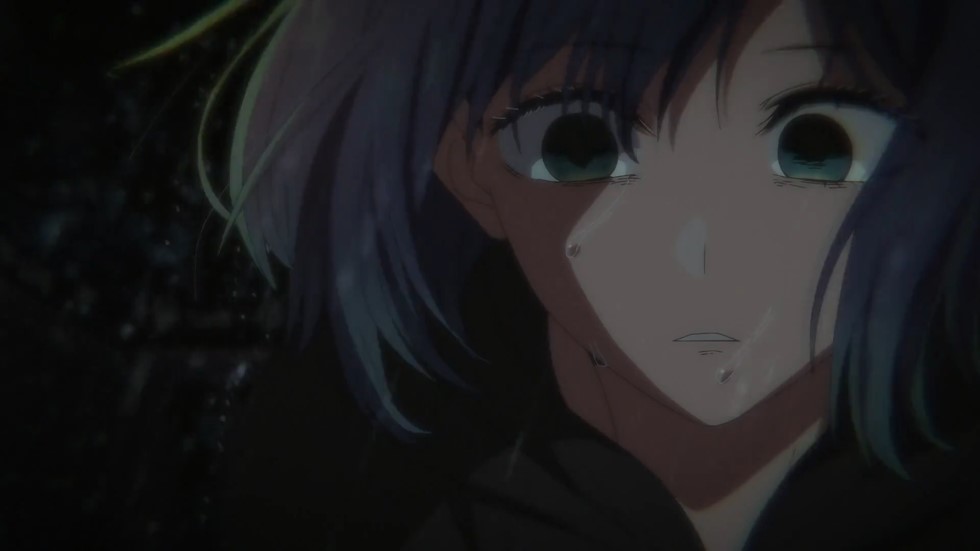 Despite Oshi No Ko Episode 6 titled "Egosurfing" being well received by the anime community, that doesn't mean it stays far away from criticism.
But this criticism is different, as it comes from the mother of Hana Kimura, who was a professional wrestler starred in Netflix's reality show Terrace House.
Akane's story in Oshi No Ko, fans speculated, is a reference to Hana Kimura, who allegedly killed herself due to cyber-bullying or online harassment. Kimura is said to have been the target of hundreds of mean tweets from fans and critics on a daily basis just because she once angrily hit one of the male co-starts of the show.
Although the show's intention was to portray the consequences of cyber-bullying, Hana Kimura's mother said she "despised" the episode by accusing the makers of profiting from her daughter's demise and requested the supporters of Hana to not watch the episode.
What's more startling is the fact that the episode was broadcast on May 17, 6 days before the death anniversary of the late professional wrestler (or more accurately, Hana's death was made public on May 23).
Here are Kyoko Kimura's (Hana's mother) exact words from her Twitter:
"By using real stories as they happened.
people who care about Hana.
deeply hurt.
Can't you imagine that?
And to distribute the anime at this time, so close to the anniversary of the death?
For the sake of sales
If it's to become a topic of conversation
You do whatever you have to do.
From the bottom of my heart
I despise it.
For the fans of Hana
I don't want you to watch this."
One fan commented on her Tweet, wondering whether Kyoko Kimura was contacted at all about using Hana's case as a reference at the time of publication of the manga or the broadcast of the anime.
In reply, the mother affirms negative.
"Of course, no. I haven't heard a single word from the production side"
She further criticized Oshi No Ko's author Aka Akasaka by saying that he shouldn't have merely copy pasted a real life incident he's taking reference from. She further adds that if he can't accurately express reality in fiction, isn't it a matter of skill on the part of the creator?
So far, there has been no response from the production house or the author. But Kyoko Kimura's tweets sparked tension amongst the Japanese fans, with some defending Oshi No Ko while others are saying it's horrible.
There's no official confirmation from the makers of Oshi No Ko that they've used Hana's story while creating Akane. Official English licensor HIDIVE unveiled special disclaimer at the end of the episode, saying that Oshi no Ko is a work of fiction, but it advises anyone suffering from mental illness to contact the National Suicide Prevention Lifeline.
While TV networks and streaming services in the United States are not required by law to include these warnings in their content, they are strongly urged due to the potential negative effects for consumers.
Written by Aka Akasaka and illustrationed by Mengo Yokari, Oshi No Ko is being serialized by Shuesha's Weekly Shonen Jump since 2020 and 10 volumes are currently available.
Shuesha's Manga PLus is releasing the manga digitally in English.
Yen Press has licensed the manga for English distribution and describes the manga as follows:
"Gorou is a gynecologist and idol fan who's in shock after his favorite star, Ai, announces an impromptu hiatus. Little does Gorou realize that he's about to forge a bond with her that defies all common sense! Lies are an idol's greatest weapon in this outrageous manga from Aka Akasaka (Kaguya-sama: Love is War) and Mengo Yokoyari (Scum's Wish)."