ONIMAI: I'm Now Your Sister! Anime trailer, Release Date, Cast Revealed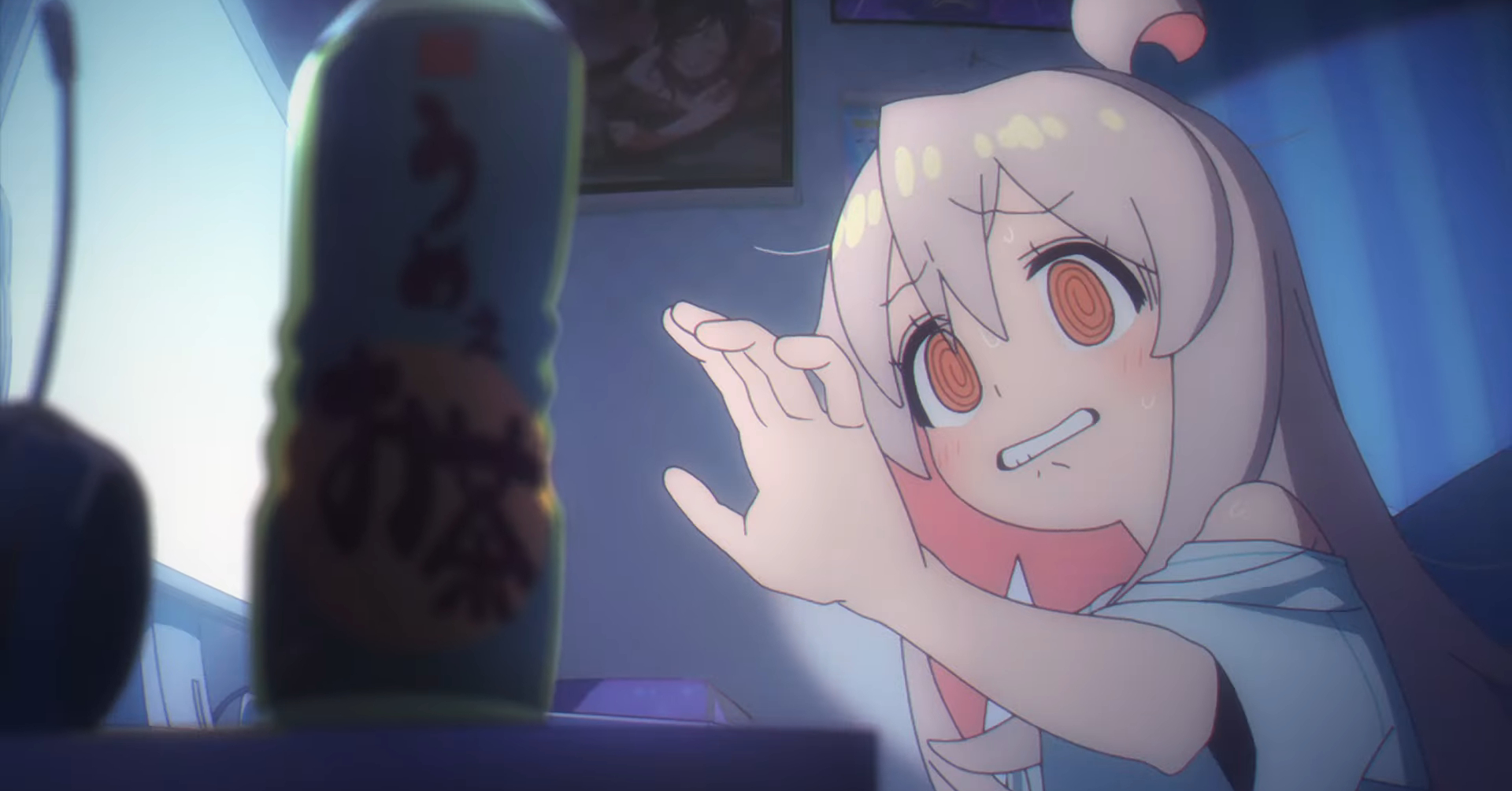 ONIMAI: I'm Now Your Sister! (Onii-chan was Oshimai!) anime is set to premiere on January 5.
The second promotional video and a visual for the same were released on Monday.
The video reveals more about the cast and staff members of the anime.
It also previews the opening song "Identeitei Meltdown" in the trailer, which you can watch below.
The ending theme was revealed to be "Himegoto *Cry Sisters*" by Marika Kōno, Kaori Ishihara, Hisako Kanemoto, and Minami Tsuda.
The anime is created by Studio Band with Shingo Fujii. The latter has worked on the key animation and some episodes of Naruto: Shippuden, Bakemonogatari, Pokemon XY, and more.
About  ONIMAI: I'm Now Your Sister!: 
Mahiro Oyama was just a normal erotic-game loving dude…until he woke up one morning as a woman! Turns out his mad-scientist little sister, Mihari, tried out one of her new experiments on him…with a disastrous outcome, as far as Mahiro's concerned! But Mihari is as determined to study him as he is determined to go back to his shut-in, game-playing life, and one thing's for sure…life is going to get a whole lot weirder from here on out!
Synopsis by Kodansha.
Source: ANN