One Punch Man Illustrator Yusuke Murata Reveals Details About His First Anime Project
Village studio will animate the series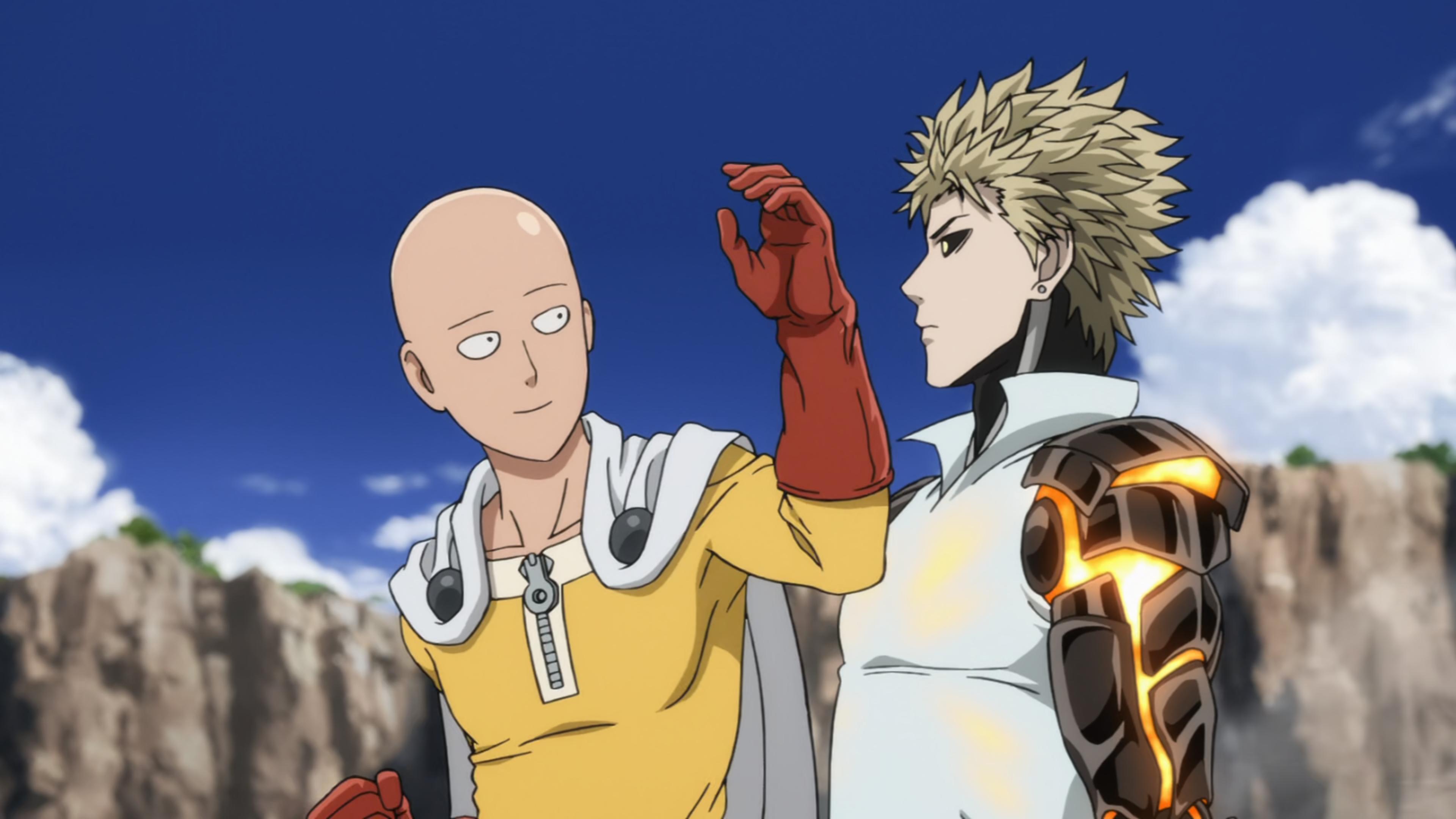 On February 24, 2022, One Punch Man illustrator Yusuke Murata took to Twitter to announce his first anime project.
He also posted a video revealing the title and the main characters of the new anime to commemorate the announcement.
"I am making this kind of animation. It will be released soon. Please look forward to it!," he tweeted.
— 村田雄介 (@NEBU_KURO) February 24, 2023
The anime is titled Zaiyuki. Murata described the plot as:
The plot follows a weak kappa boy, who gets involved in a commotion over a rogue's robbery of treasure, and also portrays his growth in the course of his journey.
Here are the main characters of Zaiyuki and their visuals:
Kappa Gojyo and treasure hunter Genjo:
カッパの悟浄とトレジャーハンター玄奘 pic.twitter.com/lsSySo69ov

— 村田雄介 (@NEBU_KURO) February 24, 2023
玄奘の相棒ロースさん pic.twitter.com/hUZr7lmZ9Q

— 村田雄介 (@NEBU_KURO) February 24, 2023
The Great Sage Equal to Heaven (Juvenile)
斉天大聖(幼体) pic.twitter.com/VRVDSb5KmK

— 村田雄介 (@NEBU_KURO) February 24, 2023
Source: Yusuke Murata on Twitter