One Piece Singer Ado Recreates Tokyo Ghoul's Unravel In A Live Performance
This song will be a part of Ado's 1st ever cover album, which will be accessible beginning on December 13, 2023.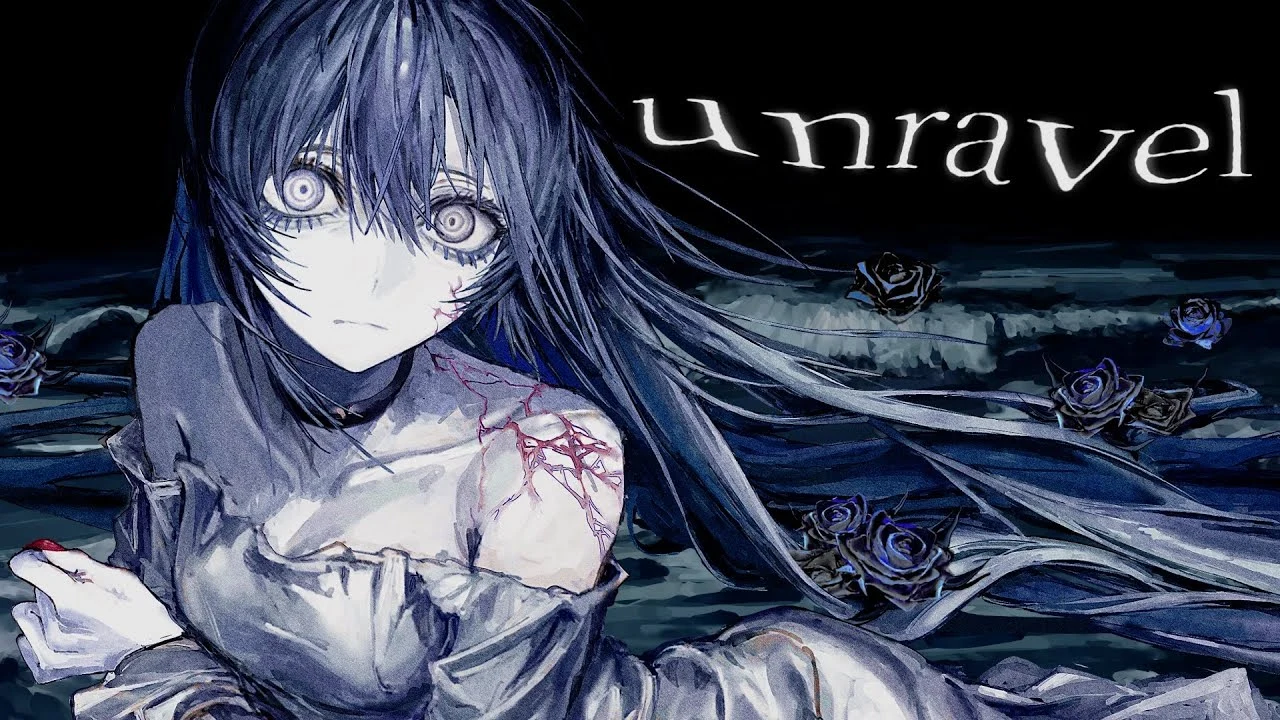 The official YouTube channel of Japanese Pop Star and the singer-voice actor of One Piece Film Red's Uta "Ado" uploaded a music video on Nov 15, 2023, showcasing her version of the popular Tokyo Ghoul Opening "Unravel".
This rendition of the famous anime song will be a part of Ado's forthcoming cover album, which will be accessible beginning on December 13, 2023. This will be her debut cover album, and it will consist of ten of the most requested songs via voting, including Vocaloid and J-Pop tracks.
Ado also shared her actual live performance of the song on stage in the following video. And I must say, her screams give me the UTMOST CHILLS.
"Unravel" is beloved by fans of anime and music because of its pivotal position in Tokyo Ghoul and Ado's version of the song promises a new perspective while retaining the emotional resonance that made the original so adored, all while adding a new dimension to the song's history.
It both honors the original's legacy and adds a fresh spin befitting Ado's distinct musical style.
Fans both on YouTube and Twitter are loving this remake, some of them shed tears, while others enter into a new realm of happiness altogether (including me).

Ado's Unravel cover got me feelin like pic.twitter.com/4kU9jB1Zeq

— Jaiden🇻🇳 (is Pro-Palestine) (@RoidNem) November 15, 2023
Ado unravel cover pic.twitter.com/q3vaVHYIw7

— jazzy 🍙 (@_JazzyJaz_) November 15, 2023
Ado really did the screamed vocals for her Unravel cover pic.twitter.com/Sk5fN2bOpq

— ZeroTsunGame (@ZNDXIII) November 17, 2023
About Tokyo Ghoul:
Tokyo Ghoul is a Japanese dark fantasy manga series written and illustrated by Sui Ishida. It was serialized in Shueisha's seinen manga magazine Weekly Young Jump from September 2011 to September 2014, with its chapters collected in 14 tankōbon volumes.
Studio Pierrot made its anime adaptation, with Season 1 aired from July to September 2014 and Season 2, titled Tokyo Ghoul √A, which follows an original story, aired from January to March 2015.
A live-action film based on the manga was released in Japan in July 2017, with a sequel being released in July 2019. An anime adaptation based on the sequel manga, Tokyo Ghoul:re, aired for two seasons; the first from April to June 2018, and the second from October to December 2018.
Netflix describes the overall plot of Tokyo Ghoul as follows:
In a world where ghouls live among humans, they are the same as regular people in virtually every way — other than their craving for human flesh. Shy Ken Kaneki learns that the hard way when he goes on a date with beautiful Rize, who is only interested in him to eat him.
After a morally questionable rescue, Ken becomes the first half-human, half-ghoul hybrid, which draws him into the dark, violent world of ghouls that exists alongside the world of humans.
Source: YouTube