One Piece Live Action REVEALS There Should Have Been 2 MORE Episodes
Steven stated that he wanted to avoid "rushing".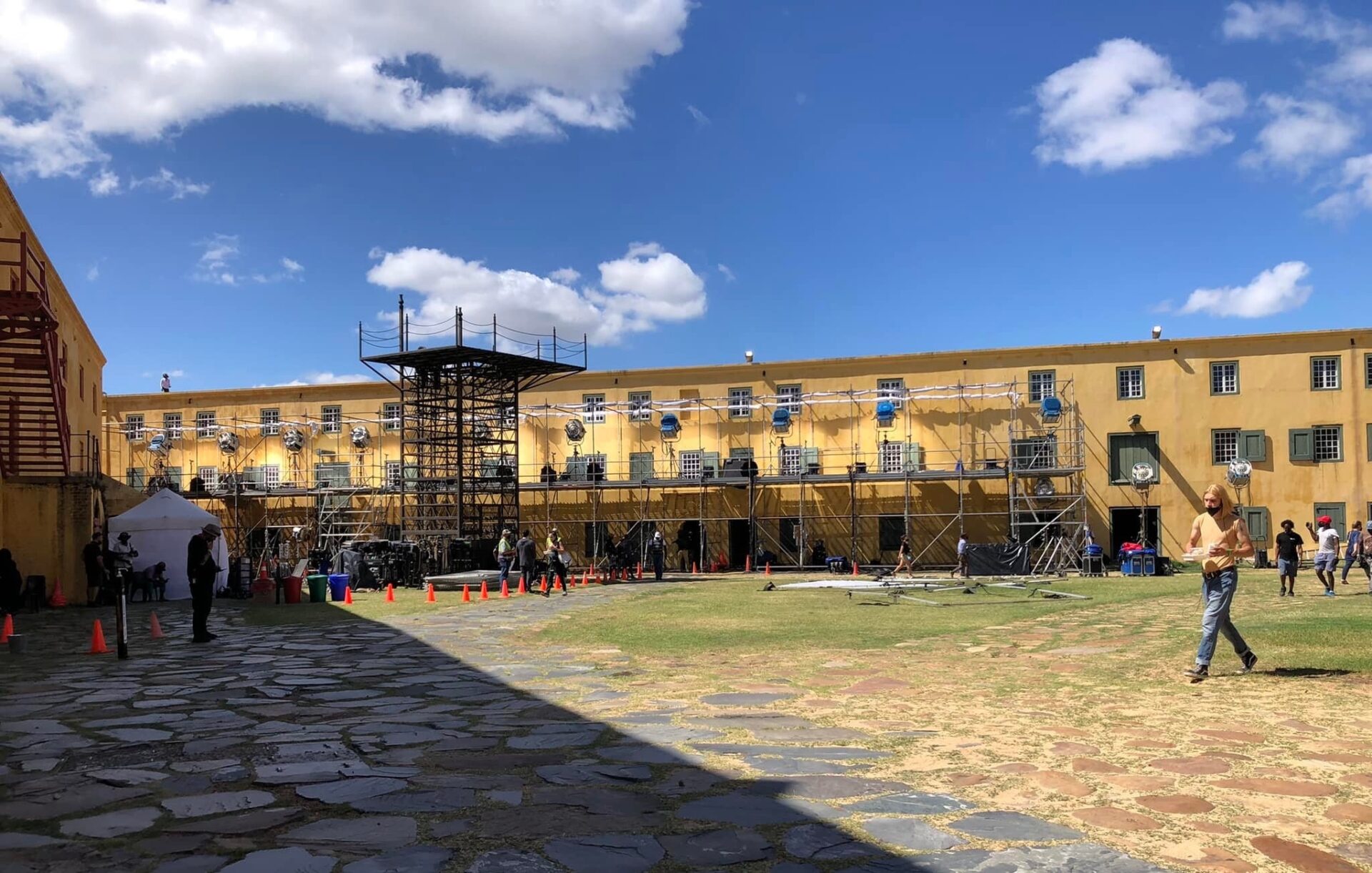 During a recent interview with Screen Rant, Steven Maeda, the co-showrunner for Netflix's One Piece Live Action series expanded and gave his opinions on various topics about the series.
One such topic was the changes made in the live-action. During the conversation, Steven Maeda stated that one of his biggest regrets was not being able to adapt the present-day Loguetown arc in the Live-Action series.
He further explained that he hoped that the series could have had two more episodes, as it was not possible to add the Loguetown arc to the eight-episode length of the series.
Steven also stated that he wanted to avoid "rushing" through the arc, and hence, he decided that its best to not add the arc in the first season.
During the interview, Steven Maeda also explained that the hardest part of writing the live-action series was realizing what to keep the same, and where to add more.
This is especially true for One Piece as it is an extremely detailed and lengthy series. Steven also emphasized that the sets used in the scenes are extremely expensive to create, and it can be hard at times to create many sets for shorter sequences.
Many fans seem to agree with the decision to skip the Loguetown arc from season 1 as well. This is because the arc includes some important scenes, and it is essential for the arc to receive enough attention to make an impact.
Source: Screen Rant Plus on YouTube