One Piece Live Action Series Is The Last Chance To Bring One Piece Globally, Says Oda
Oda once thought that whether it is possible for a foreign production company to do a Japanese culture-centric lore like One Piece.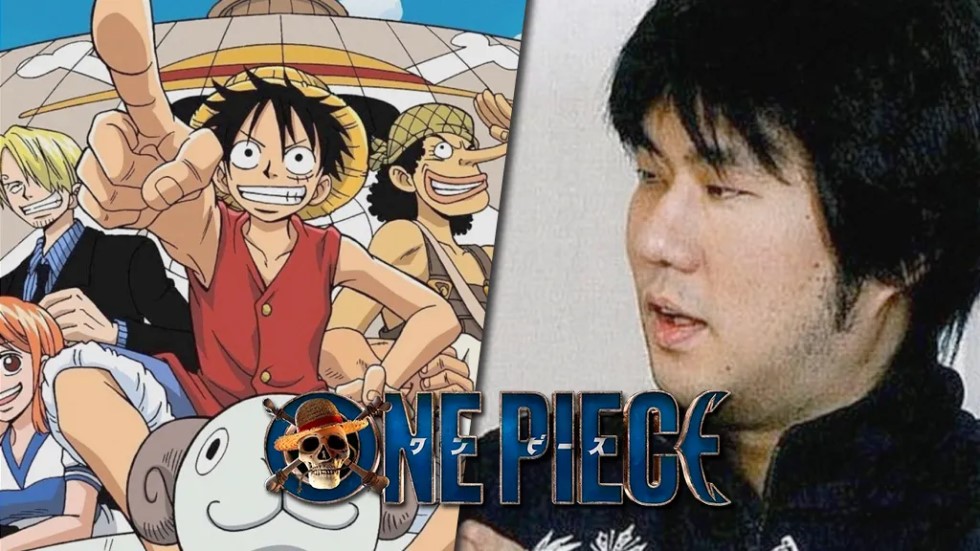 The One Piece Live Action series by Tomorrow Studios and Netflix is one of the most anticipated animanga live action adaptations in history. Original author Eiichiro Oda's involvement in the production gave hope to fans that the final product wouldn't turn up like Dragon Ball Evolution.
Speaking of Oda, he has given an update on the current state of the project on May 4, 2023, saying that the project is now in its final stage with 8 episodes completed!
But what's more interesting is his revelation that this One Piece Live action series project would be his last attempt to take his beloved series to the global stage.
"Considering my expected life span, I believe this is the last chance to bring One Piece to the entire world. If we're going to do it, I want to be able to supervise things while I'm still active. That's why I agreed to the live-action adaptation of One Piece back in 2016."
In addition, Oda described how different it felt working with a foreign production on a Japanese media. He says that while the script writing & production team understand the characters, that understanding differs due to the cultural variations between them. And he says that cultural diversity, although healthy in normal circumstances, could be frustrating for both sides of the table.
"It felt like, We're all trying to get to the same place so how come we're not on the same wavelength?"
The wavelength differed so much that there came a time he once thought that whether it is possible for a foreign production company to do a Japanese culture-centric lore like One Piece.
But things have changed as they've been working hard and now beginning to understand each other's POV. He confirms in confidence that "We're finally here!!"
Another interesting part of Oda's comment is that the production companies working on the series have PROMISED him that they wouldn't launch the series to viewers until ODA HIMSELF IS SATISFIED, despite the show being previously announced to release sometime in 2023.
Oda closes his comment by saying that the entire cast and crew adore his series so much that the passion put in for this project is burning up! He requests everyone to look forward to the cast setting sail very soon!
Matt Owens will be the show's writer, while Becky Clements and Steven Maeda will serve as executive producers. Adelstein revealed in a video message displayed at Jump Festa in 2017 that the live-action television adaptation of the One Piece manga will commence with the 'East Blue arc' and extend it from there.
Netflix will exclusively stream the live-action series. The first season will have ten episodes. Oda will serve as an executive producer.
The tale of One Piece takes set in a parallel Earth when the 'Golden Age of Pirates' is in full swing. The seas are ruled by ruthless pirates, and only the strongest can claim the legendary 'One Piece' fortune left behind by the greatest pirate of them, Gol D. Roger.
Years after Gol D. Roger's death, Monkey D. Luffy dreams of establishing his own crew, locating One Piece, and becoming the Pirate King.
Luffy has incredible strength and agility after eating a devil fruit that turns his body into rubber. He leaves Foosha Village in East Blue on his epic expedition to become the next Pirate King.
Netflix has been substantially investing in animation show live-action adaptations. The corporation has announced a Yu Yu Hakusho series for 2023. The firm revealed some of the Avatar: The Last Airbender cast in August (which we also recently learned includes Daniel Dae Kim). And the live-action Cowboy Bebop premieres on November 19th.
Source: OPLA Official Twitter