One Piece Live Action Has Convinced All The Haters, Claims Netflix Co-CEO
One Piece live-action has ranked in the top 10 in 93 countries and No. 1 in 46.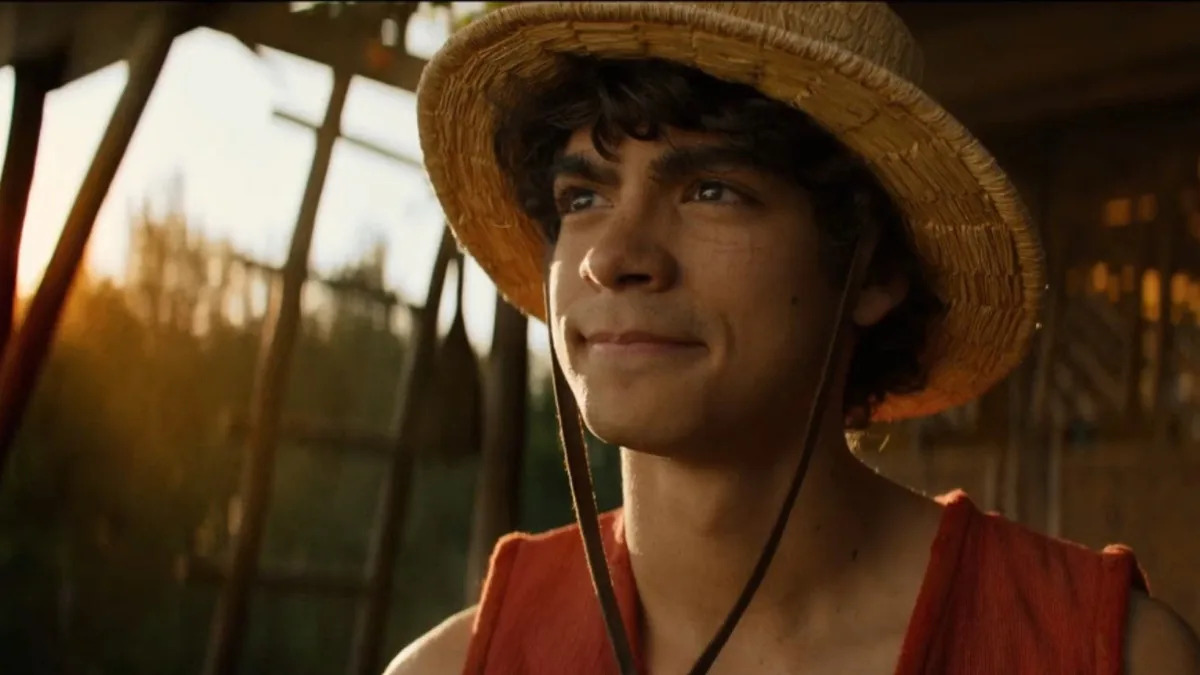 After its release on August 30, One Piece live-action has constantly garnered love from fans of the original series.
It has achieved what no other manga adaptation has achieved. The eight-episode-long series has received well-deserved praise from fans and critics alike.
One Piece live-action has ranked in the top 10 in 93 countries and No. 1 in 46. It garnered about 18.5 million views after its release and until September 3.
Netflix's Co-CEO Greg Peters expresses his satisfaction and happiness for the series' success at the Goldman Sachs Communacopia and Technology Conference.
Greg Peters talked about how the series has cleared a very high bar after the continuous flop of live-action anime before it. According to him, despite haters being ready to point out every small issue, One Piece became very popular. It received insurmountable love from fans.
He said:
"This is a very high bar to meet, to basically take a storied manga and deliver it in English-language live action.
Pretty much all the haters are out, looking for a reason to hate you for it. To be able to deliver it and have it be massively popular and a success around the world is amazing to see."
Netflix's co-CEO also shed light on how much work went into making the series as successful as it is.
He emphasized how the series is the result of extensive collaboration between the U.S. and Japanese teams at Netflix.
Peters said:
"The series is an example of Netflix execs trying to find places where there's demand we're not serving effectively" across the global subscriber base of 238 million.
What we're seeing is that the calculus behind that is getting more interesting and more complicated in ways that are very exciting to me."
Matt Owens will be the show's writer, while Becky Clements and Steven Maeda will serve as executive producers.
Adelstein revealed in a video message displayed at Jump Festa in 2017 that the live-action television adaptation of the One Piece manga will commence with the 'East Blue arc' and extend it from there.
Netflix exclusively streams the live-action series. Eiichiro Oda will serve as an executive producer.
Netflix has been substantially investing in animation and live-action adaptations. The corporation has announced a Yu Yu Hakusho series for 2023.
The tale of One Piece takes place on a parallel Earth when the 'Golden Age of Pirates' is in full swing.
The seas are ruled by ruthless pirates, and only the strongest can claim the legendary 'One Piece' fortune left behind by the greatest pirate of them, Gol D. Roger.
Years after Gol D. Roger's death, Monkey D. Luffy dreams of establishing his own crew, locating One Piece, and becoming the Pirate King.
Luffy has incredible strength and agility after eating a devil's fruit that turns his body into rubber.
He leaves Foosha Village in East Blue on his epic expedition to become the next Pirate King.
Source: Fandomwire