One Piece Ice Show Will Be Starring #1 World-Ranked Figure Skater As Luffy
Ice show will be performed in Yokohama in August and in Nagoya in September.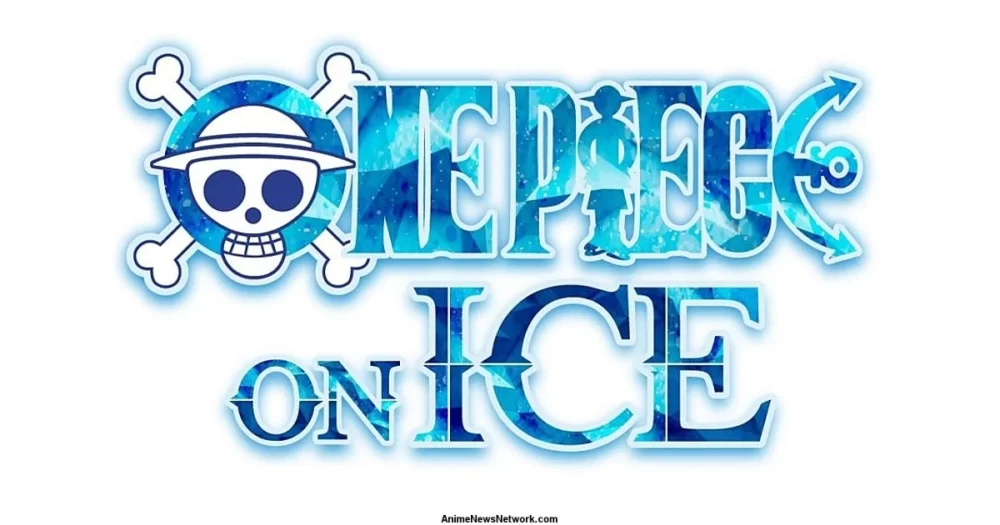 On 2 April 2023, the official Twitter account for the One Piece manga franchise announced the franchise's first-ever ice show, One Piece on Ice: Episode of Alabasta.
👇公演情報はこちら👇

◆横浜公演
◇8.11(金・祝)~8.13.(日)
◇KOSÉ新横浜スケートセンター

◆名古屋公演
◇9.2(土)~9.3(日)
◇愛知県体育館(ドルフィンズアリーナ)

*各公演のチケットは4.8(土)12:00〜
楽天チケットにて先行受付開始!

— ONE PIECE スタッフ【公式】/ Official (@Eiichiro_Staff) April 2, 2023
The show will be starring Shoma Uno as Luffy. Shoma Uno is currently ranked #1 in the world in men's figure skating by International Skating Union(ISU).
He won the last month's ISU World Championship 2023 competition. In December, Shoma also won the ISU Grand Prix Final 2022-23 and the 2022-23 Japan Figure Skating Championship.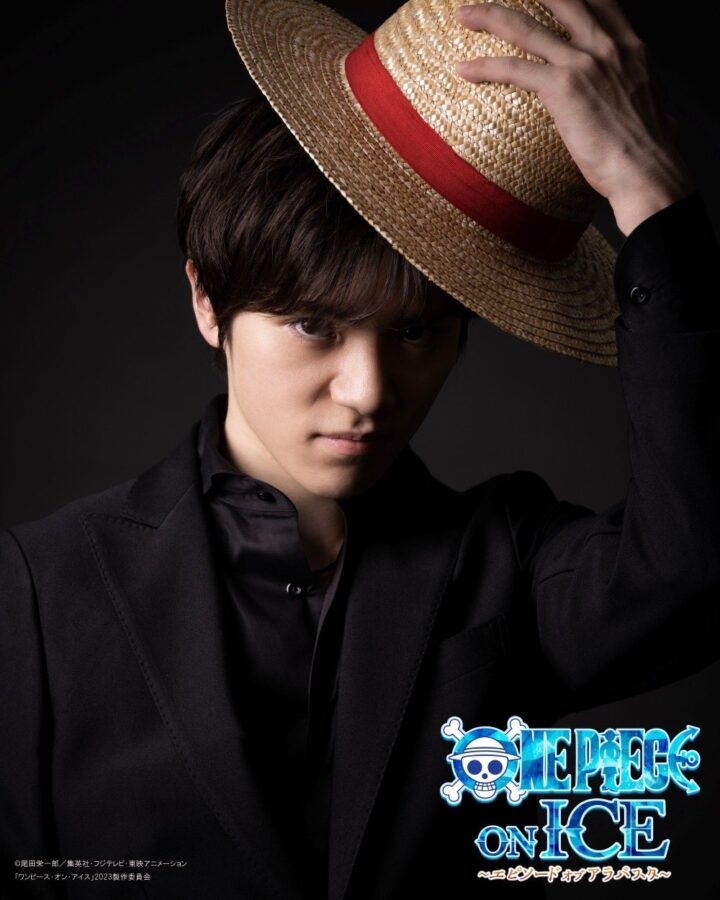 Kahori Kanatani is directing the show and Kenji Miyamoto (Yuri!!! on Ice) is the choreographer. The schedule for the ice show is as follows:
KOSE Shin-Yokohama Skate Center, Yokohama from August 11 to August 13.
Aichi Prefectural Gymnasium at Nagoya from September 2 to September 3.
Eiichiro Oda is the author of One Piece manga and started its serialization in the Weekly Shonen Jump magazine on July 1997. The manga has been adapted into anime by Toei Animation.
The anime has already crossed more than 1000+ episodes to date. The franchise has also released 15 feature-length movies and multiple game titles.
Synopsis of the One Piece:
Monkey D. Luffy, a young boy with the power to stretch like rubber after eating a Devil Fruit, sets out to become the Pirate King.
He assembles a crew of diverse pirates, named the Straw Hat Pirates, and together they sail through the Grand Line in search of the ultimate treasure, "One Piece."
Source: Official Twitter