One Piece Film Red Fireworks Festival Cancelled
All fans who bought the tickets will receive a full refund.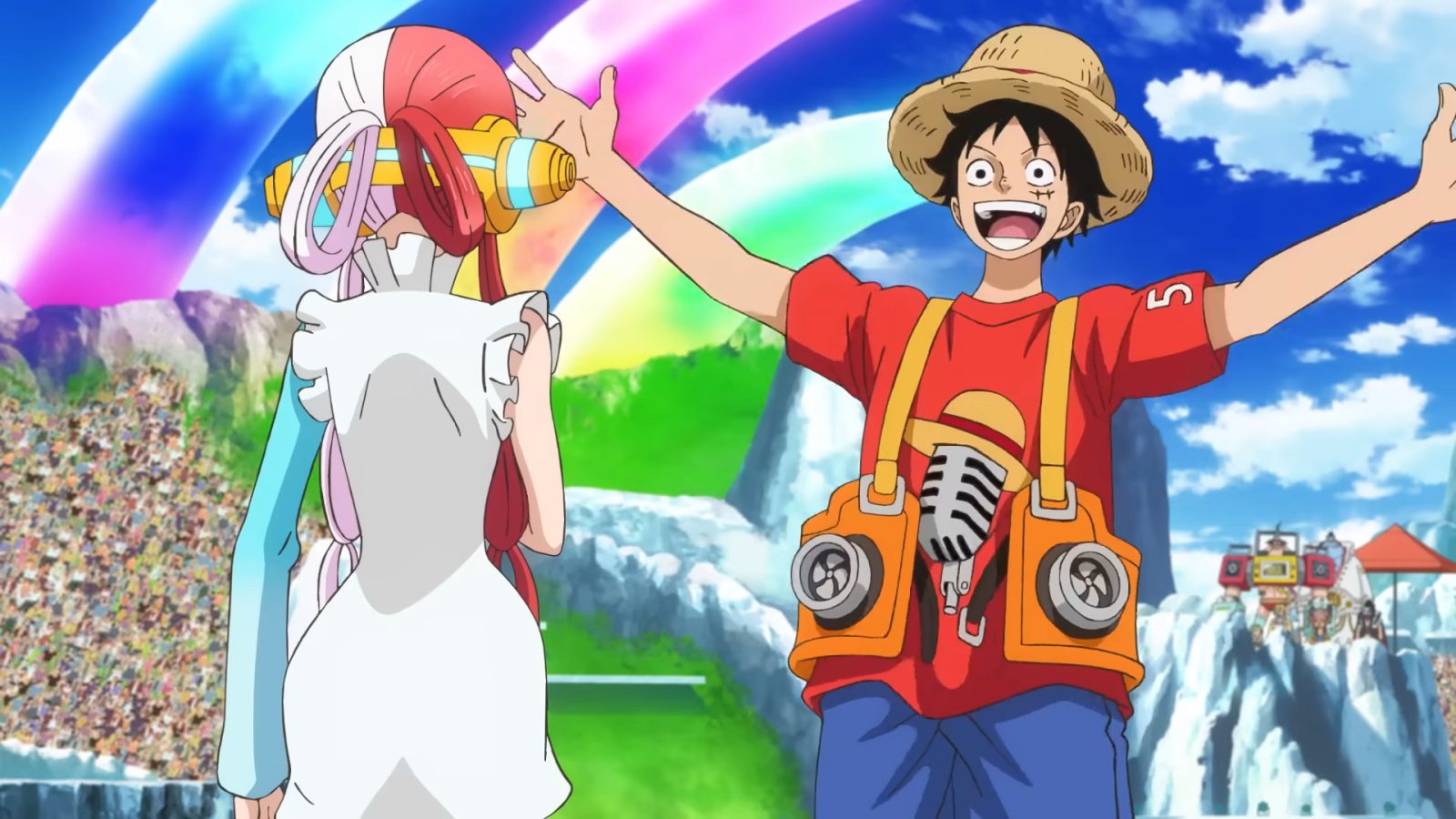 It was previously announced that a fireworks festival would be held on October 24 to commemorate the success of One Piece Film Red, but fans have received a piece of unfortunate news.
The official One Piece Twitter account tweeted that the show has been canceled due to complications in acquiring the materials required for the show.
The show, titled ONE PIECE FILM RED HARBOR GRAND NIGHT – Into a New Era! A Great Fireworks Party was being run by Breakthrough Inc., which is the company in charge of procuring the fireworks.
However, they were unable to procure the materials required. All fans who bought the tickets will receive a full refund.
One Piece Film Red opened in Japanese theaters on August 6. Crunchyroll released the film in English-speaking countries last November, starting with Australia and New Zealand on November 3 then followed by the United States and Canada on November 4.
Crunchyroll describes the movie as:
Uta —the most beloved singer in the world. Renowned for concealing her own identity when performing, her voice has come to be described as "otherworldly."
Now, for the first time ever, Uta will reveal herself to the world at a live concert.
As the venue fills with all kinds of Uta fans—excited pirates, the Navy watching closely, and the Straw Hats led by Luffy who simply came to enjoy her sonorous performance—the voice that the whole world has been waiting for is about to resound.
The story begins with the shocking fact that she is Shanks' daughter.
Source: Crunchyroll