One Piece 1072 AI Generated?! Fans argue on Social Media
While most fans love the fight between Gear 5 Luffy and Kaido, many anime fans have spoken against the episode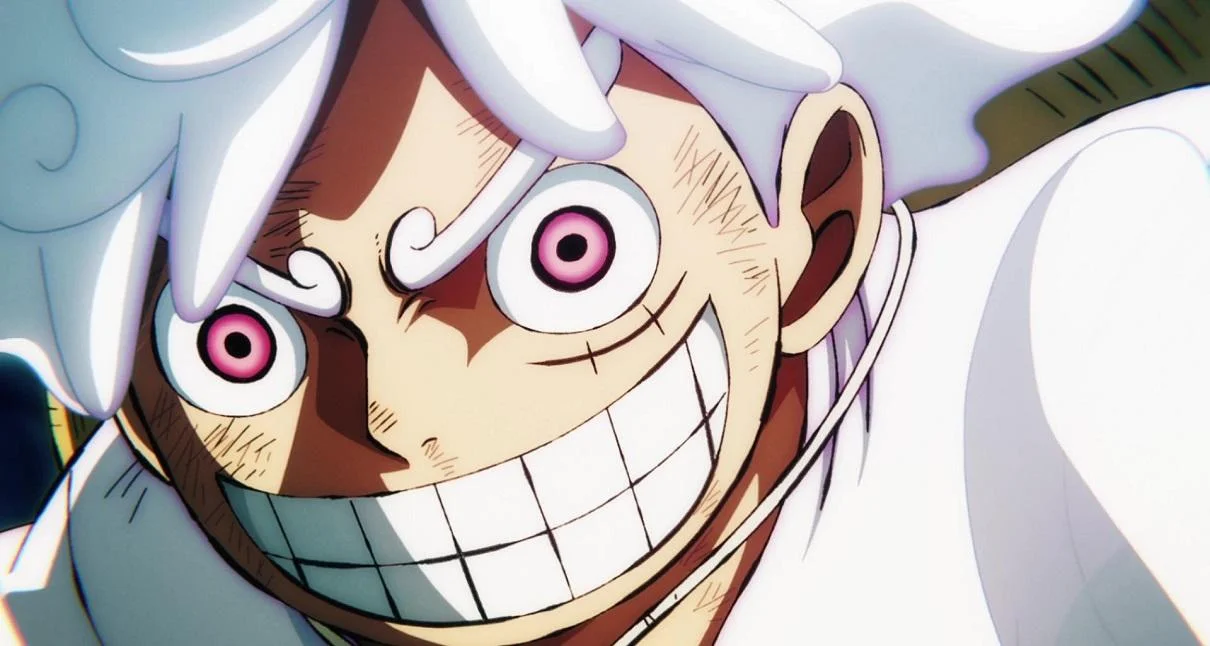 Episode 1072, the most-anticipated One Piece episode so far is going viral, for both the right and wrong reasons!
While most fans love the fight between Gear 5 Luffy and Kaido, many anime fans have spoken against the episode, with some accusing Toei Animation of using AI to animate the episode's particular scene.
Did Toei use AI to animate this One Piece Episode?

They ain't even trying anymore 😭pic.twitter.com/DilliBEi8z

— dasien (@dasiennn) August 13, 2023
This scene is the most controversial one from the anime so far, with many fans not liking how it was shown. However, some people are taking it even further by calling it AI-generated.
For an episode that had 7 months of preparatino not being able to add most of the detail that the manga has is absolutely insane to me 😭😭 pic.twitter.com/0B6J5umjbZ

— dasien (@dasiennn) August 13, 2023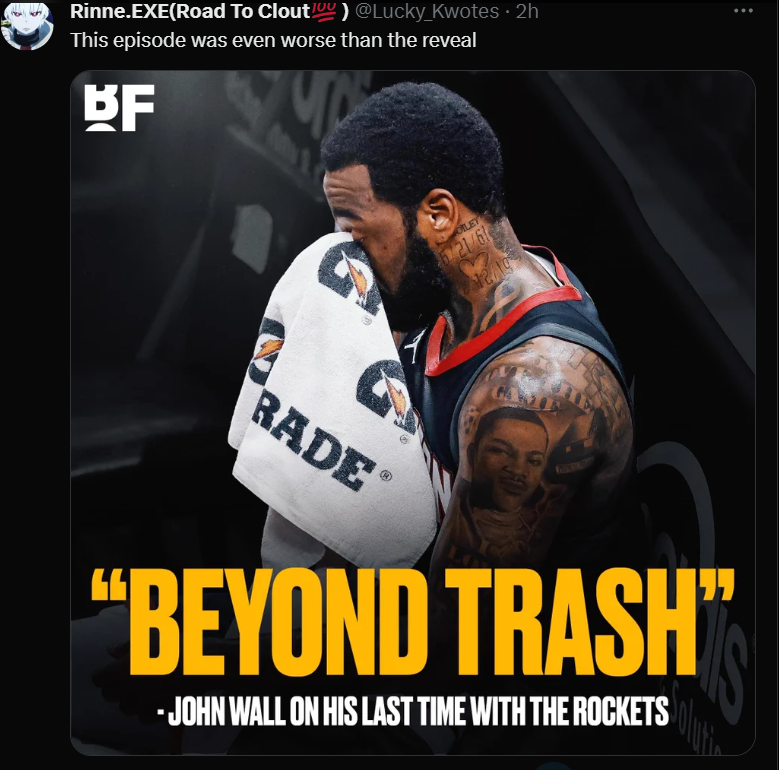 However, many fans are coming out to support the animators as well.
These people can't be real man pic.twitter.com/W1wkafwCpm

— Aakash ❄ (@Fw_Aakash_) August 13, 2023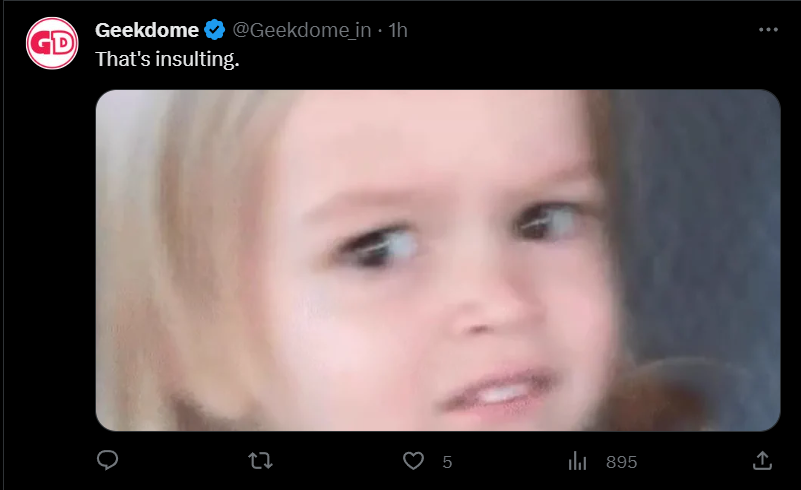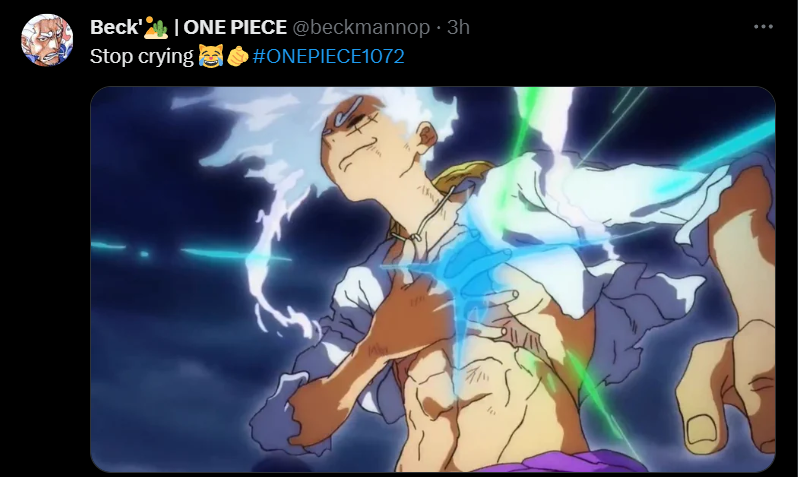 What are your thoughts on the episode?