Odekake Kozame Anime Releases New PV With Theme Song By Kana Hanazawa
The PV previews the anime's theme song "Yorimichi"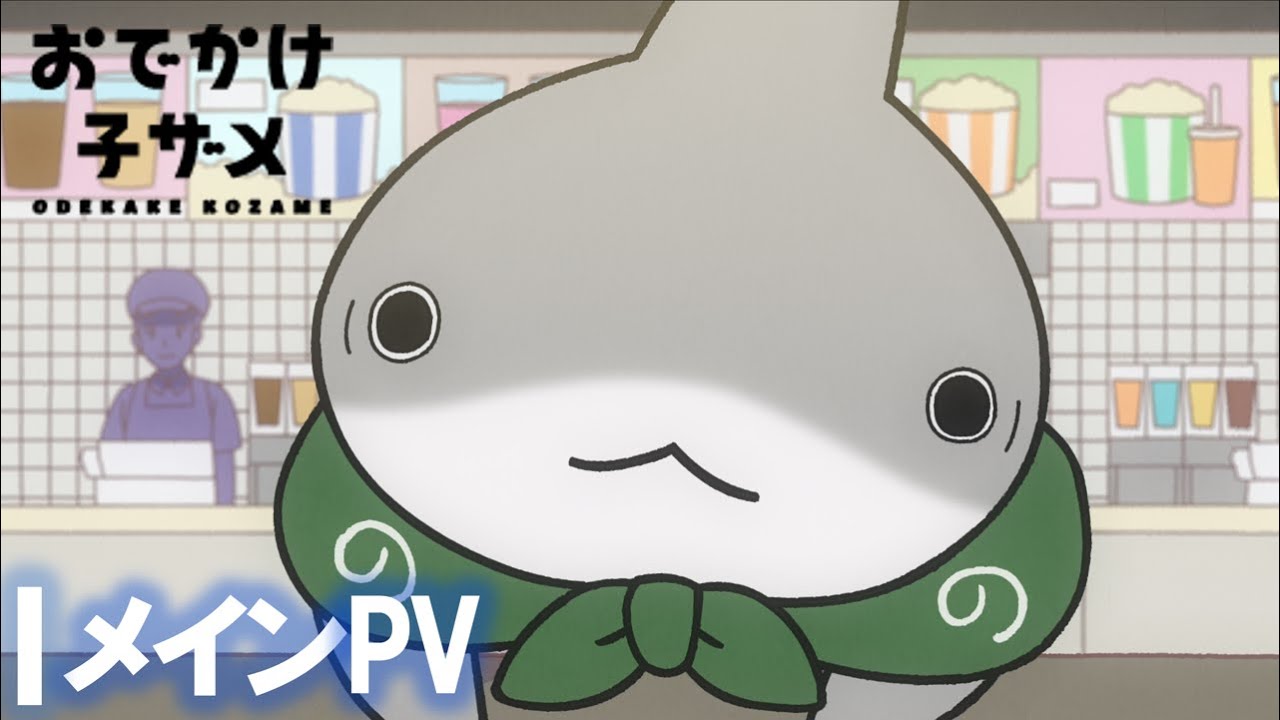 On Monday, Kadokawa released the main promotional video for Penguin Box's Odekake Kozame anime in celebration of Japan's Umi no Hi (Marine Day) holiday.
The PV previews the anime's theme song "Yorimichi" (Detour), sung and written by Kana Hanazawa, who also plays the titular young shark, Kozame-chan.
The anime is scheduled to debut on YouTube on August 1 and will air on TV as well.
However, Kadokawa has not revealed the TV premiere date yet.
The staff includes:
Director: Marina Maki
Script Writer and Supervisor: Hiroaki Nagashima
Character Design: Arisa Yoshii
Color Key Artist: Eiko Nishi
Director of Photography: Akemi Sasaki
Sound Director: Kisuke Koizumi
Sound effects: Akiko Muto
Music Composer: Yoshiaki Fujisawa
Editing: Rina Koguchi
In 2021, Penguin Box debuted the manga on Twitter. The third volume of the manga was shipped in Japan on May 30.
The manga follows the nostalgic everyday adventures of a young shark.
Source: ANN