Oda Apologizes For His Drawings In The Recent One Piece Chapter!
It is apparent that things are a bit rough for Oda right now, as the manga is on a break next week.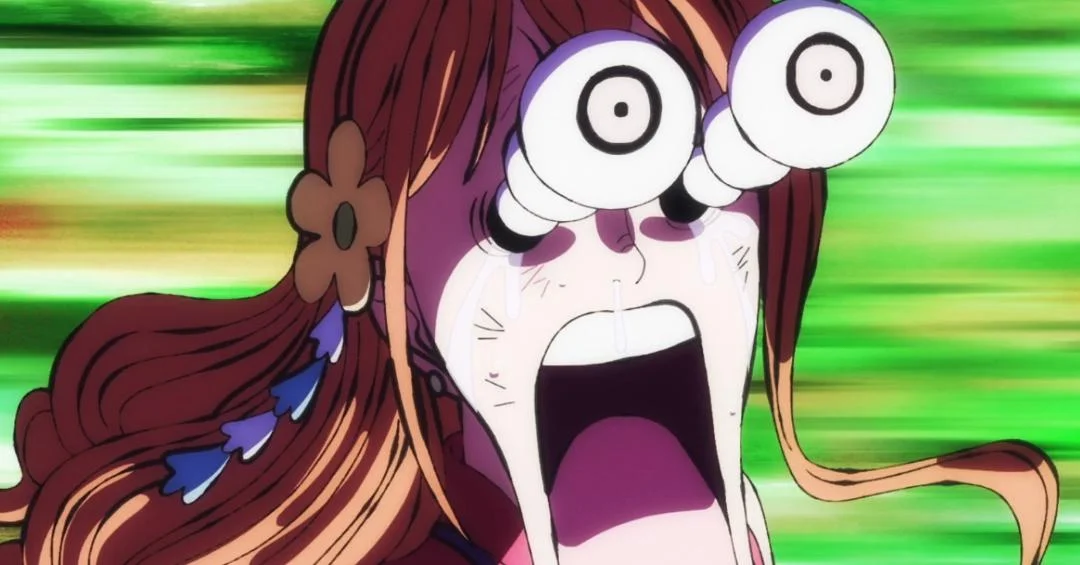 Eiichiro Oda, the author of One Piece is widely known for his dedication and passion for the art form, always taking extra steps to make sure that the quality of his manga stays at the top for over two decades.
This had made his rigorous schedule quite well known, with fans even asking him to take a break at times.
For the first time, Oda was not able to complete the final manuscript in time. This has led to some panels not looking as good, which fans have clearly noticed.
Poor quality like sketches (unfinished version) pic.twitter.com/C8Yu7tD8as

— ONE PIECE (ワンピース) Spoilers (@OP_SPOILERS2023) November 8, 2023
It is apparent that things are a bit rough for Oda right now, as the manga is on a break next week.
Oda has apologized for this as well: "I couldn't finish drawing in time. Sorry."
Popular leaker Redon had this to say about the situation:
"The chapter is 100% readable, it has all the vignettes and texts, but there are some pages that are not 100% drawn.
Some vignettes only have the sketch prior to the final drawing (sketches with quite a lot of detail, not like the ones Togashi does in Hunter x Hunter), others have parts of the drawing that are 100% finished but other parts are sketches, others do not have the shading patterns, some background… It's a very strange feeling when I see it.
Obviously the perfect version will be published in Volume 108, they are not going to leave it like that."
Fans only had positive things to say to Oda, appreciating all the hard work he puts in for the fans.
About One Piece
One Piece is a Japanese manga series by author Eiichiro Oda.
Eiichiro Oda started the serialization of the manga in Shueisha's Weekly Shonen Jump Magazine on July 19, 1997.
On March 3, 2023, the latest volume, Volume 105, was published, and the next volume will be published on July 6.
One Piece has also received an anime adaptation. The TV anime has released 1064 episodes.
The latest entry in the franchise, One Piece Film Red, premiered in Japan in August 2022.
It is the 8th highest-earning film of all time in Japan and also topped Japan's box office for the year 2022 in terms of both yen earned and tickets sold.
One Piece Anime Synopsis:
The tale of One Piece takes place on a parallel Earth when the 'Golden Age of Pirates' is in full swing.
The seas are ruled by ruthless pirates, and only the strongest can claim the legendary 'One Piece' fortune left behind by the greatest pirate of them, Gol D. Roger.
Years after Gol D. Roger's death, Monkey D. Luffy dreams of establishing his own crew, locating One Piece, and becoming the Pirate King.
Luffy has incredible strength and agility after eating a devil's fruit that turns his body into rubber.
He leaves Foosha Village in East Blue on his epic expedition to become the next Pirate King.