Noragami Manga To End With Volume 27
Volume 27 of the manga is set to release at the end of 2023.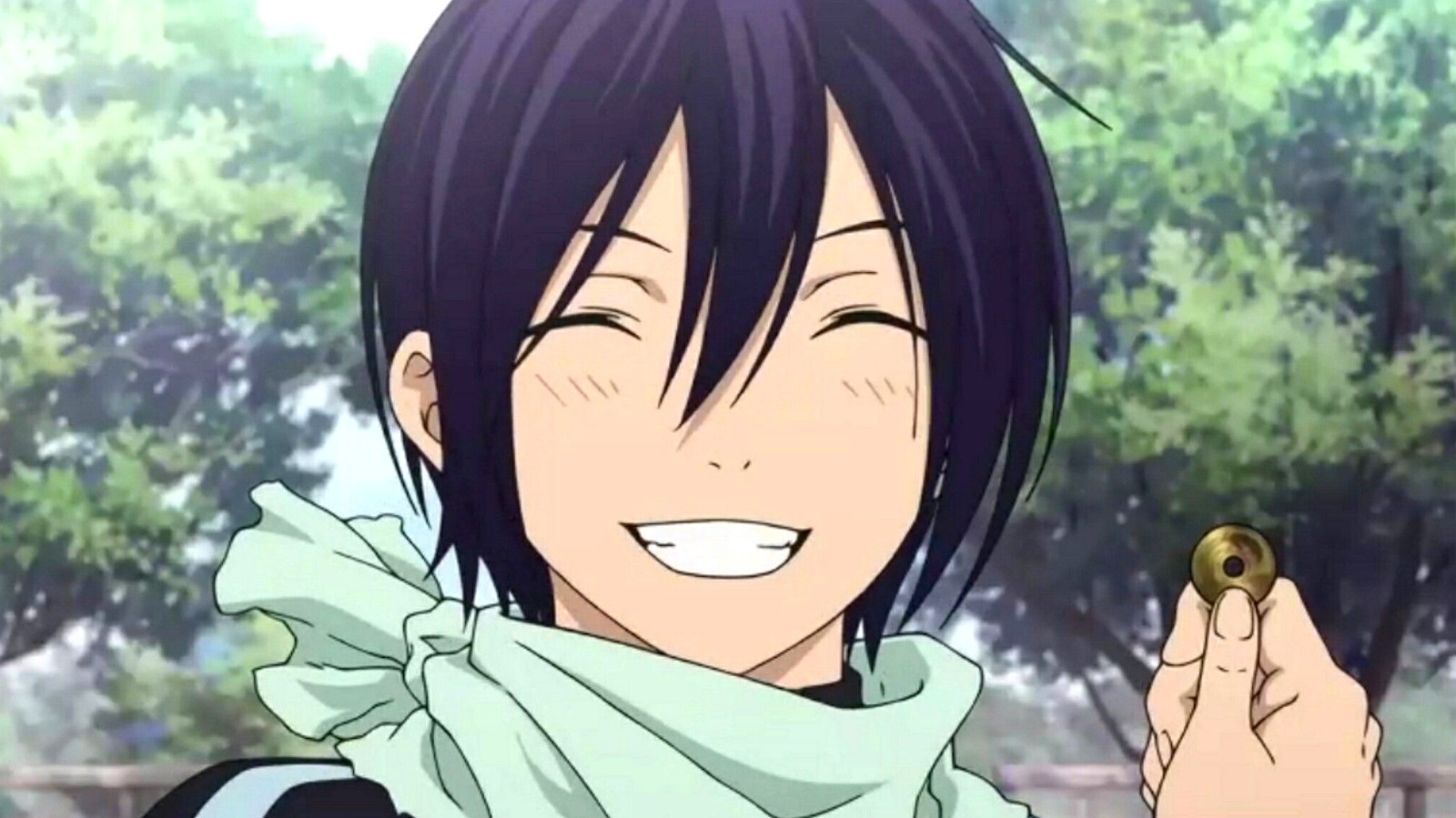 On February 16, 2023, the official website of Kodansha's Monthly Shonen Magainze announced that Adachitoka's Noragami manga will come to an end with volume 27 of the series.
The info was released in a post announcing the release of Noragami volume 26.
Volume 27 of the manga is set to release at the end of 2023.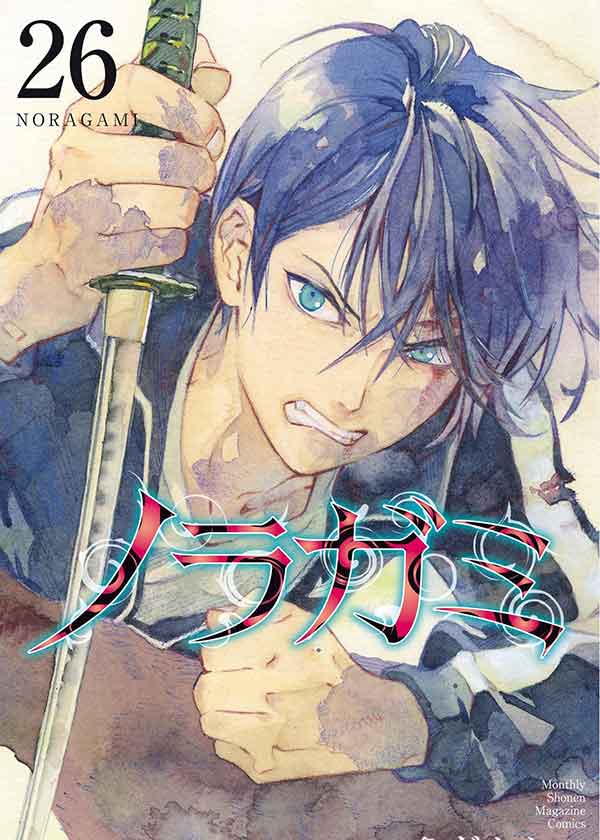 Noragami began serialization in Monthly Shonen Magazine in December 2010. As of February 2023, the manga's chapters have been collected into 26 tankobon volumes.
The manga has been published in English by Kodansha USA since September 2014.
A 12-episode anime television series adaptation by Bones aired from January to March 2014. A 13-episode second season, titled Noragami Aragoto, was broadcast from October 2015 to December 2015.
MAL describes the plot of the manga as follows:
As a relatively unknown minor deity without any worshippers, Delivery God Yato takes on odd jobs for only five yen, with the goal of amassing a fortune large enough to buy himself a shrine.
But in addition to obscurity, he has another problem: his "Shinki," or weapon partner, has decided to resign, tired of being with a homeless god. Left with no weapon, Yato takes on more jobs, hoping to find a new partner soon.
While out putting up fliers for a missing cat, Yato sees said cat and chases after him, right into the path of an oncoming vehicle.
Hiyori Iki, a nearby girl, rushes to push Yato out of the way and ends up hurt herself. After waking up in the hospital, she discovers the incident has knocked her soul loose from her body.
Realizing his actions caused this, Yato promises to help return Hiyori to normal—for five yen of course. But in order to return her to normal, he requires a new Shinki, which he finds in the rebellious spirit Yukine.
Noragami tells the story of a girl walking the line between two worlds, and a stray deity's quest for a place to call his own.
Source: Gmanga website